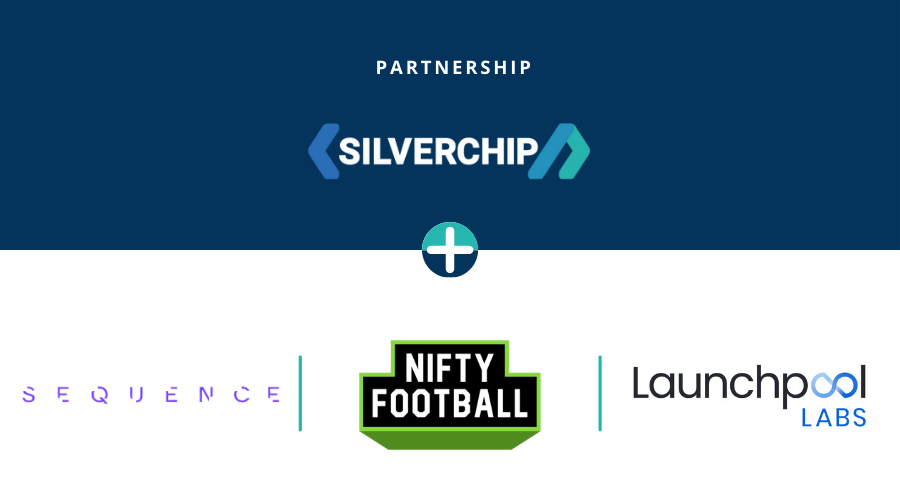 Nifty Football is an innovative NFT football trading card game with card designs from world-renowned illustrator and artist, Stanley Chow.
The NFT play-to-earn game will be built on Ethereum, a decentralised, open-source blockchain platform with smart contract functionality. It uses the same ERC-721 standard popularised by other NFT-based collectables games similar to CryptoKitties.
Designed by Manchester-based illustrator, Stanley Chow, each card is a one-of-a-kind NFT with individual attributes that affect scarcity and gameplay. The first tranche of 1,000 cards, named the GENESIS set, sold out just over 4 hours after minting.
The game will allow players to purchase football player NFT cards enabling them to collect, trade, and play with friends and have real ownership of their collectables. Once players have assembled their squads, they can view them within the Nifty Football app or any compatible wallet.
NFT player cards can be minted on the blockchain and traded or sold as a unique NFT. This gives players the incentive to train up their squad and engage with the game and other players. The game also features rare NFT player cards which hold a higher value.
Silverchip is currently developing the back-end system alongside Sequence, who is responsible for the front-end UX design. Together, they are consulting with Nifty Football to specify the features and mechanics of the game.
Andrew Ivison, CEO of Nifty Football said: "We believe football based NFT collectables have their own market and are the modern version of player sports cards that we all used to collect back in the day."
"Nifty Football appeals to a players desire to not just buy, own, and trade, but to use these NFT's to assemble teams and compete against other players. Each trading card is unique thanks to its DNA, via the minting and assigning of various traits per player."
Jamie McMullan, COO at Silverchip said: "It's a pleasure to be selected by Nifty Football to develop the back-end of this ground-breaking NFT trading card game alongside the brilliant team at Sequence. At Silverchip, we are pioneers in technological innovation and pride ourselves on working at the forefront to deliver exceptional value for our clients."
Ian Cox, CEO at Sequence said: "Our focus at Sequence is Blockchain UX Design and front-end so being able to partner up with Silverchip who are specialists in backend technology suits us perfectly. We actually met them play five-a-side years ago and have watched them grow from strength to strength since."
"Along with the Nifty Football Team and Silverchip we are delivering a pioneering product that football fans can really get excited about."
If your brand needs advice or assistance with the creation of NFTs or NFT strategy, get in touch via our contact us page.