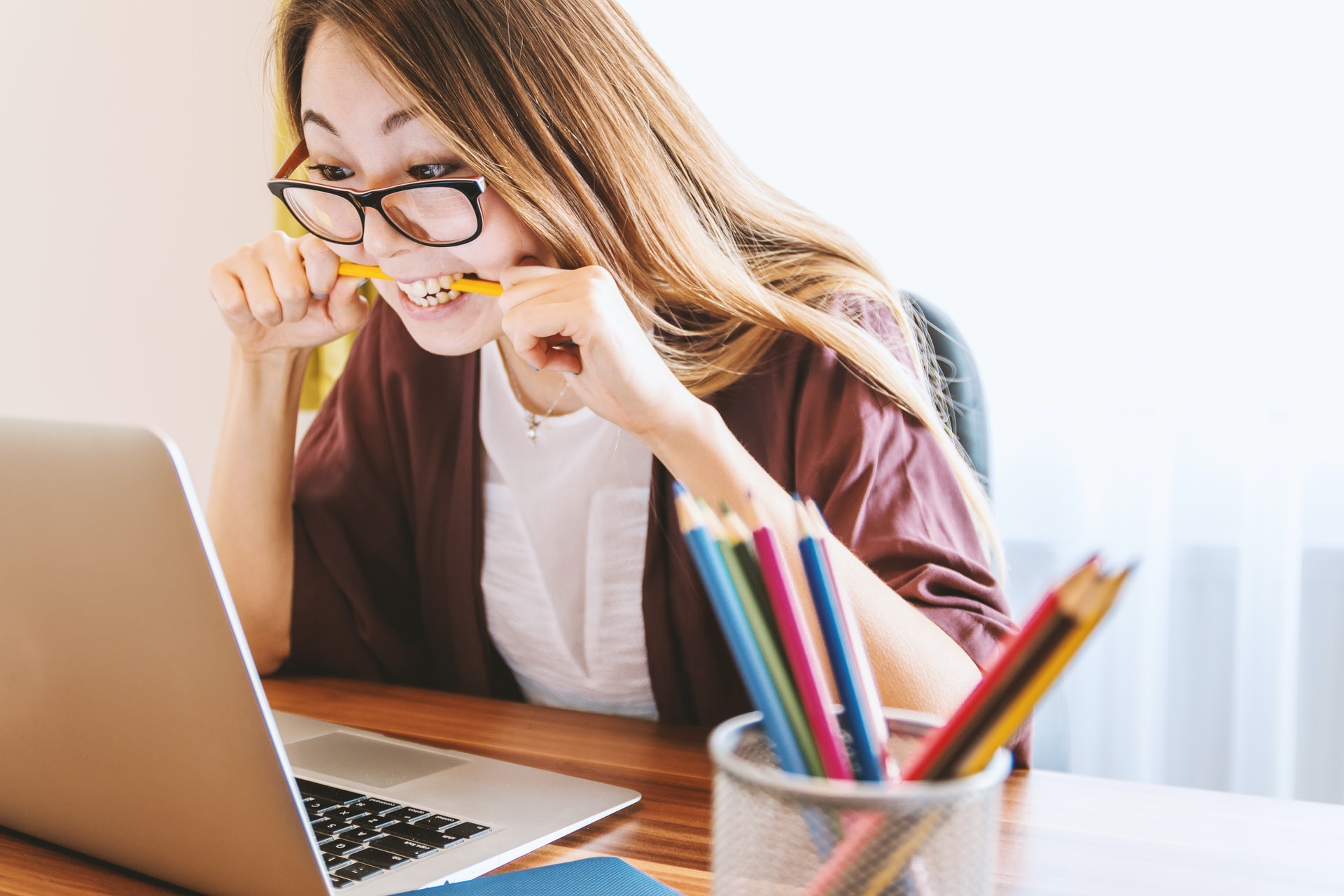 The global pandemic has changed the way many of us work irreversibly. At the height of lockdown, over 60% of the population worked from home
Once teams adapted to digital platforms replacing face to face interactions, employers and employees both began to see the benefits. Two-thirds of employers reported increased productivity for remote workers compared to in-office workers. Plus 9 out of 10 people working from home, saved an average of £44.78 every week. Over £2k a year!
When you add to this a better work-life-balance for many too, it's no surprise that a recent survey by the BBC found that almost all of the UK's biggest employers said they do not plan to bring staff back to the office full time.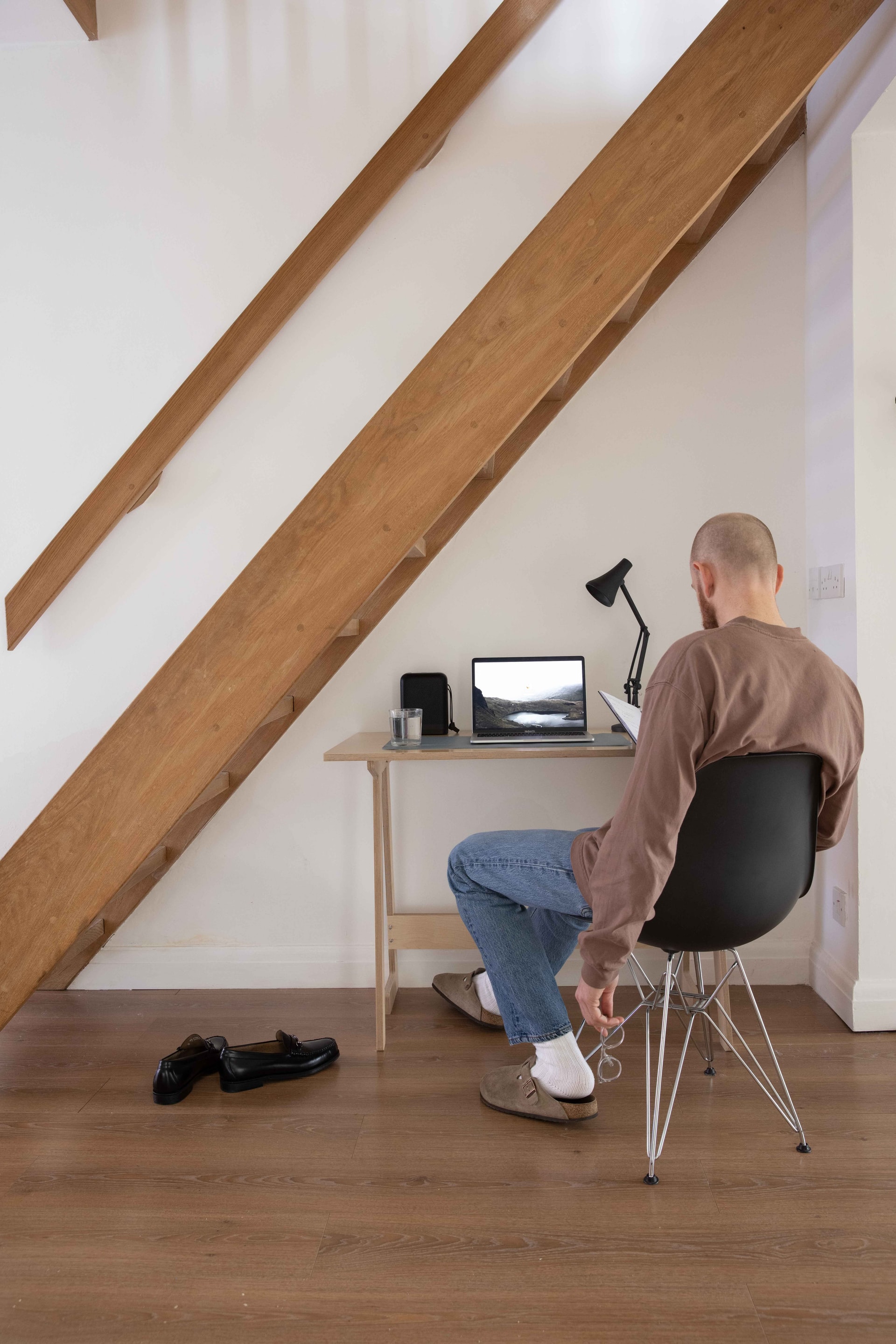 However, this new distanced, digital reality can have downsides too, effecting team cohesion and wellbeing due to the lack of social interaction. Many individuals have missed the opportunity to see colleagues in 'real life', evidenced by the fact that almost a third of remote workers say that they struggle with loneliness. With this in mind, how can employers balance a flexible workforce against the mental wellbeing of their employees?
When it comes to managing a business in challenging times, charity can often be pushed to the back of people's minds. Companies may be hesitant about donating to charity and the thought of dedicating vital resources to organising a fundraiser can seem ridiculous, especially if your workforce isn't inspired by bake sales or runs!
But organising a fundraiser and engaging with charity through a positive partnership, may actually be the key to boosting productivity and keeping a multi-location workforce motivated.
Virtual fundraising has been a staple feature of corporate fundraising for years, allowing teams to set up a fundraising page online to collect donations and manually showcase their progress. However, the limitations of the platforms have previously been a barrier, making organising a virtual fundraiser just as challenging as a face to face event.
But due to Covid, virtual fundraising has seen a rapid transformation over the last year, in no small part thanks to Captain Sir Tom Moore, who walked 100 laps of his garden in the lead up to his 100th Birthday. Raising over £33 million for charity, he captured the nation's hearts and imaginations, all while recording his fundraising total on the online platform JustGiving.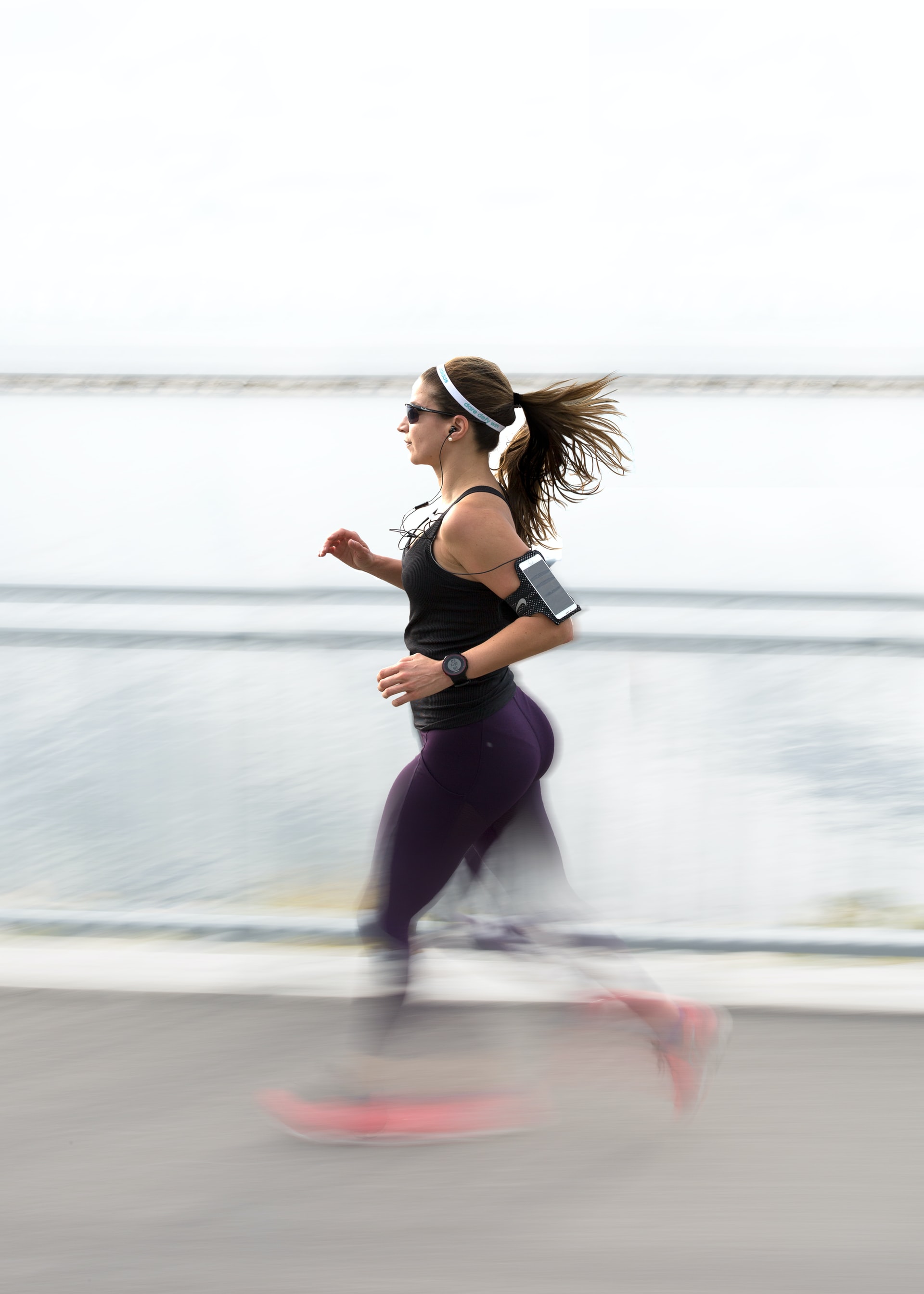 The publicity raised from Sir Tom's challenge inspired tech companies to spring into action enhancing existing fundraising platforms, upgrading usability and introducing new features. Instead of simply collecting donations, and manually showcasing progress, participants can now automatically track their progress using activity trackers and wearables. With real-time leader boards, people can pit themselves against each other in teams or as individuals, and with a little creativity, come up with new innovative ways of raising money.
With the recent advances businesses can now;
· Setup a fundraiser in minutes eliminating the need for planning meetings that can distract employees from core business objectives.
· Run fundraisers across locations meaning people no longer have to meet in one place to take part making it time and cost effective.
· Merge virtual fundraisers with face to face fundraisers increasing engagement and bringing teams together.
· Engage a wider more diverse workforce with fundraisers tailored to your staff's particular interests such as gameathons.
With endless possibilities, combining tech and charity can help enable businesses to build team and individuals' sense of belonging, achievement and loyalty to their company. Plus offer fantastic opportunities to combat those feelings of disconnect or loneliness many have experienced during lockdown. All of which can assist companies in navigating your business' post-covid recovery.
Bethany Hinchliffe - Corporate Fundraising Manager, Kidscan Children's Cancer Research:
As the Corproate Fundraising Manager at Kidscan, I have worked with these new technologies and platforms and seen how they enable us to get creative, so that businesses can get what they need from a fundraising experience. If I can support you with advice on setting up your own virtual fundraising event, or working with Kidscan as a charity partner, do get in touch: e: bethany@kidscan.org.uk | t: 07508964305 | w: www.kidscan.org.uk
Kidscan funds research into new safer treatments for childhood cancers. In the UK, over 20% of children who are diagnosed with cancer will not survive because treatment options are limited. Of those who do survive, 60% will go on to develop life-limiting, life-altering late-effects such as hearing loss, organ & bone problems, development issues and in some cases, infertility caused by the treatments used to save their lives.