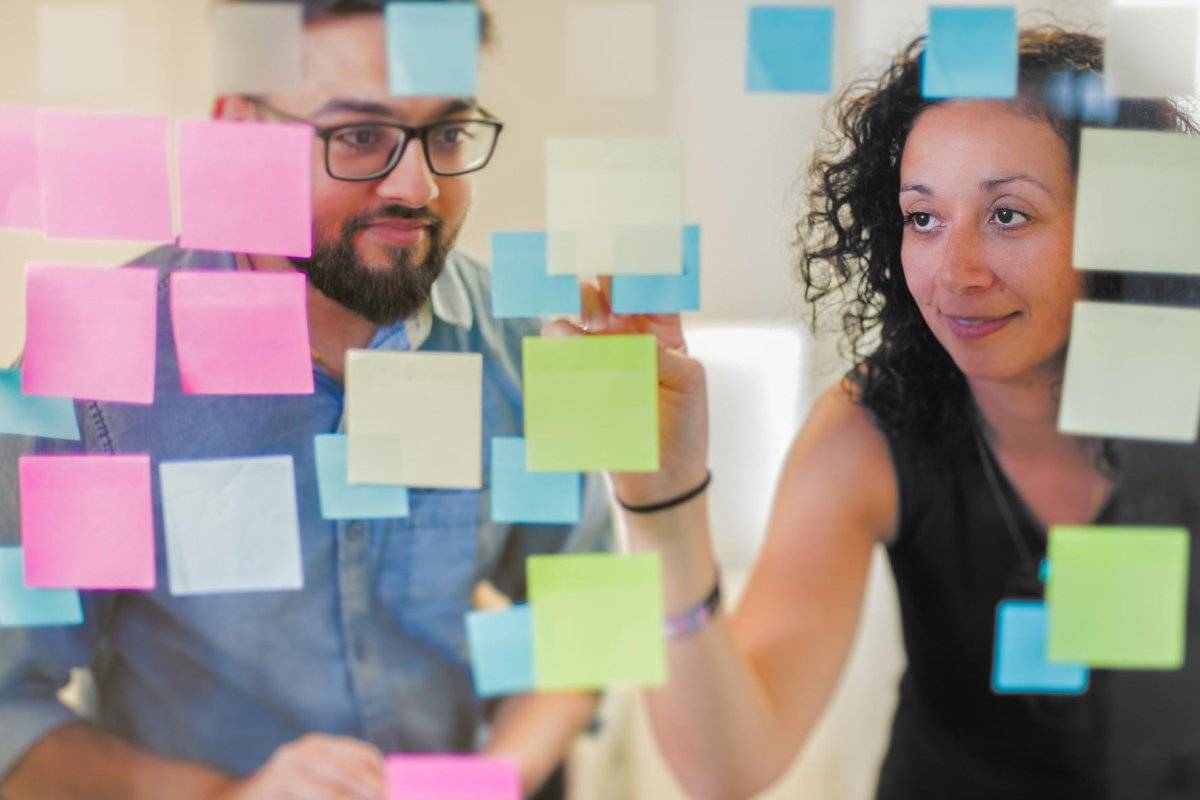 "Experiences matter to humans. So Experience Design should matter to businesses."
It is a simple enough statement. But as Tijana Tasich, Consulting Director for Experience Design at Zühlke unpacks this, it is clear that this takes a lot of consideration to truly get it right. In this article, we spoke to Tijana along with Ben Brand and Li Gardner, both UX Designers, to get their view on their field, and why it is an important part of the work we do at Zühlke.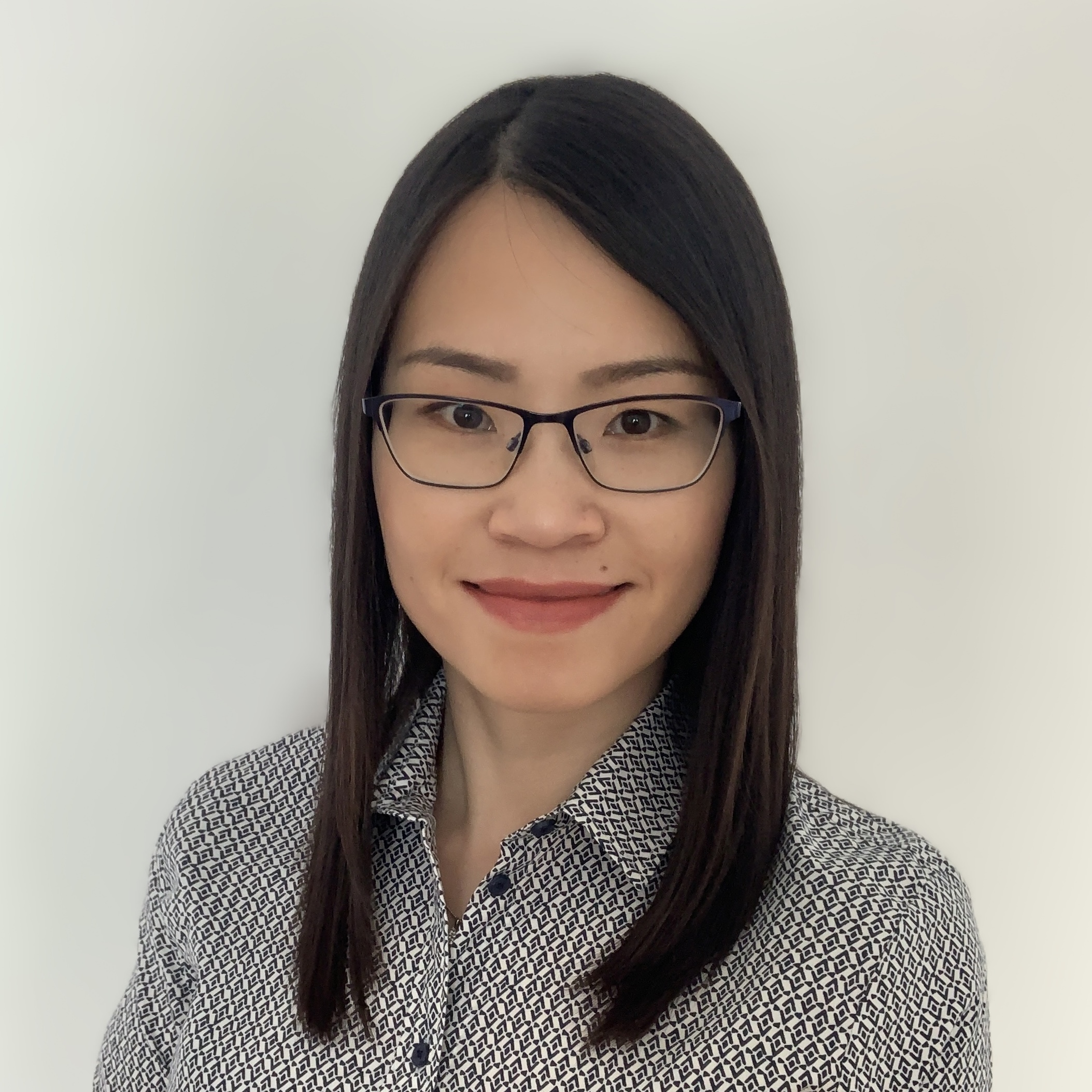 Tijana, Experience Design Director Ben, Lead UX Consultant Li, Principal UX Consultant
In brief…
Experience Designers represent the voice of the customer throughout the project, ensuring that the end result meets their needs.
Experience Designers come from a range of backgrounds, such as UX, UI, or user research, and many skills from other careers are transferrable if the individual has the right mindset.
Not all Experience Design is focused on digital tools – some specialists focus on designing systems and processes to make sure every touchpoint works well for a customer.

What is Experience Design?
Don Norman and Jakob Nielsen, experts in this field, explain that Experience Design is something that "[encompasses] all aspects of the end-user's interaction with the company, its services, and its products." At Zühlke, some of the main specialisations include:
Customer Research: gathering insights from the kinds of people the product or service will impact.
User Experience (UX): designing how the customer interacts with a product.
User Interface (UI): designing the look and feel of the digital interface customer engages with.
Service Design: designing end-to-end services, including orchestrating processes, people and infrastructure.

Why is Experience Design Important?
Companies in all industries are looking at ways to become more customer centric. It is one of the key imperatives in business right now. Experience Design is a vital tool to achieve this because it focusses on the design process around the people who will use the product or service. "We help businesses to refocus and understand who their customers are, and then make their products right for those people," explains Ben.
Experience Design is about ensuring that the entire customer journey is considered, and includes the user experience and the user interface. "It's like writing a story for them," Tijana says. "If it's coherent from beginning to end, it means you've thought of all the touchpoints from their point of view." This is relevant for many reasons, but for one it simply makes commercial sense. As Li explains, "When you create a good relationship between the customer and the business, it drives sustainability – that's the value we provide at Zühlke."

What do Experience Designers do?
Experience Designers start a project with a conversation about what needs to be done and why. Once this understanding is in place, they are able to provide strategic input the whole way through a development process to ensure that every decision that is made will result in a more useful outcome for the customer.
Our User Researchers and UX and UI Designers work in cross-functional teams with Technology Specialists, Business Analysts and stakeholders from the client side, as well subject matter experts. "We bring the customer-focused lens to complex problems and make sure we craft a solution that considers their needs," says Li. That doesn't end at the design phase either. As Li goes on to explain, "We're including the customer voice at every point in the project cycle so that the product actually works for humans at the end of the day."
As an Experience Designer, you spend a lot of time sifting through data to distil meaningful insights. "The ability to filter is important," says Ben. "You need to strip away a lot of noise, deal with a lot of feedback, and be prepared to let things go if they're not working," he continues. The perspective a User Experience Designer or Researcher brings can also reframe the brief for the entire project. "We use research to go under the surface to potentially find what the customer really needs – to get to the root of it. Then we use the insight to drive design to generate value to both customers and business," explains Li. The answer to this question could be different to what a business assumes, but that is how you are able to offer real value to your customers.

How do you become an Experience Designer?
Experience design addresses human needs, so with some training, this field is open to anyone who is interested and able to combine designing for human behaviour with existing expertise. In Zühlke, we have experience designers coming from art, engineering, and business management backgrounds: Ben started out in Graphic Design, and Li in art, before they both moved on to focus on UX and entered the field from there. Tijana on the other hand had been working in a wide variety of roles in digital strategy and production for 20 years before specialising in design strategy and service design.
So where should aspiring Experience Designers start? Tijana's advice is to begin by looking into design thinking, whether you access some of the free material online, or take a more formal course. She also highlights the importance of working on your empathy. "What I mean by that is you should brush up on your observation and listening skill to try to put yourself in the shoes of other people," she says.

Are you ready for a career in Experience Design?
Experience Design by its nature benefits from a diversity of perspectives, so the Zühlke team is open to conversations with individuals from a range of backgrounds with transferrable skills.
Experience Design is a career that ultimately has a very real impact on the world. The decisions they shape show up in the products and services people use every day. If you are driven by curiosity, and excited by the opportunity to have this kind of influence, then you could be suited to a career in this field. Get in touch to find out more and enquire about open roles in our Experience Design team.
Inspired to join our team? Browse our open jobs here: Find your job at Zühlke.