Key membership benefits for freelancers:
Our freelance members are able to draw on the collective resources from across the industry, as well as share experiences, challenges and solutions with peers, and find new business opportunities.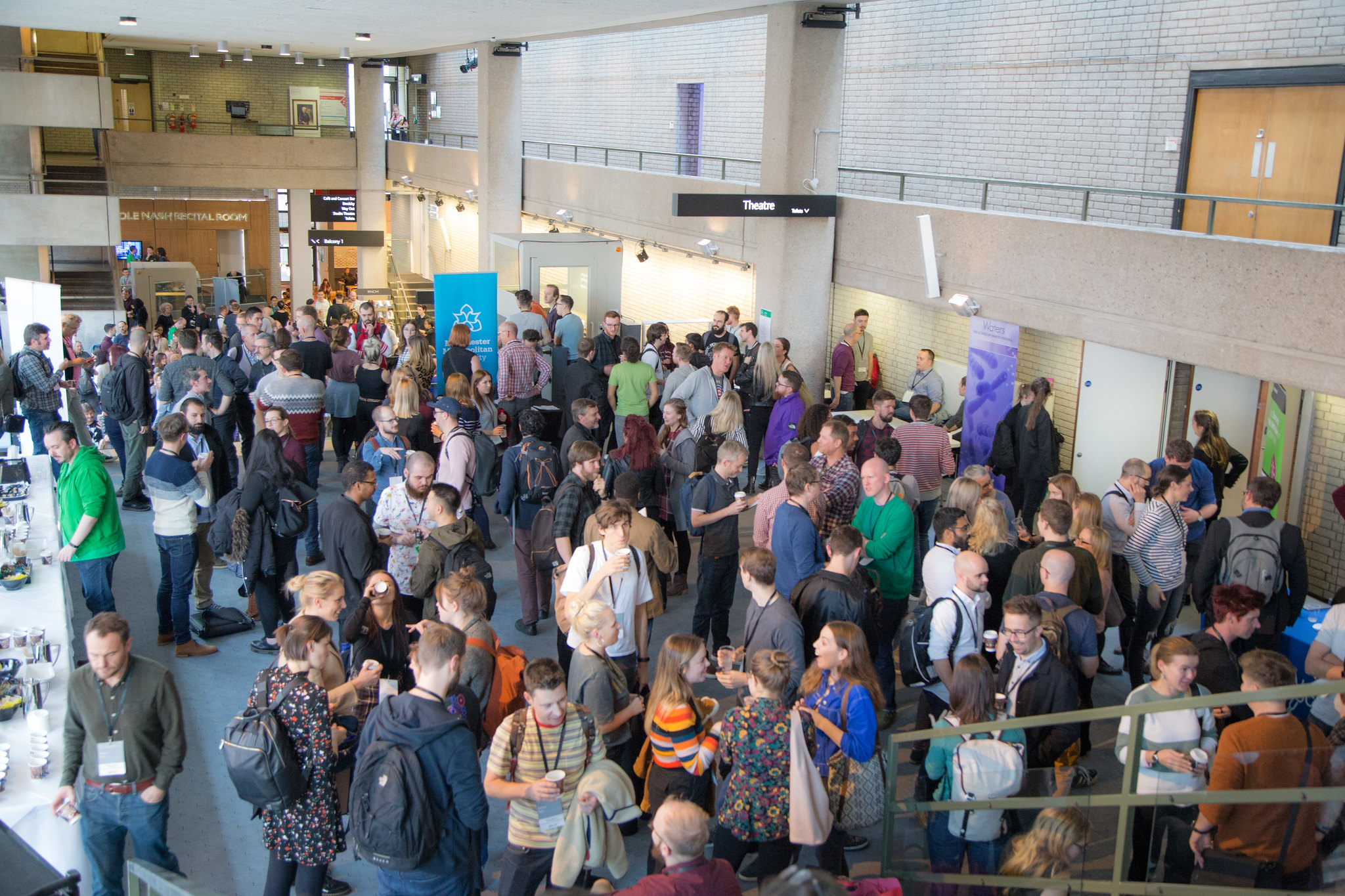 Becoming a member gives you:
Access to our investor network, which connects startups with quality UK technology investors
Access to free legal templates put together by Lex Leyton
Professional development and upskilling through our packed events programme that includes dedicated startup events such as Startup Stories.
Get more involved with Manchester's tech and digital scene by attending, speaking at, or even sponsoring our events
Share your news across our social media networks, newsletter, podcast, or blog
University connections – We can connect you with all the relevant course leaders, lecturers and heads of department that will help you source the entry-level talent you need for your business
Industry Insights – Priority access to resources like our Skills Audit
Raise your profile as an employer via speaking and exhibitor opportunities
Lobbying – Ability to directly influence regional and national policy.
Being a member helps make Manchester better for everyone
As a member, you'll have the opportunity to support and be involved in activities such as: