Key membership benefits for freelancers:
Our freelance members are able to draw on the collective resources from across the industry, as well as share experiences, challenges and solutions with peers, and find new business opportunities.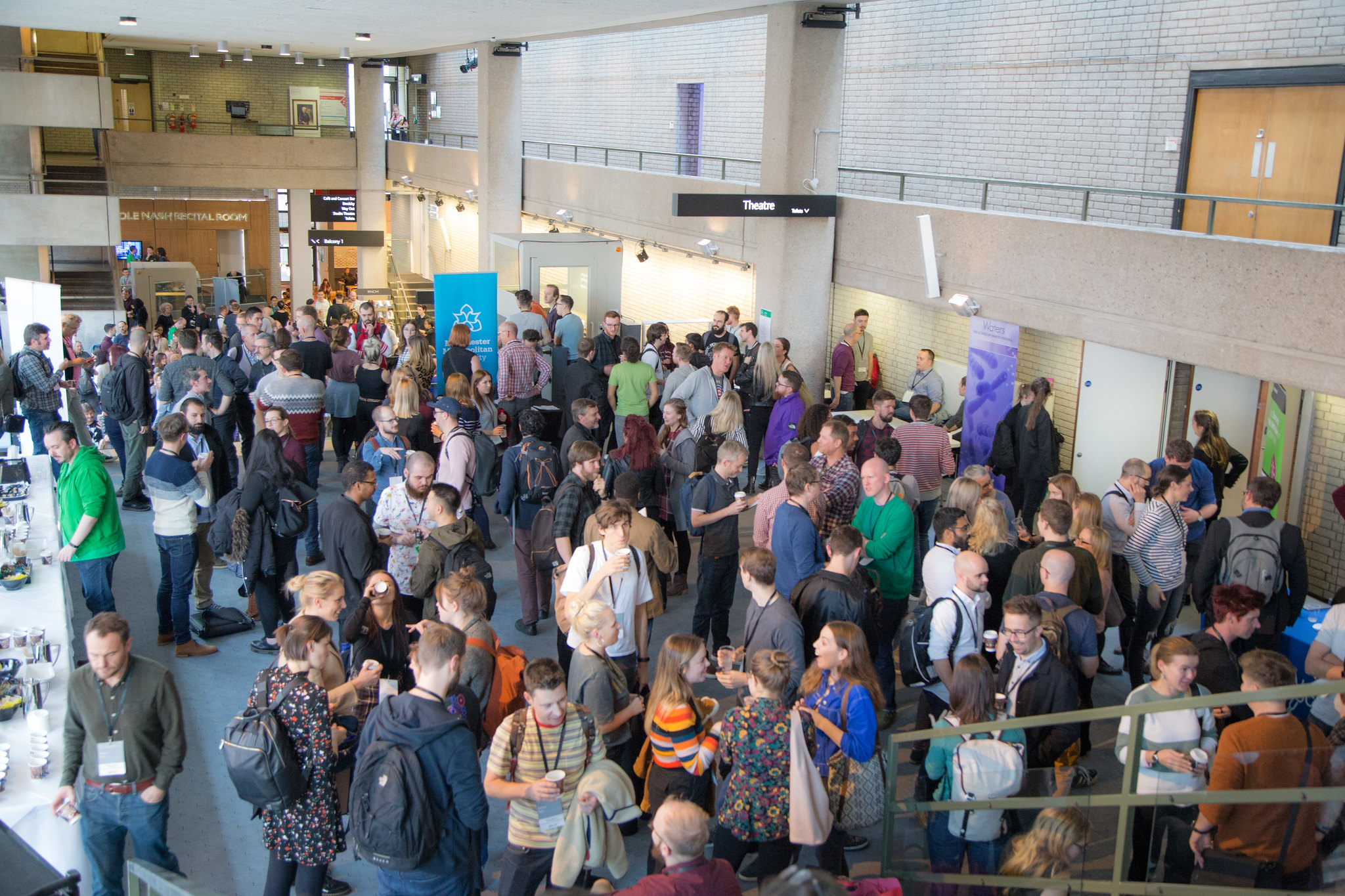 Becoming a member gives you:
Access to guides that will help freelancers looking to win new business, improve marketing and learn how to chase unpaid invoices.
Profile for your business through our 'Freelancer Focus' feature
Collaboration and procurement opportunities with our matchmaking events
Use our MD Business Connect service to find new clients
Professional development and upskilling through our packed events programme
Member-only access to £3,825 in AWS Promotional Credit, valid for 1 year
Get more involved with Manchester's tech and digital scene by attending our events
Share your news across our social media networks, newsletter, podcast, or blog
Industry Insights – Priority access to resources like our Skills Audit
Lobbying – Ability to directly influence regional and national policy.
Being a member helps make Manchester better for everyone
As a member, you'll have the opportunity to support and be involved in activities such as: