As a startup, you need all the support you can get.
Manchester Digital offers a low-cost membership option for businesses in those crucial first 12 months. Developing a concept, building an operating model and launching a business can be daunting, but it is an experience shared by many Manchester Digital members. Join as a startup and tap into their collective knowledge while building your brand.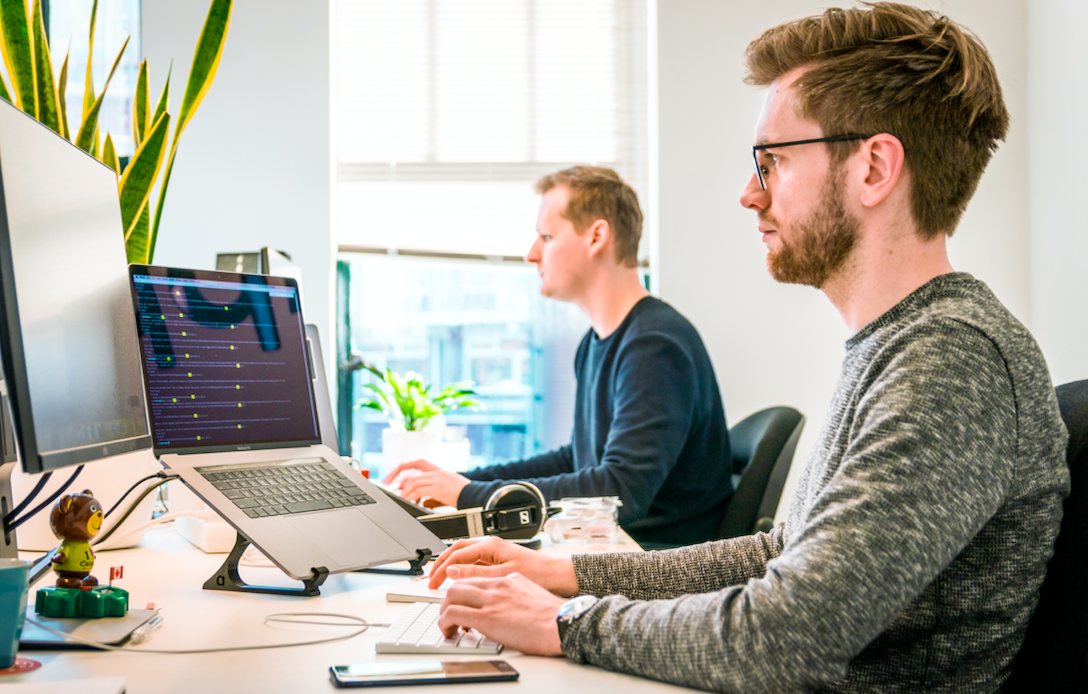 Becoming a member gives you:
Access to our investor network, which connects startups with quality UK technology investors
Access to our fully funded and free to attend training courses, including Leadership For Digital Growth, Cyber Secure Training and Project Management for Digital Transformation.
Attend our Tech Bites lunchtime webinars, expert talks aimed specifically at startups, or share your expertise and raise your profile by leading a session
The ability, through our introductions and initiatives, to 'buddy up' with our large or corporate members to make valuable connections and learn best practise
Save money on cloud computing and other essential costs, giving you more runway to succeed
Professional development and upskilling through our packed events programme that includes dedicated startup events such as Startup Stories
Get more involved with Manchester's tech and digital scene by attending, speaking at, or even sponsoring our events
Share your news across our social media networks, newsletter, podcast, or blog
Enjoy unlimited access to our jobs board and tap into a reliable stream of top digital talent
University connections – We can connect you with all the relevant course leaders, lecturers and heads of department that will help you source the entry-level talent you need for your business
Industry Insights – Priority access to resources like our Skills Audit
Raise your profile as an employer via speaking and exhibitor opportunities
Lobbying – Ability to directly influence regional and national policy.
Being a member helps make Manchester better for everyone
As a member, you'll have the opportunity to support and be involved in activities such as:
Join Manchester Digital, Today!
Startup
Trading for less than 12 months