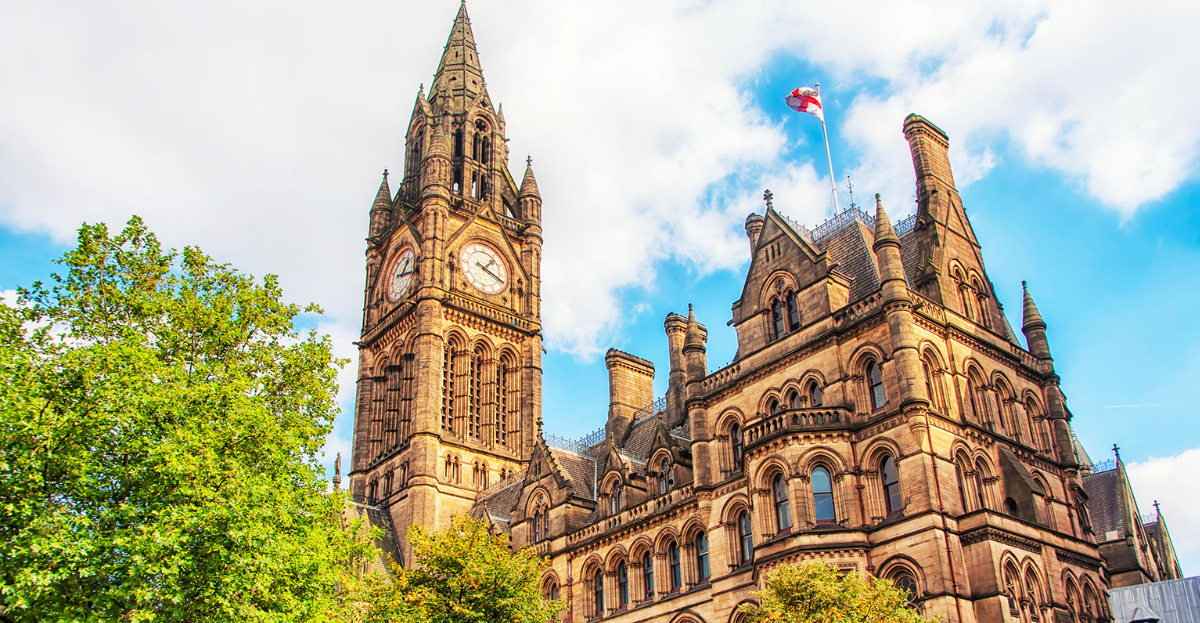 This article was originally published on 5 October 2022.
You can read the original article on the 6point6 website here.
---
Drawing a record £24.9bn in investment in 2021 alone, the UK technology sector is booming.
Technological innovation has long empowered organisations to gain a competitive advantage. Strategic planning and evidence-based decision-making is enabled by leading-edge technologies including Artificial Intelligence, Machine Learning, and Data Science. Meanwhile, the speed and scale of cloud adoption is ramping up, and the UK cyber security industry continues to go from strength to strength, rising by a third year-on-year according to the recent DCMS Annual Cyber Sector Report.
So, what does this mean for those thinking about or already pursuing a career in tech? Firstly, with record levels of investment in the UK technology sector comes a growing ecosystem of digital excellence and a flourishing legacy of opportunity for technical specialists.
Secondly, public and private sector funding is nurturing a thriving network of tech hubs across the UK. This makes it possible for businesses to dip into a pool of diverse technical expertise, whilst also helping to catalyse the careers of professionals seeking to work at the very forefront of modern technological innovation.
Within this network of tech cities, London and Manchester are positioned as frontrunners for digital investment and talent. Home to more than a third of all Europe's tech giants, London's tech sector contributes over £56bn to the UK economy. Similarly, Manchester is considered one of the fastest growing tech hubs in Europe, with more than 10,000 digital and tech businesses situated in the city, resulting in a 164.6% increase in jobs in 2021 alone.
With such prestigious reputations for digital technology innovation and quality, it's clear that London and Manchester are fast becoming the places to be for tech experts to further their careers. So, how can joining a growing digital ecosystem help you to catalyse a career in tech?

Unlock your potential
In a landscape of continual innovation in emerging technologies, it's often said that change is our one constant.
And evidence suggests that the rate of digitalisation is unlikely to slow over the coming decades: a report published by Dell Technologies estimates that 85% of all jobs that will exist in 2030 haven't even been invented yet.
So, one thing is clear - we need a variety of skills and expertise across all areas, including in disciplines that we don't yet know about. This means that continuous learning and development is essential - and being in the right environment is crucial to unlocking your full potential.
Establishing yourself in a culture of continuous learning can open up an abundance of amazing opportunities to develop new skill sets and unlock advancement opportunities.
But more than that, working in a leading digital city can help you to connect with a diverse range of experts and specialists with whom you can ideate and grow. Tech hubs such as Manchester and London offer access to an ecosystem of world-leading universities and academic centres of excellence - helping you to build new skills, from technical accreditations to soft skills learning.
Level up your career
Earlier this year, job opportunities in the UK tech sector hit a record high - totalling approximately 870,000 tech and digital job vacancies between January to May 2022.
According to Tech Nation, job growth has particularly flourished across the nation's leading tech cities - with London and the North West seeing the highest number of tech opportunities, reflecting record levels of investment and soaring demand for specialist skills.
For tech specialists, this provides an incredible opportunity to establish themselves in the sector, refine their skill sets, and level up their careers.
But with a plethora of different options, it's important to be selective. Look to businesses that are committed to levelling up your career with learning and development opportunities, and who want to help you realise your growth ambitions.
Beyond that, consider the network that you want to build. Who do you want to work with? And how can you learn from the experts around you? Answering these questions can help you to find a place to hone your capabilities and build collaborative digital solutions that improve lives.



The bottom line
Tech hubs in London and Manchester have benefited from access to top talent and record levels of investment. As a result, situated at the forefront of the UK's bustling digital economy, these cities are uniquely positioned to catalyse the careers of IT professionals and technical specialists.
Joining an ecosystem of digital excellence promises a career of untold potential – but most especially, the UK's growing tech hubs offer enormous opportunity, and a chance to make a difference in the vanguard of technological innovation.
---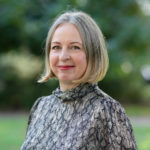 Janet Coulthurst, Chief of Staff
As Chief of Staff at 6point6, Janet leads the organisation's strategic growth initiatives, which includes the expansion of 6point6's regional hubs, responsibility for Marketing and Communications, as well as the organisation's social value programme. Throughout her career she has focused on making the complex accessible, by engaging and facilitating dialogue between technology experts and end users. A long time advocate for normalising flexible working practices, Janet is a champion for diversity and inclusion, seeking to build a work environment where everyone is valued for their unique contributions.
Interested in a career at 6point6? Explore our current opportunities.