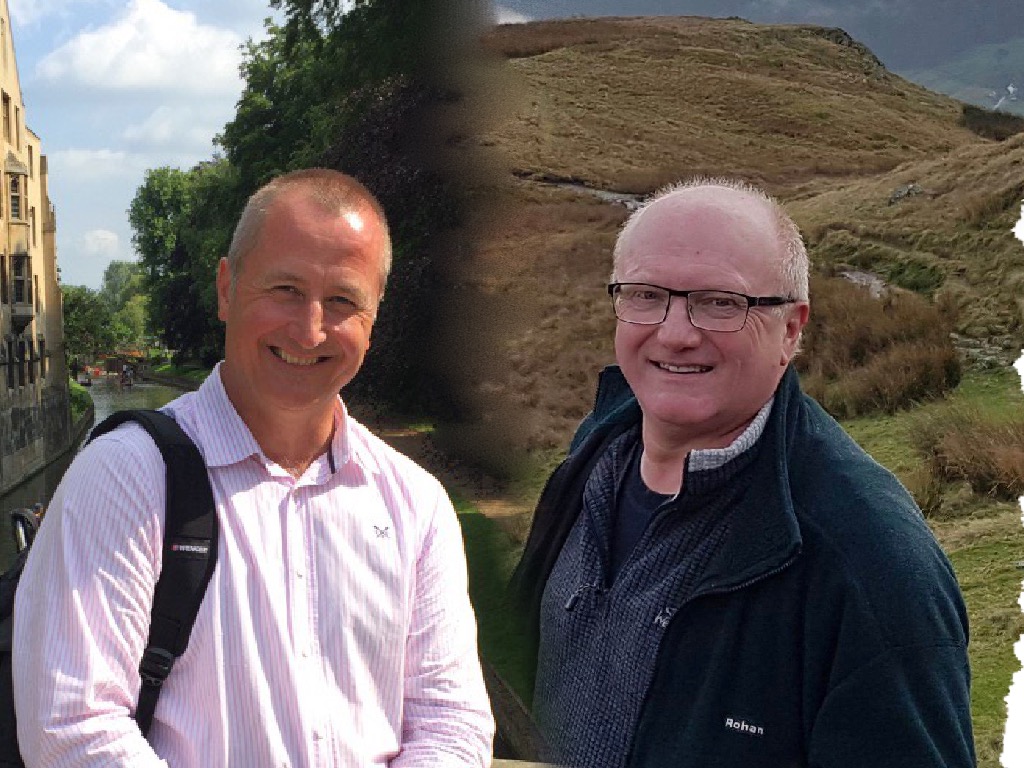 Organisation Performance – Leadership Team Effectiveness – Individual Leader Development – Culture Transformation
Did you know that the Manchester Digital Hub has access to specialist expertise in Organisation & Leadership Development, based here in the North West. Andy Harmer (Andyharmerconsulting) & Roger Porthouse (Latentcapability.com) are active in Manchester & available to help your organisation's sustainable recovery & growth though a focus on Organisation Performance, Executive & Senior Leadership Team Effectiveness, Individual Leader Development & Culture Transformation.
Both have deep expertise in working with senior teams, leaders & business owners, helping them to develop & embed a leadership practice that enables transformational people engagement, helps bring a sense of purpose at all levels, & helps employees choose to be at their best. They're down to earth & pragmatic with a wealth of business experience, and have a focus on linking people development to organisation performance. Andy & Roger have a close working relationship, each bringing their complementary skills & experience to bear in service of their clients' needs.
A current client has recently benefited from this expertise & commented as follows in relation to the COVID-19 crisis… 'You would have been pleased to note the quality of the leadership team's comms with our people and with each other; acknowledging the emotions, personal effects, and beliefs that we will get through this. It's clear to me this has made a real difference to how we have responded'.