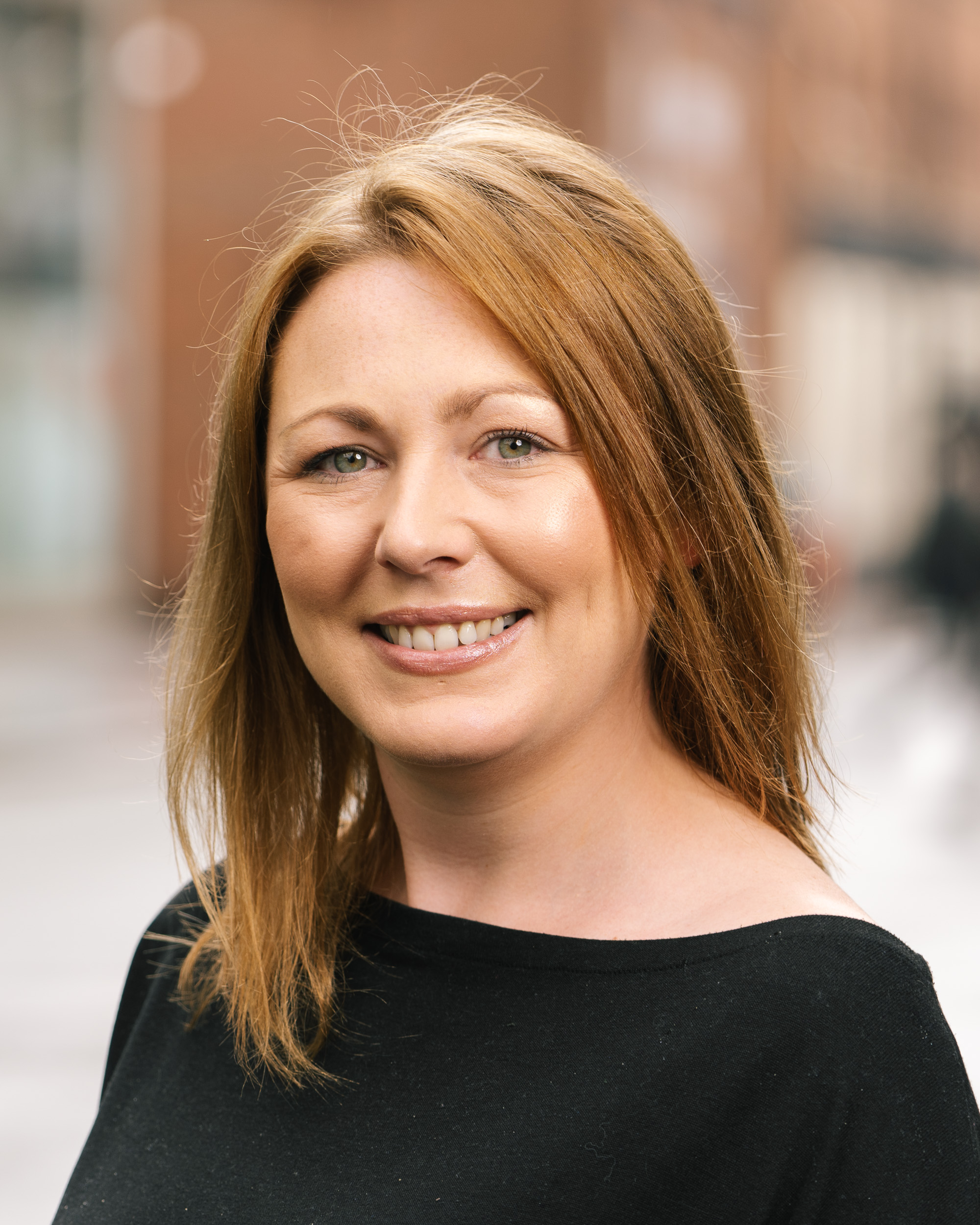 The Manchester-based intermediary consultancy business, GO!, has today announced the appointment of Aimee Howells, the former Global Partnerships Manager at Manchester United.
The news follows the company's recent expansion and office move to Spring Gardens in the heart of the City Centre, as they continue to grow their talented team.
Aimee joins the company as Brand Relationship Manager, having previously worked with some of the world's most renowned brands, including the likes of Nike, Uber, Bentley, Very.co.uk, Aldi and C4.
"On meeting with Co-Founders Gareth and Russell, there was an instant synergy and connection in how we viewed the wider brand – agency landscape, so it just felt the right fit to join them on their journey. "
"GO! has seen impressive growth over the last 12-months and I'm excited to be part of their expanding business as we continue this upwards trajectory. We have an incredibly talented team here and this is such an exciting time for the company as bring a much needed service to challenger & high growth brands and agencies ." said Aimee.
Aimee brings over 15 years' experience working with agencies, brands and rightsholders and will be specifically working with brands in the Sports, Leisure & Consumer markets who are looking to forge new agency relationships.
Gareth Oakley, Co-Founder and CEO at GO! commented: "We're delighted to have Aimee on board. Her in-depth knowledge and valuable experience within the sector ensure that she is best placed to understand the challenges facing the industry and to drive positive results.
"Aimee's appointment represents our key focus on finding the best possible talent to support our continued commitment to our clients."
GO! have managed a number of high-profile appointments in these sectors this year and with Aimee's appointment they hope to continue to strengthen their presence and build new relationships with leading brands.
"No longer can marketing leaders spend without full justification, accountability and proof of ROI or ROO. This means that it is increasingly important that brands have the right partners and agency ecosystem that can help deliver and showcase success in real and tangible ways." added Aimee.