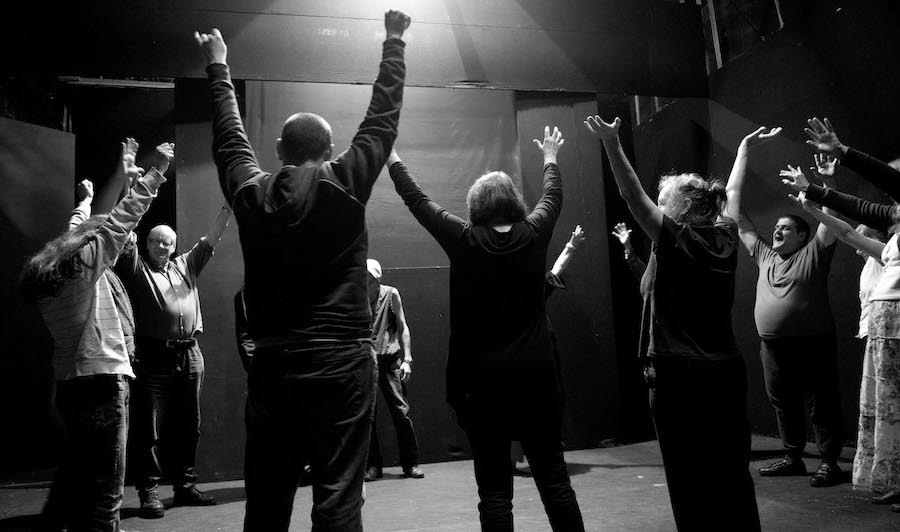 Breathe PR has won an ongoing contract for public relations with CIC Made by Mortals to raise awareness of their theatre-based health and societal work.
Breathe PR is run by Stockport-based freelance consultant Carolyn Hughes who specialises in working with arts and not-for-profit organisations.
Andy Smith, director at Made by Mortals, said: "Having been awarded funding for our music theatre projects, as well as emergency Covid-19 funding, it was important that we are able to share news and updates of our Armchair Adventures project. As a relatively new organisation, it was also vital that we engage a more strategic approach to communications and building relationships with stakeholders, funders and the communities we work with.
"Carolyn demonstrated an in-depth understanding of the different ways to reach our diverse target audience, our multiple stakeholders and our overall aims of the organisation, and her work brings together digital PR, social media, copywriting and SEO."
PR consultant Carolyn Hughes added, "Made by Mortals is a truly unique organisation, combining health and societal concerns with music, theatre and fun, creating a true connection with high quality arts and culture experiences for communities that do not usually engage with the arts.
"They are running numerous projects working with communities across the North West, so needed someone to bring a strategic approach to communications, working alongside their team. I'm thrilled to be working with such an inspirational group of people."