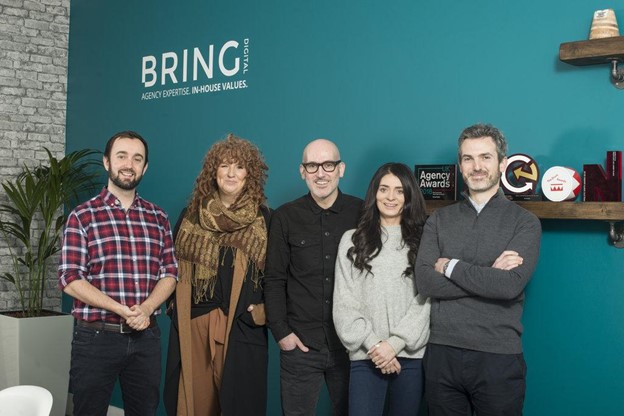 Multi-award-winning eCommerce agency Bring Digital has moved its offices to Manchester city centre, basing their 40-strong team in a new space at Croxley House on Lloyd Street.
Bring Digital, which had been based in Bolton since 2012, made the move to support its unprecedented growth over the last 12 months, in which it secured digital performance briefs from Manchester-based brands including Boohoo, Swinton Insurance, and Miss Pap, as well as the addition of 12 new staff members.
Earlier this year the agency permanently rolled out a semi-remote working schedule and has now set the new Manchester office as the central base for operations.
"The decision to move our operation to Manchester is a statement of intent," says Justin Young, CEO at Bring Digital. "Manchester is the fastest-growing digital space in the UK, attracting the very best talent from across the country.
"We believe Bring Digital is up there with the UK's leading eCommerce agencies, and we're not slowing down. Our results over the last couple of years are evidence that we're playing a central role in Greater Manchester's growing reputation for digital excellence."