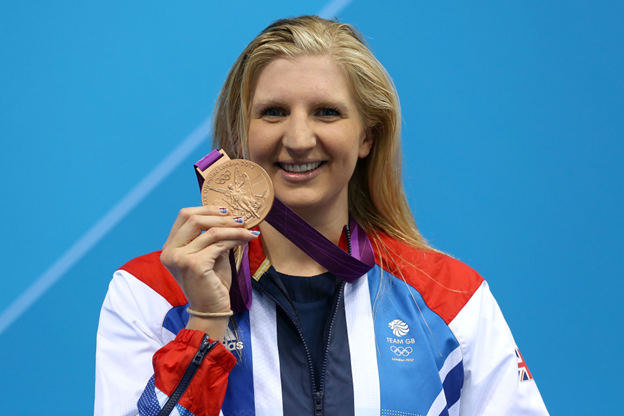 Multi-award-winning performance marketing agency Bring Digital has won the brief to deliver digital growth for We Are Swim, the Olympian-led group of brands aiming to revolutionise swimming.
The group owned by Olympic swimmers Steve Parry, Adrian Turner and Becky Adlington, alongside JD Gyms, currently engages over 30,000 children each week in physical activity. They have recently opened up 2 further pools, making a total of 10 swim! centres across the UK allowing more families to access this vital life skill. Now, the team has brought in Bring Digital to support their ambitious future growth plans.
The Manchester agency was selected to deliver search and social media advertising across the group's three swimming brands: swim!, Total Swimming Academies and Becky Adlington Swim Stars.
"Myself, Steve & Adrian are all passionate about the role swimming can play in changing lives, and under our swimming brands, we've created facilities and programmes where children can learn essential skills whilst having great fun" said four-time Olympic gold medalist Rebecca Adlington.
"We were keen to find a digital partner that not only had the skills and experience to support our continued growth but also a team that shared our energy, passion, and drive. In Bring Digital, we've found an agency that empathically ticks these boxes, and we're excited to be working together"
The new partnership comes on the back of a record year for the agency. In 2022, Bring Digital posted revenues of over £4.5m, hired 10 new digital specialists, and won several major client briefs including Beauty Bay and The Football Pools.
"We couldn't be more excited about landing this brief with the swim! team" said Justin Young, CEO at Bring Digital. "The group is led by the definition of a winning team, and the growth they've delivered to date is a testament to that."
"We're incredibly excited to apply our digital expertise to the brand growth plans, and we're confident that we will deliver success together."