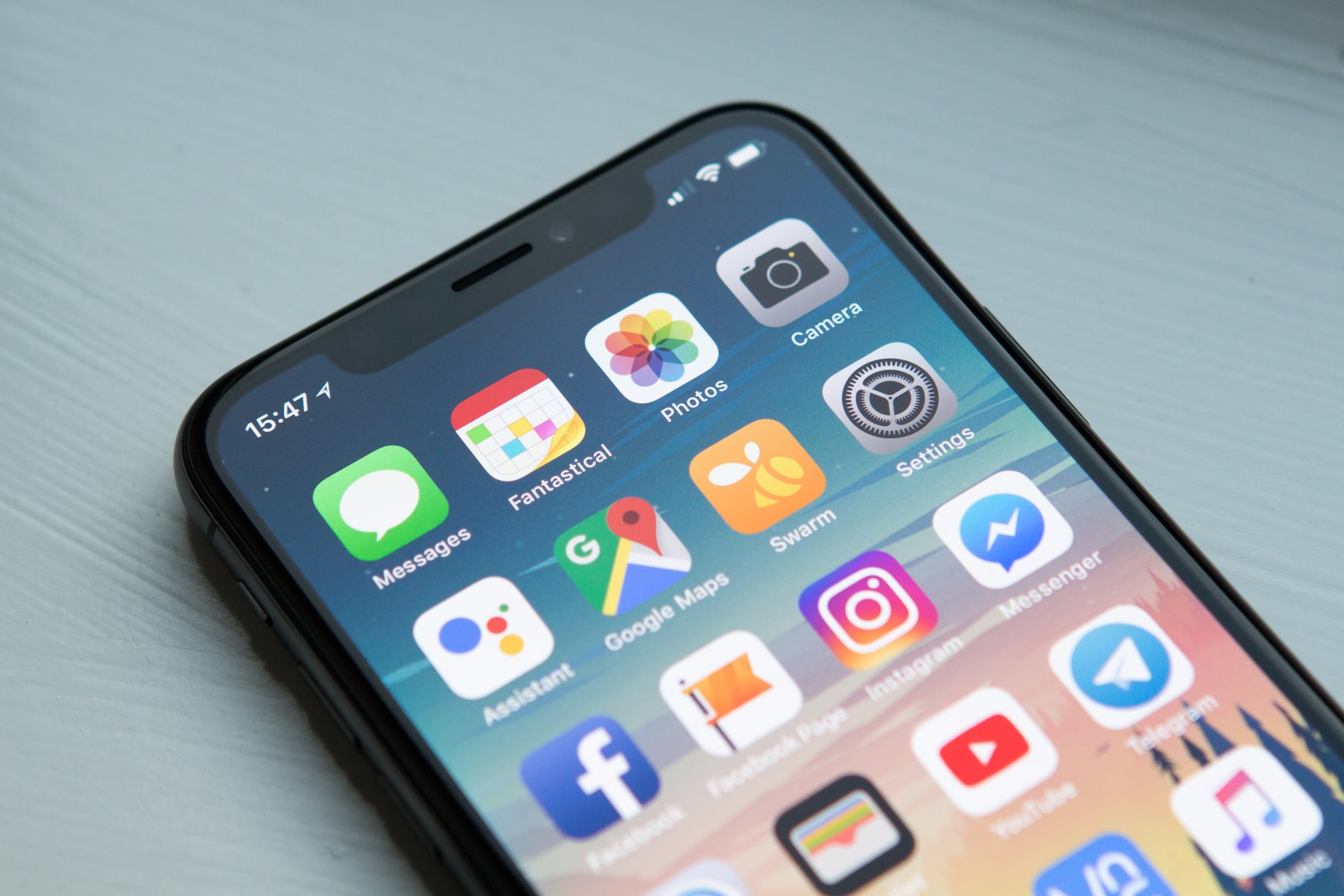 We all know that mobile apps are the future, and the days of relying on a responsive website alone are long gone.


Mobile app consumption is set to grow even further in 2022 and for many years to come, and with this growth comes plenty of opportunity for software developers and digital agencies alike to supercharge their apps and deliver better user experiences than ever.
To make sure your mobile apps are set up for success, your business needs to keep up with the latest mobile app development trends and the ever-changing market demands. We've explored the top 7 mobile app development trends you should look out for in 2022 and beyond. Read on to find out more.


Key Mobile App Statistics


6.3 billion people use a smartphone worldwide
React Native is the most popular mobile framework used by software developers
1.96 million apps available on Apple App Store
2.87 million apps available on the Google Play Store
49% of people open an app 11+ times per day


1. Mobile Behaviour is Shifting

The COVID-19 pandemic meant a lot of the ways in which we were using our mobile phones completely shifted. Think things like increased video streaming, more gaming, and more shopping online via mobile devices.
There's also the continued rise in popularity of on-demand apps like Uber and Deliveroo, as many of us relied heavily on these throughout lockdown. The on-demand app market is predicted to produce $335 billion total income by the end of 2025, so it's safe to say the opportunities for on-demand apps are pretty endless.
Your app ultimately needs to provide value and engagement that couldn't exist simply within your website alone. We built the MyNotts app to complement the Nottinghamshire County Council website, but offering users a more unified experience, allowing them to engage more purposely within their community, and giving them an easier way to voice their opinions on any local issues.
Mobile behaviour has shifted a lot in the past few years, and you need to make sure you are shifting your business' behaviour to match this.