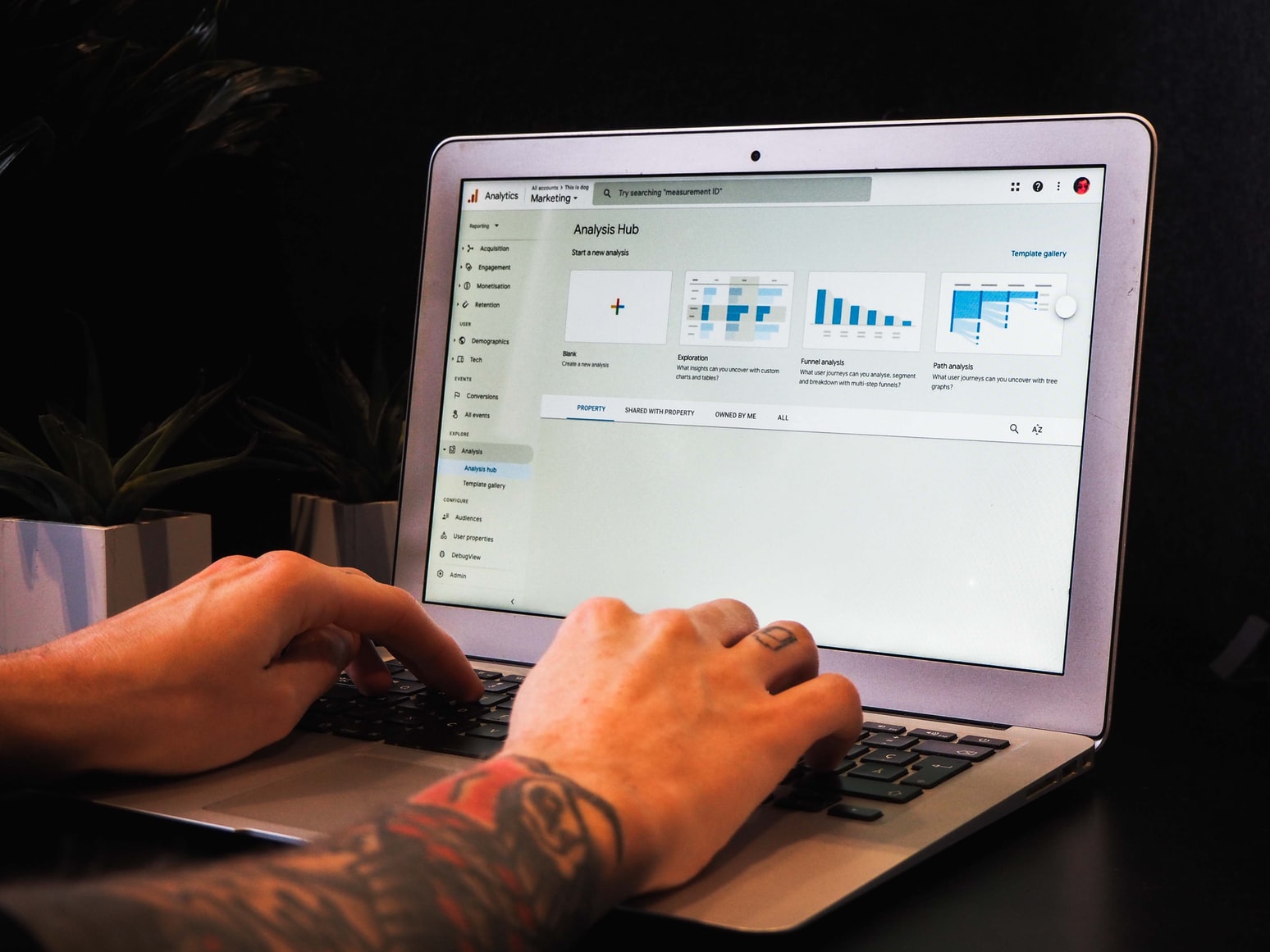 What is Google Analytics 4 (GA4)?

GA4 is the newest iteration of Google Analytics, replacing the standard Universal Analytics (UA) that has been running since 2005. GA4 takes most of what features in UA but builds on it – bringing in numerous exciting new features which were previously custom now as default.
GA4 operates across platforms and doesn't exclusively rely on cookies to record events; using an event-based data model, GA4 delivers more user-centric measurements and prevents future gaps in your data.
From now, any new GA accounts will be GA4, and any UA versions will eventually diminish.


What's new with GA4?
In a nutshell, a lot! Some of the main highlights of GA4 include:
A Fresh Look & Feel: With a sleek new user interface, data is presented in a more efficient, easy-to-understand way.
Integration with Server-Side Tagging: This alleviates the loss of tracking due to cookie rejection.
Dynamic Funnel Builder: Better impromptu analysis of user journeys.
Super flexible and highly powerful 'Analysis Hub' will allow you to explore your dataset with much greater visualisation and uncover deeper insights.
A new AI-powered 'Insights' feature will automatically highlight helpful information for marketers.
A new and improved debugger for better testing.
Future-proof: GA4 supports cookie-free tracking and the ever-evolving privacy standards.