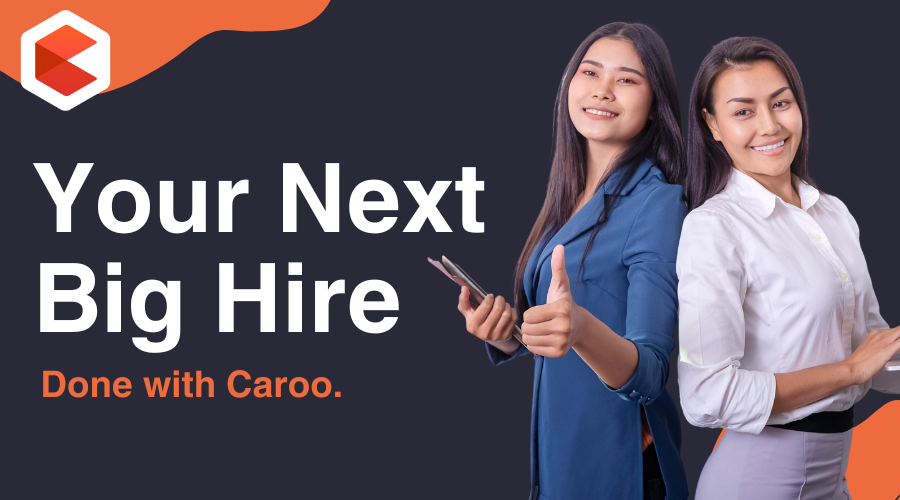 Finding your next big hire can be a daunting task for any business owner.
The process to put the right people in the right seats can be time consuming, expensive, and unenjoyable.
Yet… Hiring the right people is crucial to the success of any business.
Your time is still just as valuable.
As a business owner, you're probably already spending most of your day managing your existing team, overseeing operations, and developing growth strategies.
Adding recruitment to this already hefty list can be the straw that breaks the camel's back, and equally, poor hiring choices can consume even more time & money.
That's why Caroo has launched its fully managed UK recruitment service.
We enable business owners to delegate the hiring process to experts at a fraction of the standard industry costs.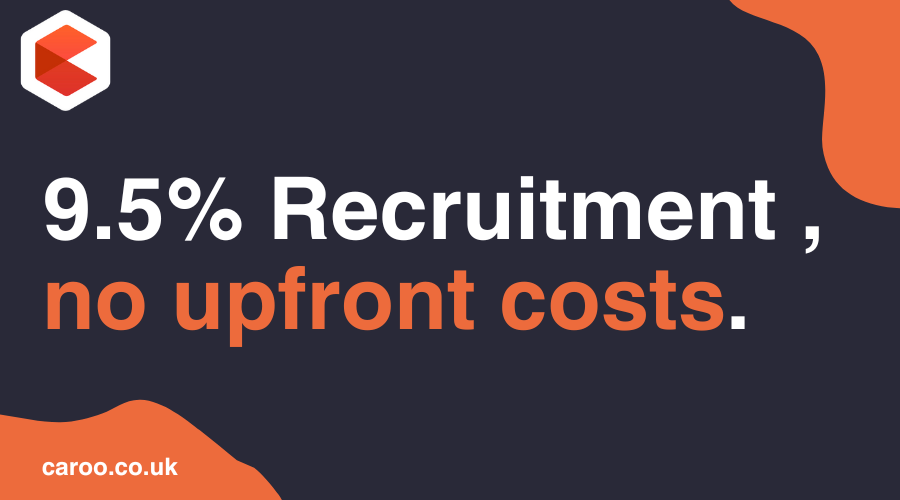 Caroo manages the entire recruitment process, from creating job postings and screening resumes to conducting interviews and negotiating salaries at just 9.5% commission as opposed to 20-30%.
How, you ask? We've built our own hiring platform, sourcing candidates for specialist tech, marketing & sales roles across the United Kingdom.
We use our own intelligent matching algorithm to carefully choose the candidates that suit your role down to the finite details, improving the quality of placements and reducing the time to hire drastically.
If you're thinking of growing your team, let's talk. Click here to visit our website and let's chat about the role you're looking to fill.
As a special promo for all Manchester Digital readers, we're cutting out any upfront costs or administrative fees meaning you only pay when a candidate is successfully placed.
All results, no risks. That's what Caroo's about.