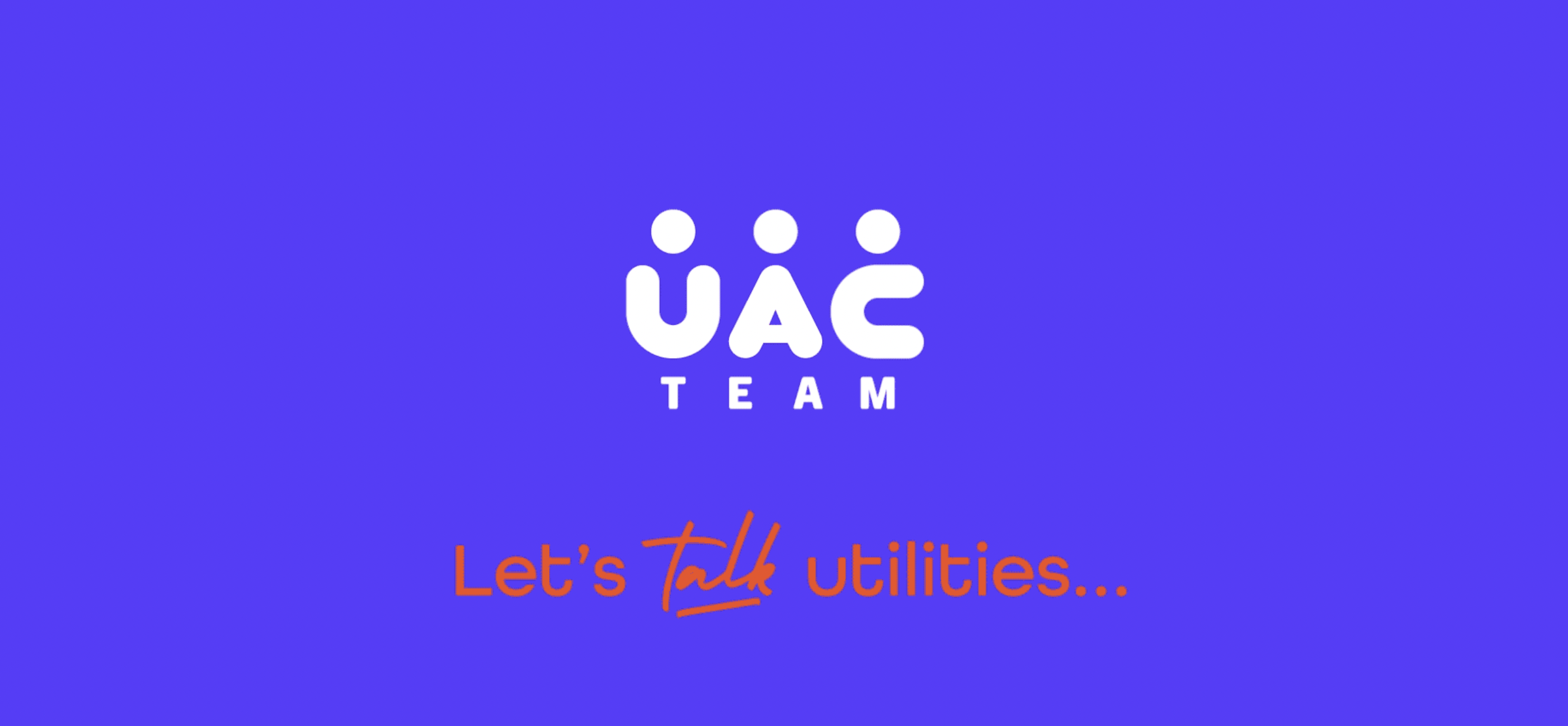 The new UAC Team brand sets out to celebrate and build long-lasting relationships with customers, and stand out from other utility providers' dated and corporate branding.
The client had this to say about the rebrand:
"So happy with the service and quality of the work from Dawn Creative. The feedback we have had from our new branding and website has been incredible. I would recommend all day long!
-Matthew Finn, Founder of UAC Team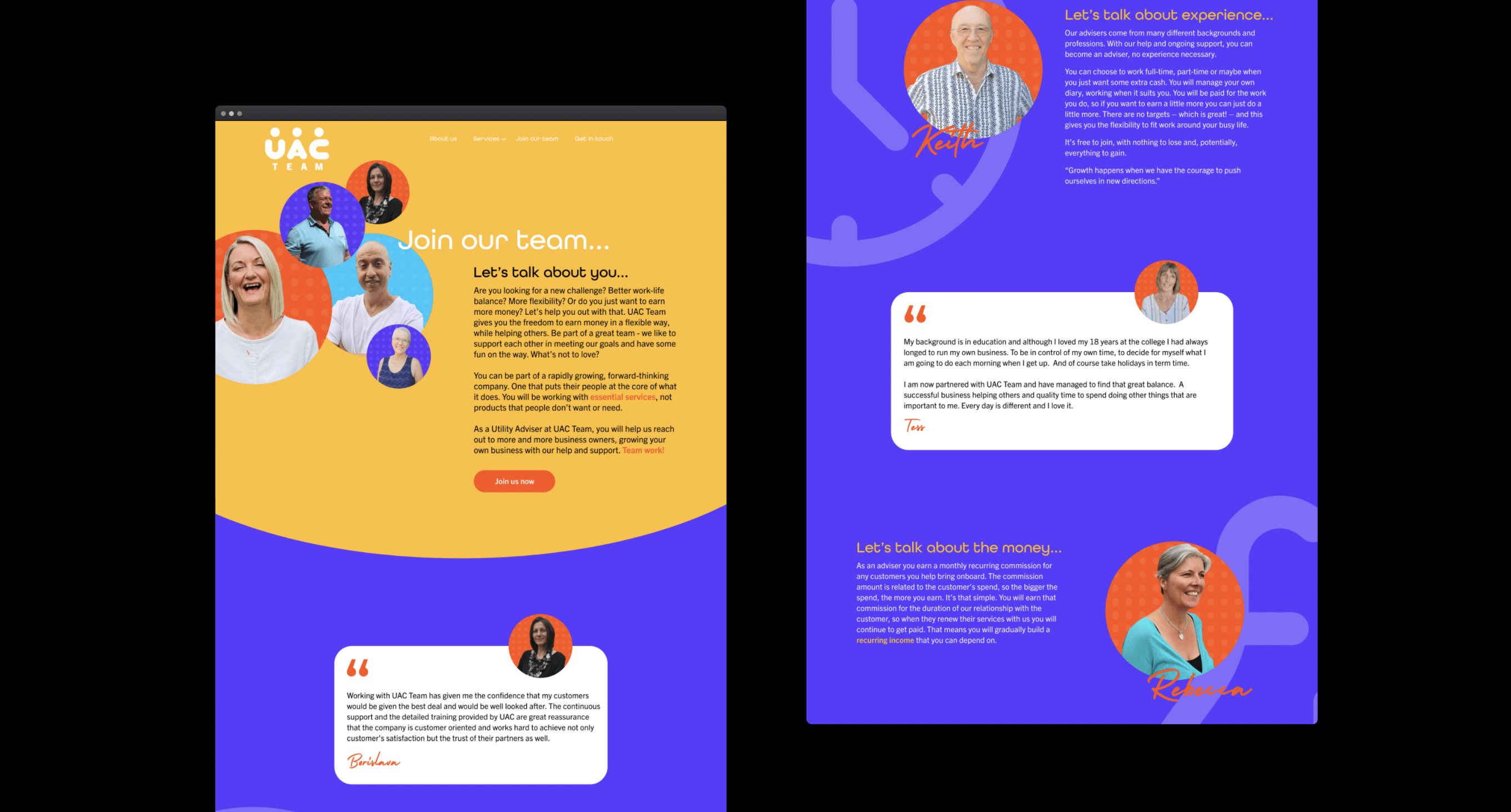 You can view the full case study here - https://www.dawncreative.co.uk/work/uac-team/
Looking to position your company effectively online?
Get in touch with Marcus today - marcus@dawncreative.co.uk