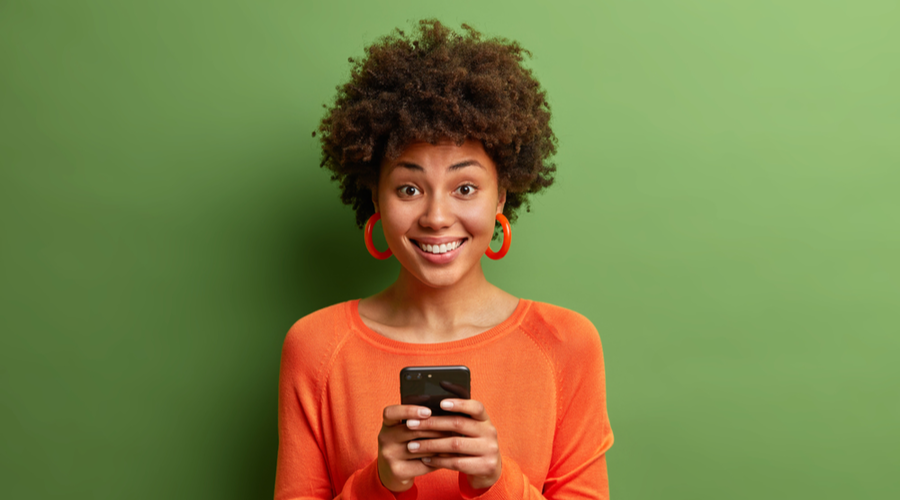 So you've gotten some recycling bins and switched out plastic water cups for paper in your business, is that where your pursuit of an environmentally friendly organisation should end? Can you use your graphic design to make your marketing campaigns more eco-friendly this year? The answer is yes! In this article, we're going to discuss how you can use graphic design to elevate your campaigns and make them as environmentally friendly as possible in 2021.
Raise awareness through your product packaging
If you've got a product being sold across the UK, you also have an opportunity to reach thousands of people via your product packaging. Whether it's a sticker or your full product packaging, you could use the space to spread a positive message! Of course, your product packaging really is prime space so you what could you do to utilise a smaller area? One way to make the most of a small amount of space on your product packaging is to use iconography. Iconography refers to the use of simple images or symbols to convey a message. You'll see them used really often to portray ideas at a glance on infographics! One practical way to make your marketing campaigns more environmentally friendly is to use your product packaging to promote awareness, whether that's letting the user know how to recycle the package or even using the space to let users know about how to learn more about your sustainably sourced product and why your brand recognises the need to be greener in 2021.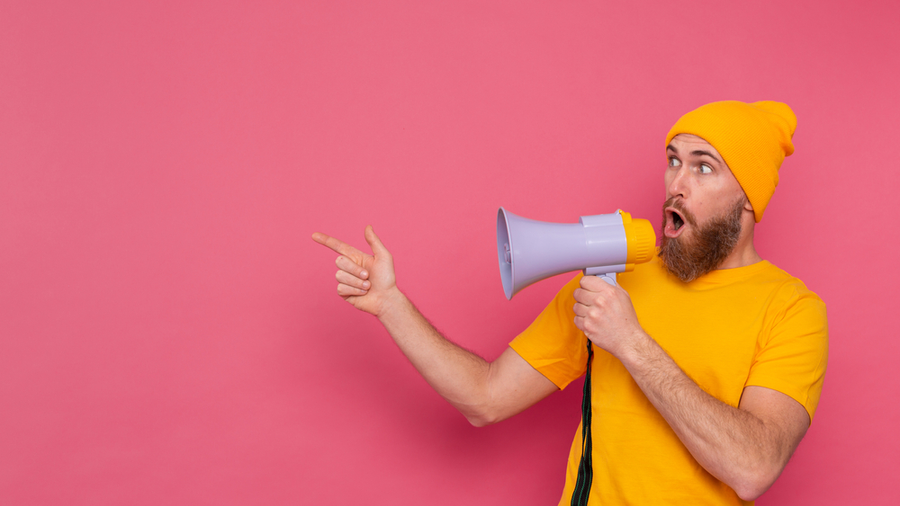 Think about the delivery
Switching up more traditional marketing methods for digital versions where possible can be a great way to make your marketing campaigns more eco-friendly. Dependent on your target audience, it can be more cost effective and even bring better results! For example, could you swap out printed brochures for ebooks? Doing this carries it's own perks not just for the environment, but also for your campaign since it can be delivered instantaneously to a huge audience if needed. Ebooks are wildly versatile since they can be used as lead magnets in ads, to push traffic to a particular page, as a helpful freebie in your latest email newsletter (sign up to ours for plenty of those…) and, with a Design Cloud plan, you can create varieties of Ebooks for each and every one of your verticals easily – meaning that your marketing campaign just got a whole load more targeted and relevant for your audience!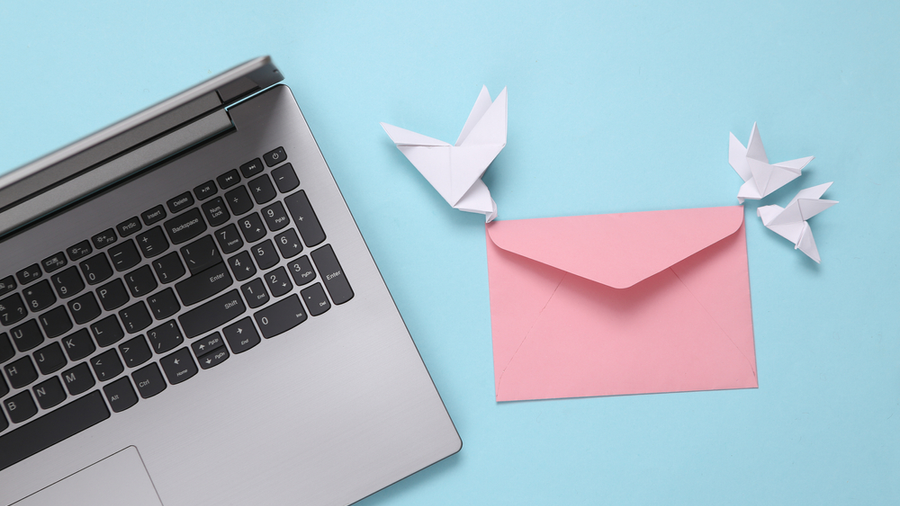 If you're looking for more resources you could take digital to save on paper and plastic resources or to save on the cost of direct mail campaigns, why not look to make your flyers into e-flyers? Or could your newsletter perform better as an email newsletter? Considering changes like this can be an effective way to help your business use less paper or plastic, which is both friendlier on the planet and on your pocket!
Educate through social media
Remembering that we all have a part to play in raising awareness of the need for more eco-friendly businesses this year is important. As a graphic design agency based in Manchester, we really enjoy hearing and seeing how our local businesses are coming up with more and more incredible ways to make their processes more friendly to the environment. One other great way you could use your graphic design to make your marketing campaigns more eco-friendly is also to use your platforms to educate. Social media posts are a fantastic way to do this because it's the place your audience is all gathered together and ready to listen to what your brand has to say. Why not try a few posts giving some helpful tips you've found for moving to eco-friendly processes for others in your industry, or the reasons your brand makes the sustainable choices it does?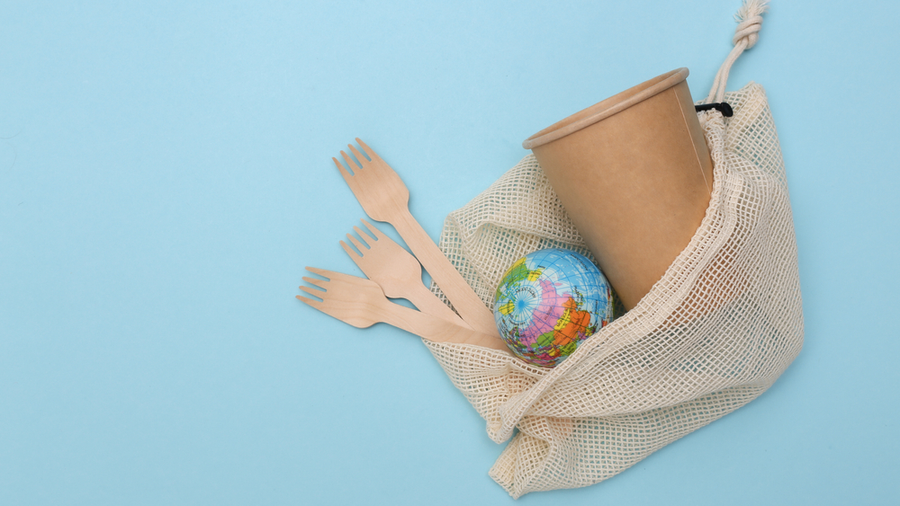 In this article, we've briefly spoken about three simple ways to make your marketing campaigns more eco-friendly, whether that's literally reducing your paper and plastic use or using your platform to help others out with their journey to a greener business too through education or promotion. Whatever it is you want to use your graphic design to accomplish, our team is ready and waiting to help you produce visuals that give you the best shot at success. Remember to book in a 15 minute demo today if you'd like to chat more about how a Design Cloud plan could work for you.