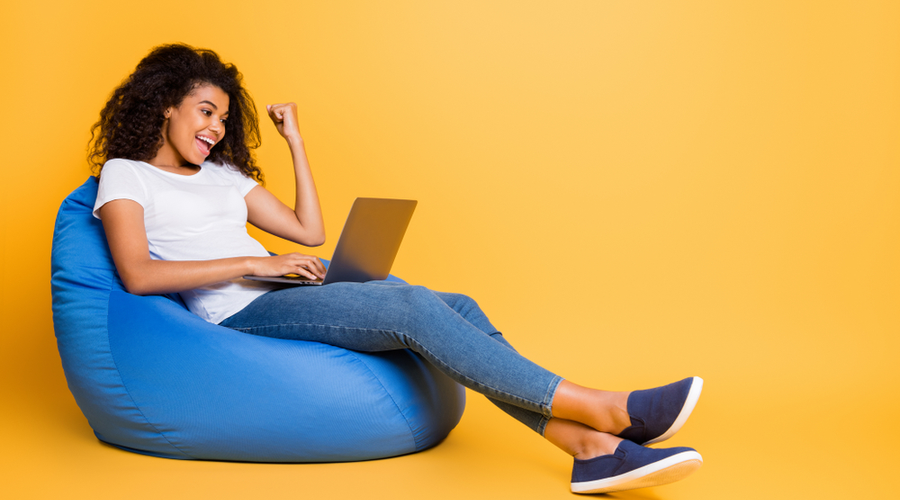 Do you struggle to keep up with the amount of content that needs producing for your social media platforms?
When it comes to your business's social media accounts, the quality of your content is just as important as how regular you maintain your presence on the platform, but it is sometimes easier said than done to make sure that it stays consistent. At Design Cloud, we work with a lot of marketers working both within internal marketing teams and agencies, and we wanted to share our best tips and tricks for getting a month ahead on your content planning with no stress at all.
Use Content Calendars and Publishing Tools
Planning your social content a month ahead can be made so much easier by using the right planning tools for your team. A content planning calendar will allow you to see which days have content assigned to them ahead of time, and will give your entire team visibility of what has already been done. The below tools all offer impressive content calendar functions to get planning your content in for the easiest overview of your month…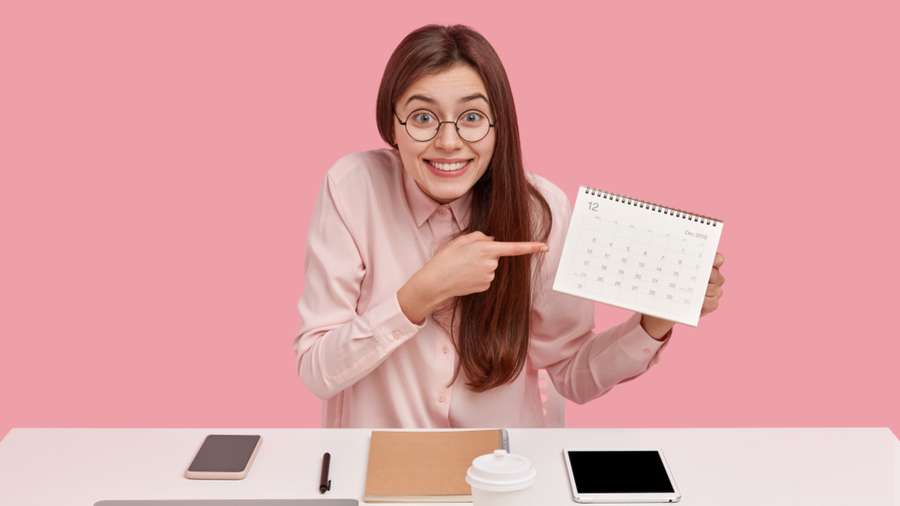 Design Cloud's own platform lets you queue in as many design tasks as you need to, and to prioritise the task you want to be worked on. Because of this, you can send over graphic design tasks in bulk to have them be worked on whilst you focus on all the other tasks on your to-do list. Using this alongside your content calendar will make it easy to schedule your content a month ahead!
Check the platform you are using and if they have publishing tools, make sure to make use of them! You can schedule your posts in advance and not have to worry about the manual process of publishing them throughout your normal work day.
Outsource Your Social Media's Graphic Design
Traditionally, outsourcing graphic design has been a time-consuming and expensive venture. Only a few years ago the only options would have been to hire in-house, to use a marketplace or freelancer or to use an agency. All of these methods of outsourcing graphic design come with their own individual pros and cons, but ultimately pose the same issue when it comes to scaling up your content creation… it gets too expensive or you start to experience longer wait times which make it impossible to get anywhere near to a month ahead with your content.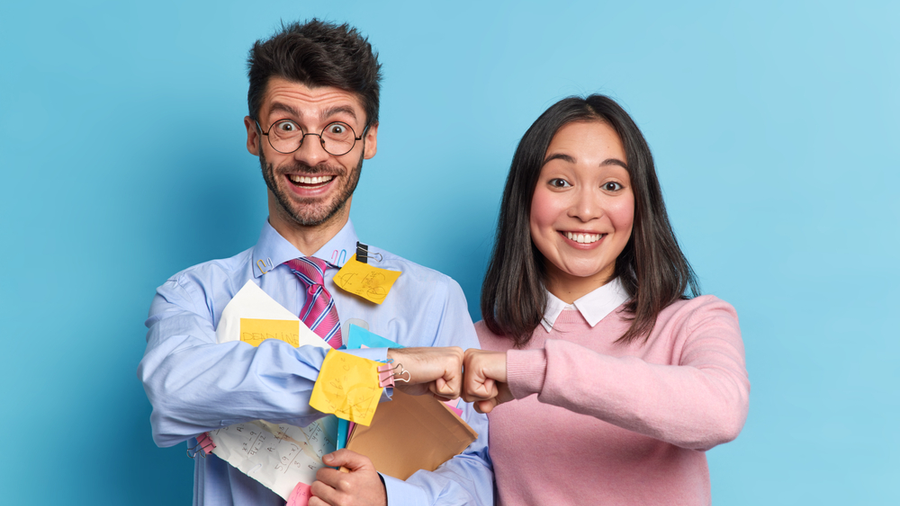 Our unlimited graphic design subscription plans allow you to work with a dedicated graphic designer every single day of the business week, a designer who you will get to know and who will know your brand inside out. With an average turnaround time of just 24 hours on simple graphic design tasks like most social media posts, you can completely hand over the task of designing your social media graphics.
Imagine the time that will save you!
Instead of struggling to produce social graphics on free design software that end up looking suspiciously similar to everyone else's work, support your social media marketing with professionally executed designs that really stand out.
Ideas for social graphics
Coming up with new ideas for your social media every single month can be quite challenging, so it's good to have some post ideas to fall back on that are both valuable and require lower effort to prepare for.
Here's a list of 10 ideas for social media graphics to use on the days you want to maintain your presence but don't have any earth-shattering announcements or long-form content to link to…
Quotes from professionals in your industry
Statistics that would be relevant to your audience
Behind-the-scenes snapshots into your business
Round-ups of the work completed that week
Questions for your audience
Testimonials
Quick explanations of the USP's of your business
Interesting news articles that relate to your audience
Recycle old blog articles
Infographics containing valuable statistics on a sub-topic of your industry
By building up a backlog of posts like this, you can relax in knowing that you're covered even on days where news is a little slower in your company. Why is it important to share posts like these regularly? Social media platforms perform best when regularly maintained and posted on, so it's good to always have a strong content schedule that gets you in touch with your audience consistently.
When planning your content, make sure to label who in your target audience that particular post is aimed at on your calendar. This will give you a quick overview of who you've focused on reaching out to that particular month. Knowing who in your target audience has had the least amount of tailor-made social content can help guide you in planning out content in the future month.
Summary
Planning your social content a month ahead is the goal for so many marketers, and it can seem unachievable when you have so many other tasks to deal with. In this article we've discussed a few simple changes you can make today to make your social media management a much easier task, and how a graphic design subscription plan could be the solution that helps you boost productivity within your team and free up their time to focus on other projects whilst maintaining a consistent flow of higher-quality social media content.
Through improving your team's visibility of the tasks created through use of a content calendar, getting ahead on graphic design and having back-up posts that are both valuable and speedy to complete – planning your social calendar a month in advance has never been easier to do.