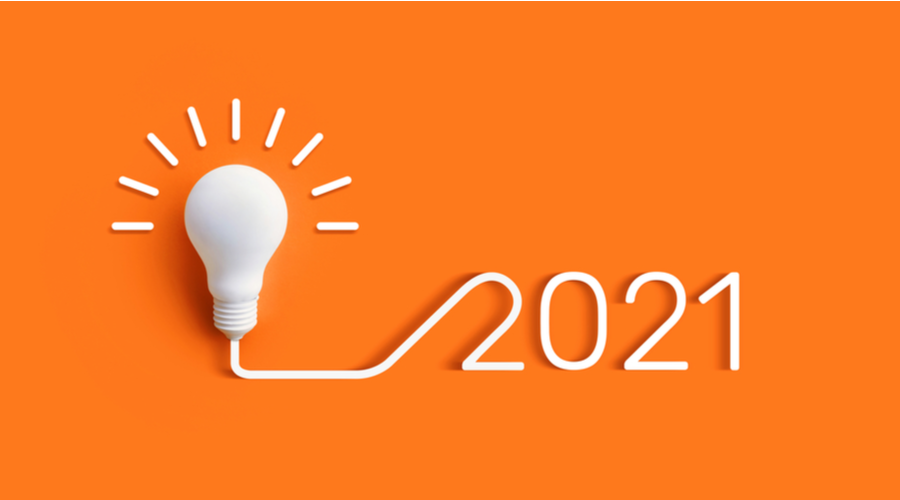 With each passing year, we see marketing trends becoming more and more advanced and intuitive – the marketing industry is ever changing, so it's only natural for marketers to be continually developing new ways to find, engage with, and retain customers. The Covid-19 pandemic sparked a digital revolution, with many seeing the pandemic as a figurative start point for the demise of the brick and mortar store. With digital transformation and reactive responses to cultural events dominating marketing in 2020, it's got us wondering what will happen in the next year. You can find Design Cloud's predictions for marketing in 2021 below!
Social media for purchase, not just discovery
Social media was winning in 2020 – engagements were up, conversions sky-rocketed, and it seemed to be one of, if not the most effective ways to target your audience online. However, what we did notice is that social media was used more as a tool for discovering new items, brands, or services, rather than a platform that is used to purchase. We're expecting to see a major shift on this front in 2021, with social media services trying to change this and beginning to integrate more intelligent and effective all-in-one shopping experiences directly into their platforms.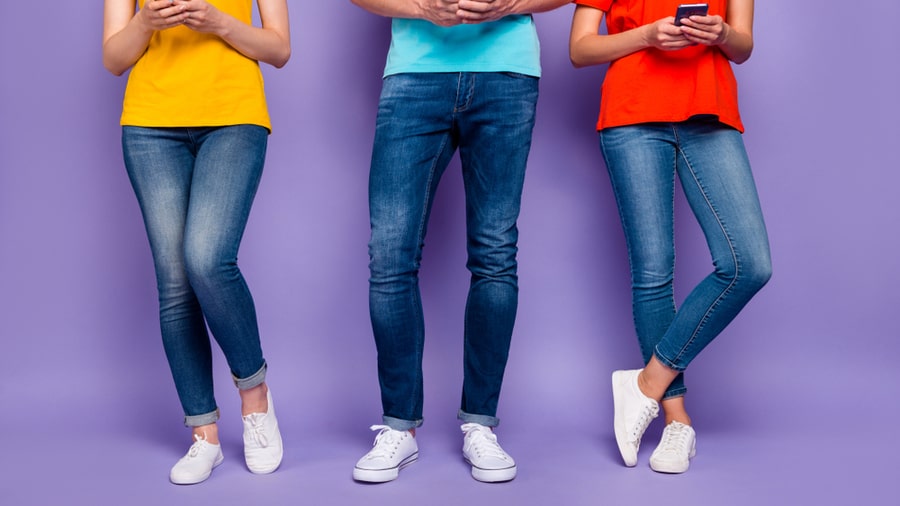 Getting to know the customer, again
2020 has changed the modern consumer forever. They've become more informed, more ethical, more aware, and, as a result, harder to please across the board. In 2021, we can expect brands to be learning about their own audience again as if it was the first time, with substantial changes in the way the consumer thinks leading to a whole new breed of online audience that's looking for informed, ethical ways to shop.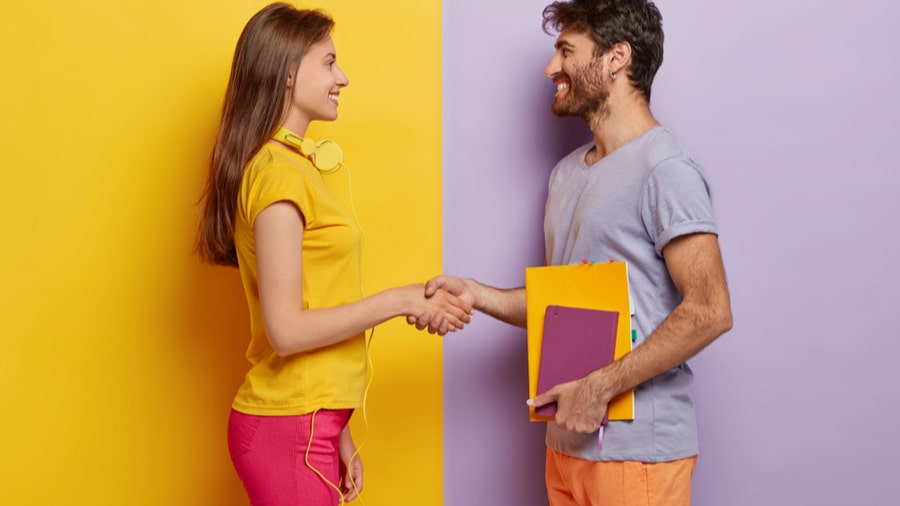 Real brand-to-customer relationships
Now more than ever, people are looking for brands that they identify with. This is an extension of the above, playing into the notion that consumers have experienced a huge shift in what they are looking for, particularly in terms of ethics, morality, and sustainability. 2020 served as an eye-opener to some regarding the uglier side of the e-commerce industry, and with this newfound information many audiences are now looking to change their consuming habits to align with their moral compass.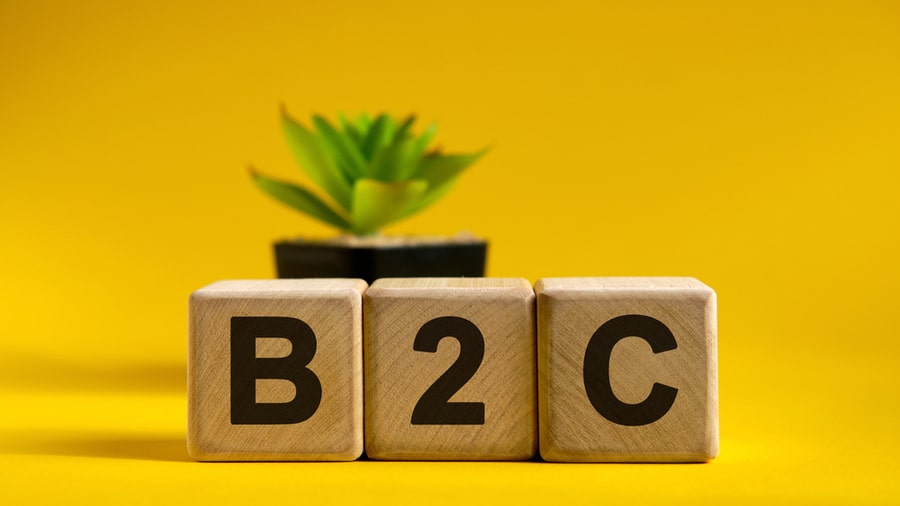 Visuals remain one of your most important assets
In order to make the most of the influx in social media shoppers, you need to be able to grab their attention before that crucial flick-of-the-finger moment. In general it's estimated that you have a maximum of 3 seconds to engage your consumer on a social media post – after that, it's likely that they've moved on. The best way to grab attention and then retain it for conversions is graphics, imagery, and visuals. If the post, newsletter, video, or any other type of media is capable of capturing the attention and imagination of the consumer, you'll always be in a stronger position to convert. In 2021, we expect the use of graphic design tools to continue their rapid growth and become a must-have service for every business that's trying to dominate their industry in the coming year.