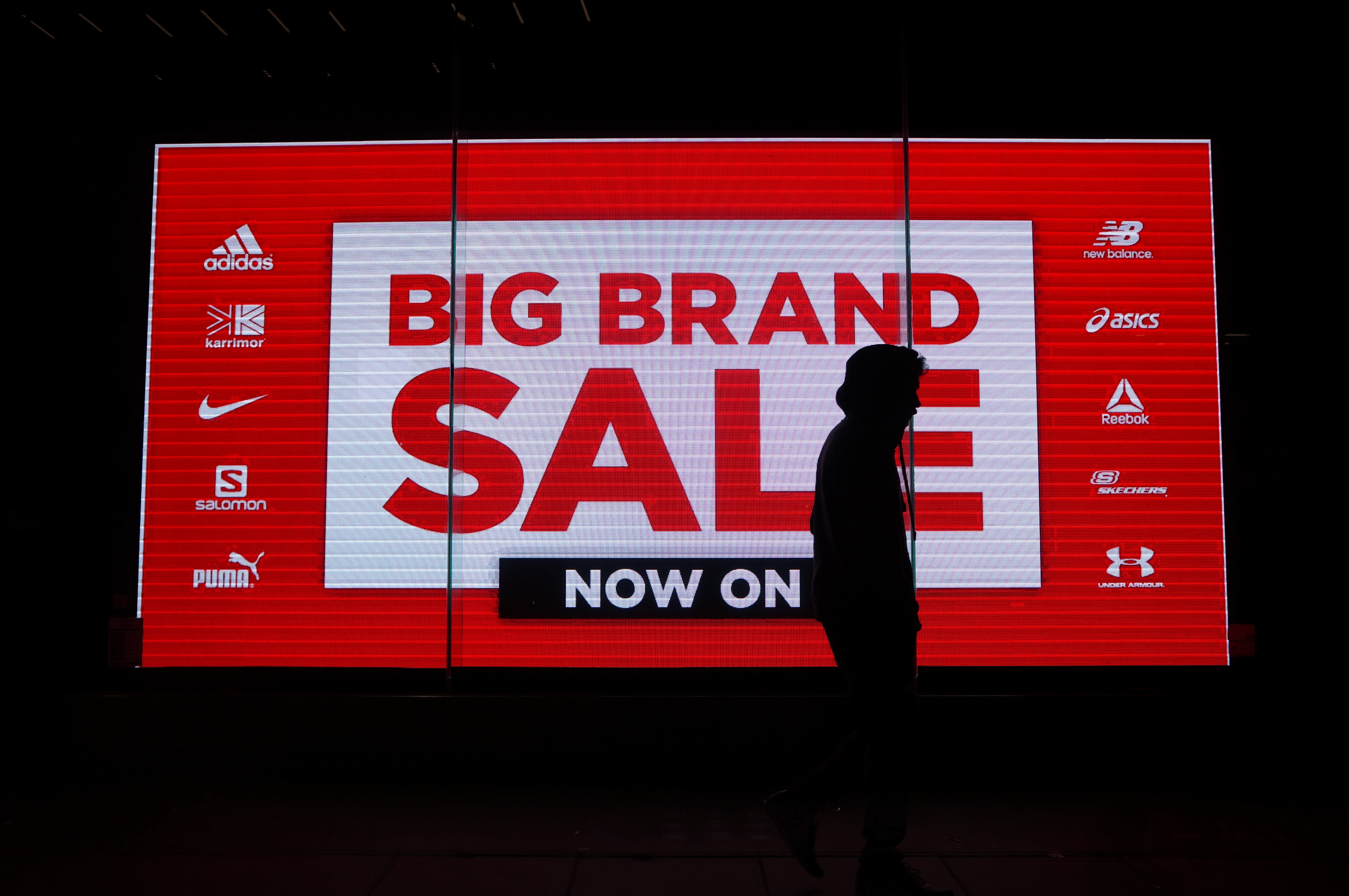 If you're not sure where to start with prepping, we've got you covered!

Here are our top tips to keep ahead of the curve this shopping season…
Create Urgency
‍Black Friday has swiftly become the biggest shopping day of the year. With an influx of brands and businesses taking part in the global event, it's important to make yourself stand out amongst the tsunami of content!

By creating urgency through Black Friday campaigns, customers are more likely to follow through with a purchase. A few ways to drive urgency are to:
Run flash sales.
Use time-sensitive language such as; "today only", "last chance", and "ends today".
Show how many customers have viewed or are currently viewing the item, combined with "running low in stock".
Reward customers with incentives such as free shipping or a free gift with each purchase.
‍Reduce Cart Abandonment
Sometimes cart abandonment is completely unavoidable - it's one of the biggest issues e-commerce brands face. On average, abandoned carts cost businesses a combined total of $260 billion worth of missed sales. However, there are ways to reduce the likelihood of this happening!

Businesses will often see the biggest abandoned cart rate during October and November (during the run-up to Black Friday) because customers are likely to 'window shop' online until businesses release their shopping season discounts.
To avoid the dreaded abandoned cart, we'd recommend re-engaging your customer base. This can be done by sending reminders via SMS marketing or email, making the checkout process as seamless as possible and using retargeting codes or promotions.
Encourage Upselling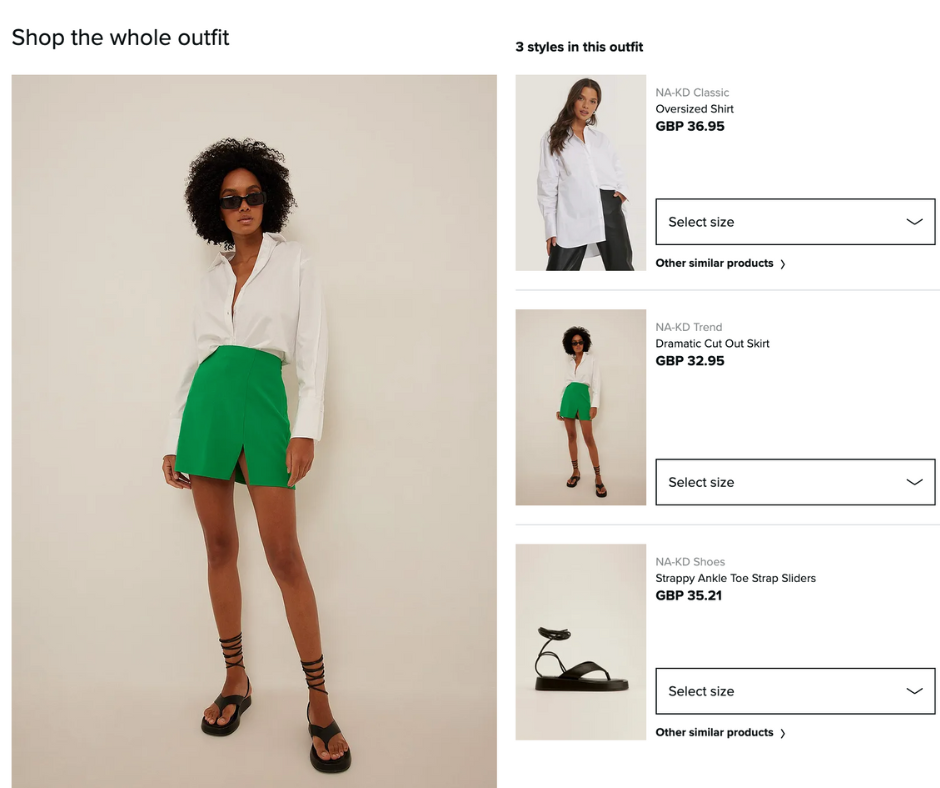 During the Black Friday period, it's important to prep for as many upselling opportunities as possible. Preparing and identifying any areas you could cross-sell is extremely helpful! A simple way to incorporate this into your website, for example, is to suggest other product recommendations when a customer views a particular item.

If a customer sees a white shirt, you could suggest trousers that pair well with it! Scandinavian fashion brand, NA-KD, is an excellent example of cross-selling! Other ways to encourage cross-selling are to: create bundle deals, show the amount a customer will save when purchasing and offer a simple incentive such as free shipping over a certain threshold.
‍
Optimise Website Performance For Mobile
An essential factor in prepping for Black Friday is ensuring your website is fully optimised for best performance and mobile use!

Mobile users and consumers tend to be particularly picky when using mobile devices for their shopping purchases. Over 40% of shoppers say that if they have to wait longer than 3 seconds for a web page to load, they'll leave the page and shop elsewhere.

To avoid losing website traffic or customers, make sure that any video content or imagery on your website is made specifically for mobile-sized devices!
Additionally, it helps to keep the loading time for websites as minimal as possible and create a clear and visually appealing landing page. This will make your site stand out from competitors throughout the Black Friday period. Got a Shopify query? Our Web Dev team are on-hand to help with any issues thrown your way this shopping season!
Build an Email List
Last year, 108 million people reported that they planned to shop on Black Friday - with 58% of sales made via a desktop device! With that in mind, it's crucial to tailor your email marketing strategy in the run-up to Black Friday!
Building an email list is a great way to drive new and existing customers to your website! Simple ways to increase your list are to add sign-up incentives to your website pop-up, run a lead generation competition, guarantee early access to launches or promotions and encourage email referrals.‍
And that's it! Our five top tips to prepare your brand for Black Friday and Cyber Monday.