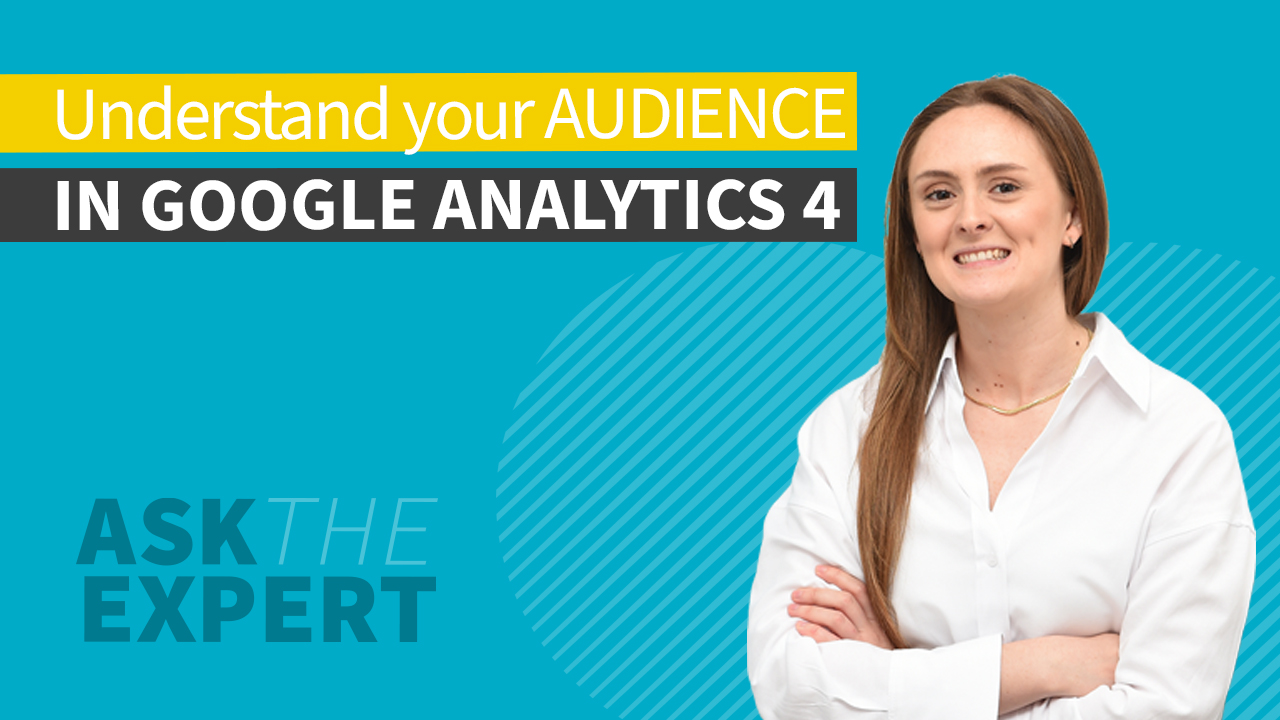 Overall, GA4 offers a range of features and improvements that can help you gain a deeper understanding of your audience and their behaviour, which can help you optimise your marketing strategies and improve your business outcomes.
Are you GA4 ready? Now is not the time to bury your head in the sand waiting for Google Analytics to switch over. Book a "Are you GA4 Ready?" session with the Door4 team now.
We'll take 30 minutes to walk you through your GA4 account and ensure your setup is on track.
We don't need any UA/GA4 credentials – we will offer to screen-share with you during the session if you want direct 'in-platform' assistance.
For digital-first businesses in e-commerce and lead generation, it is critical that this migration is effective and accurate. From tracking to goals & funnels, and e-commerce tracking – failure to configure GA4 can be a costly mistake.
Let Door4's Are you GA4 Ready? workshop session ease the shift. Our 30-minute call is without obligation or sales pitch and is designed to offer you the insights you need to move forward.