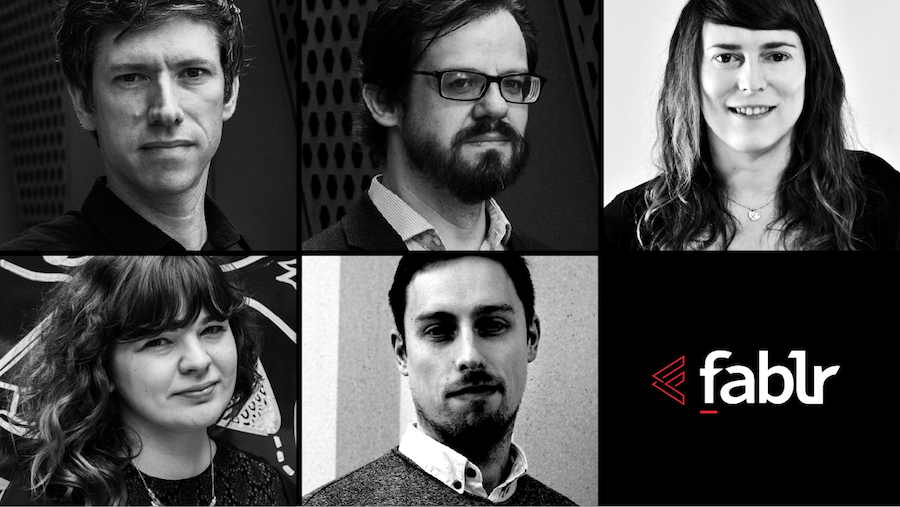 Northern digital agency Fablr has just launched a new website for an iconic German food brand. Based in both Leeds and Manchester, Fablr champions industry best practice across creative, strategic and development services for website design and build, as well as digital marketing.
Food manufacturer Sonnen Bassermann was founded in Germany in 1896 and has been a firm favourite with German families ever since. In 2013, Sonnen Bassermann received the 'Brand of the Century' award and claimed its place in the Hall of Fame of outstanding German traditional brands - alongside icons such as BMW, Nivea, Miele and Persil.
Sonnen Bassermann's new website needed a major refresh to reflect changes to its brand, as the previous website offered little as a platform for the brand beyond listing products and a few recipes.
With a proven track record in delivering creative and content strategies for FMCG brands, Fablr was brought in to create a new website that would communicate a more customer-centric, relevant and modern brand for Sonnen Bassermann's key consumer demographics.
The agency developed the content strategy, website architecture and technical build, from initial research and development of the design and user experience through to build, testing, and deployment. Working closely with a German copywriter, A Nomnom Story PR, who specialises in writing for the food and beverage industry, Fablr also reworked the core messaging on the site to deliver a strong sense of the brand values and commitments.
The end result is a strong online platform where Sonnen Bassermann can communicate its values around health, nutrition and lifestyle, as well as important environmental messaging around tinned packaging.
Ina Hellrung, brand manager for Sonnen Bassermann, said: "Fablr has managed to bring our brand to life with an elegant and striking website that reflects how we are communicating and engaging with our audience in 2020. Right from the outset, they showed they really understood how our brand has evolved and have delivered something that will help us stand out from our competitors and to really shine."
Beyond being a simple touchpoint for Sonnen Bassermann's brand values, the website also offers a digital library of recipes which uses predictive search and customisable taxonomies to make finding relevant recipe content quick and easy. It also allows users to easily see the relationship between products and recipes making content on the site feel connected, relevant, and engaging.
The website design reflects the brand's history and heritage, while still appealing to the modern consumer. The developed concepts have incorporated the basic visual building blocks and colour palette of the brand identity and transported them into a modern and visually exciting presentation.
Fablr's creative director Geoff Bretherick explained, "Our guiding principle for creating FMCG websites is to always deliver something that can connect consumers with brands at an emotional level. We believe that this is where the brand can have the most impact with consumers and that this will also amplify the messages that are being delivered in other areas of marketing spend - such as social and advertising.
"Sonnen Bassermann is a strong heritage brand and has a forward-thinking marketing team so we were honoured to work alongside them for this project."
Fablr has been the preferred digital services provider for Sonnen Bassermann's parent company, Struik Foods, for several years, and continues to provide innovative and creative solutions to their web development and digital marketing needs, including the development of Struiks' flagship brand website.
Struik also tasked Fablr with building the websites for two of their key food brands - Ye Olde Oak and Bunlimited. Since then, Fablr has also been running digital marketing campaigns for both brands.
Fablr Ltd was launched in 2015 by Philip Bennison and Geoff Bretherick who had worked together at previous agencies. Since then, they have focused on delivering high-quality cross-platform digital solutions. They pride themselves on delivering high-quality technical solutions that look and feel beautiful.
For more information visit: