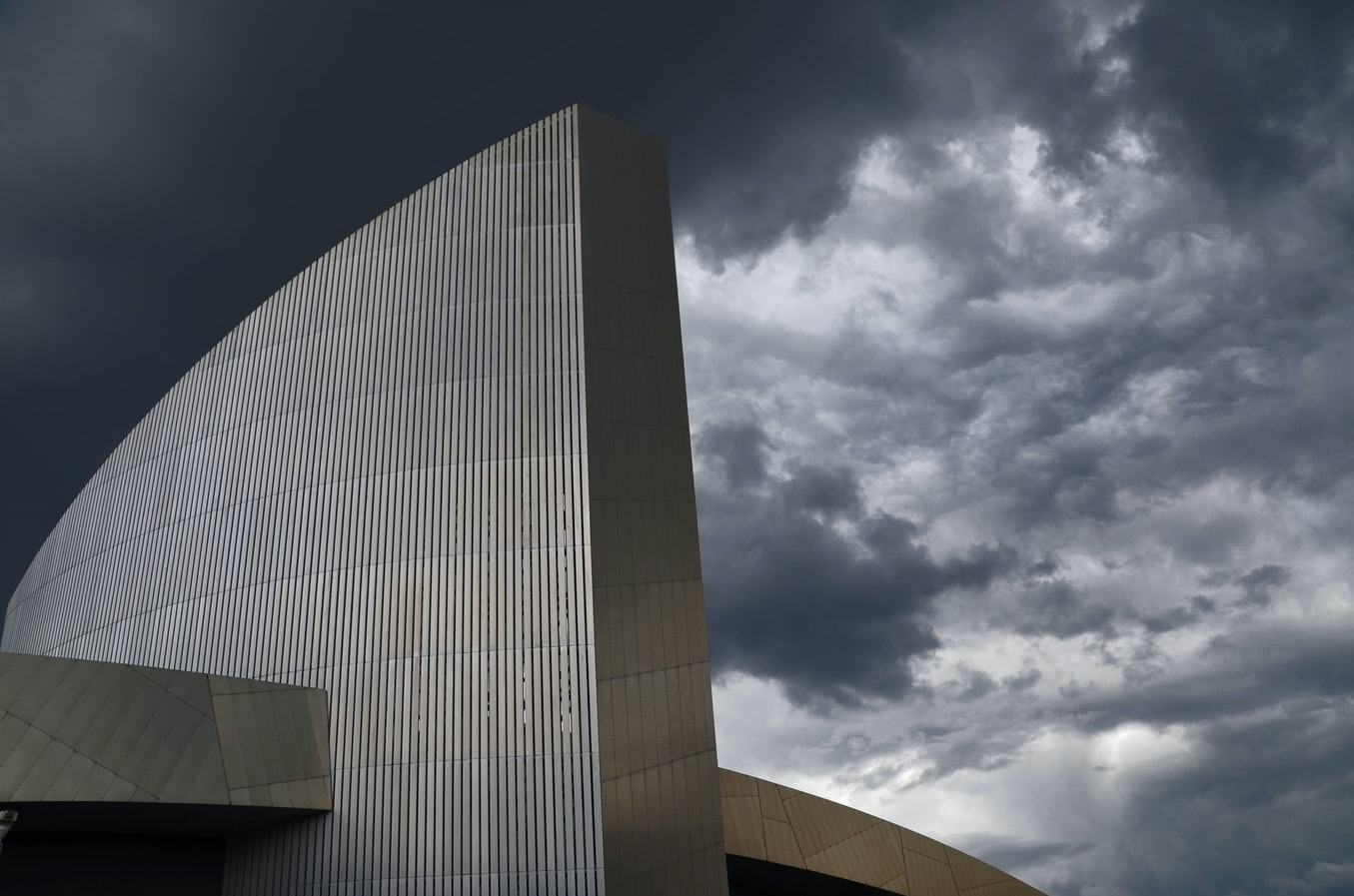 The digital future begins in Manchester
"… RIGHTLY UNDERSTOOD, MANCHESTER IS AS GREAT A HUMAN EXPLOIT AS ATHENS".BENJAMIN DISRAELI, 1844
The past
Manchester has always been a city at the forefront of innovation and change.
The world's first industrial city, it was also the home to the world's first canal and railway, street gas lighting, submarine and UK aircraft, reservoir, industrial estate and scheduled airline service. The list is endless, encompassing everything from vegetarianism to splitting the atom.
The city essentially created the blueprint for the modern world.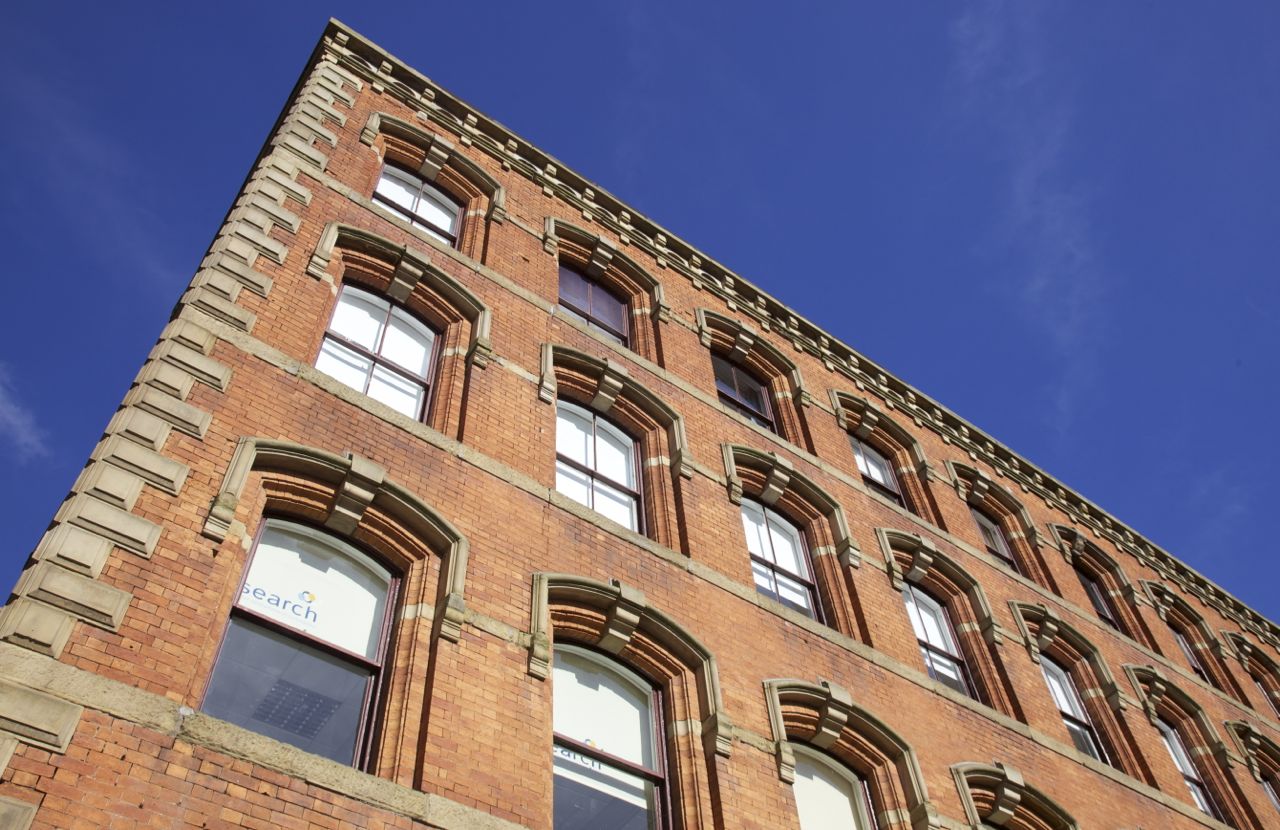 Manchester is synonymous with the production of processed cotton.
Nicknamed "Cottonopolis" or "King Cotton", the trade in Manchester cotton amounted to 50% of British exports in the 1830's, and 80% of global cotton piece goods in the 1880's.
The fabulous wealth created can be seen in the architecture of Manchester, with Victorian pallazo warehouses and weavers cottages in Ancoats and the Northern Quarter, packing warehouses on Oxford Road, Great Bridgewater Street and Whitworth Street, the Royal Exchange, and countless mills in and around Greater Manchester towns. Walking around Manchester, you are struck by the industry and labour of a bygone age.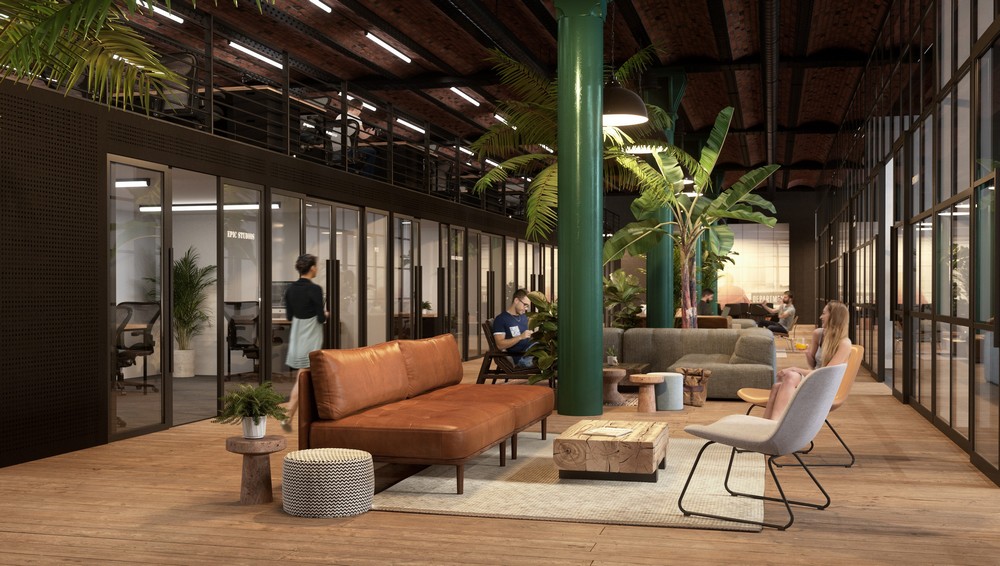 That bygone age, however, is being transformed. The slow death of the textile trade saw Manchester going through difficult times, but it's testament to the energy and creativity of the city that the old industrial infrastructure of Manchester is being repurposed, with warehouses now being turned into attractive office spaces, such as the Bonded Warehouse in Spinningfields, which has been transformed into a 10,000 square feet of studios and nearly 70,000 square feet of workspace.

What can't be repurposed is built new, with construction continuing apace in Manchester in a building boom which started as a result of the destruction of a large party of the city centre by an IRA truck bomb in 1996. What would have been seen as a disaster in most cities has been turned to a positive in Manchester.

But with the end of the Industrial Revolution, what next?
The Future
THE DIGITAL REVOLUTION
The nineteenth and early twentieth centuries were the age of industrial revolution. We have changed from being an economy of factories to an economy of information.
In a typical act of reinvention and creativity, Manchester is poised to be a world leader in the twenty first century digital revolution.
Already, the city contains about 8,000 digital businesses, employing over 82,000 workers and contributing an estimated £5 billion to the UK economy. It has the largest tech cluster outside London, fed by three local universities (and one in neighbouring Salford) and a thriving tech apprenticeship programme. Whilst London's star is waning, Manchester's is definitely waxing, with companies such as Auto Trader, BooHoo and AO "north shoring" their operations.
LONDON LOSES OUT
Manchester - England's "second city" - has always existed in the shadow of London, but the shadow seems to be fading.

It's estimated that, with many digital professionals slated to leave London over the next five years in search of a better quality of life, the digital footprint of Manchester is going to increase. The city has already been named as the favourite destination for London professionals intending to move north, with over 20% of "future tech emigrés" naming it as their city of choice. It's also beginning to look like lockdown has become a major factor in persuading people to look at their lives and ask themselves if the grass really is greener elsewhere.

Over 100,000 people per year leave London in what as described as a "living standards exodus". Not only are London companies relocating to Manchester, but the city is also the hub for startups in the North of England.
NOT SO GRIM UP NORTH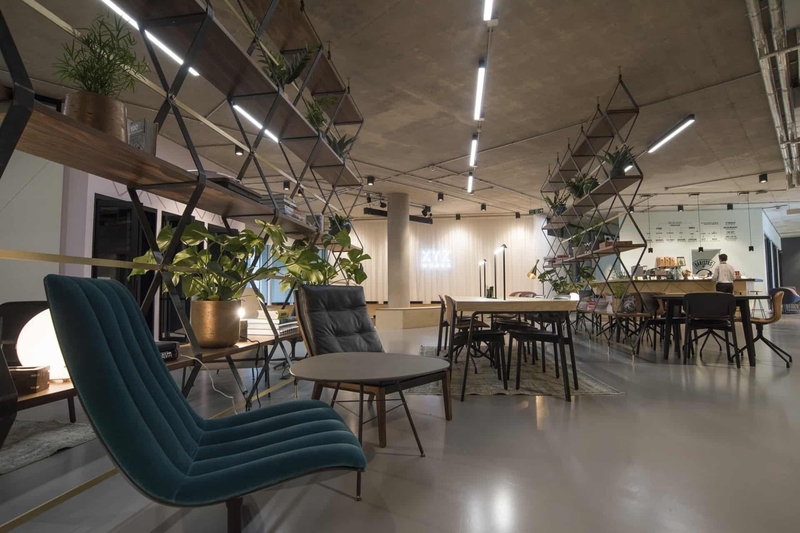 For those Londoners looking for a better place to live, one major consideration is the cost of renting or owning a home. Buying a property in London is pretty much impossible for the average worker now, and finding decent rental property - without a long and stressful commute - is almost equally difficult.Manchester has a wide choice of affordable housing - the second largest market outside of London, and a great social and nightlife scenes for young professionals.
Mancs are a friendly lot as well: the shock of complete strangers having spontaneous conversations with you soon wears off and the language is quite easy to learn, although such subtleties as an appreciation of a pie barm ("the Wigan kebab") can take many years.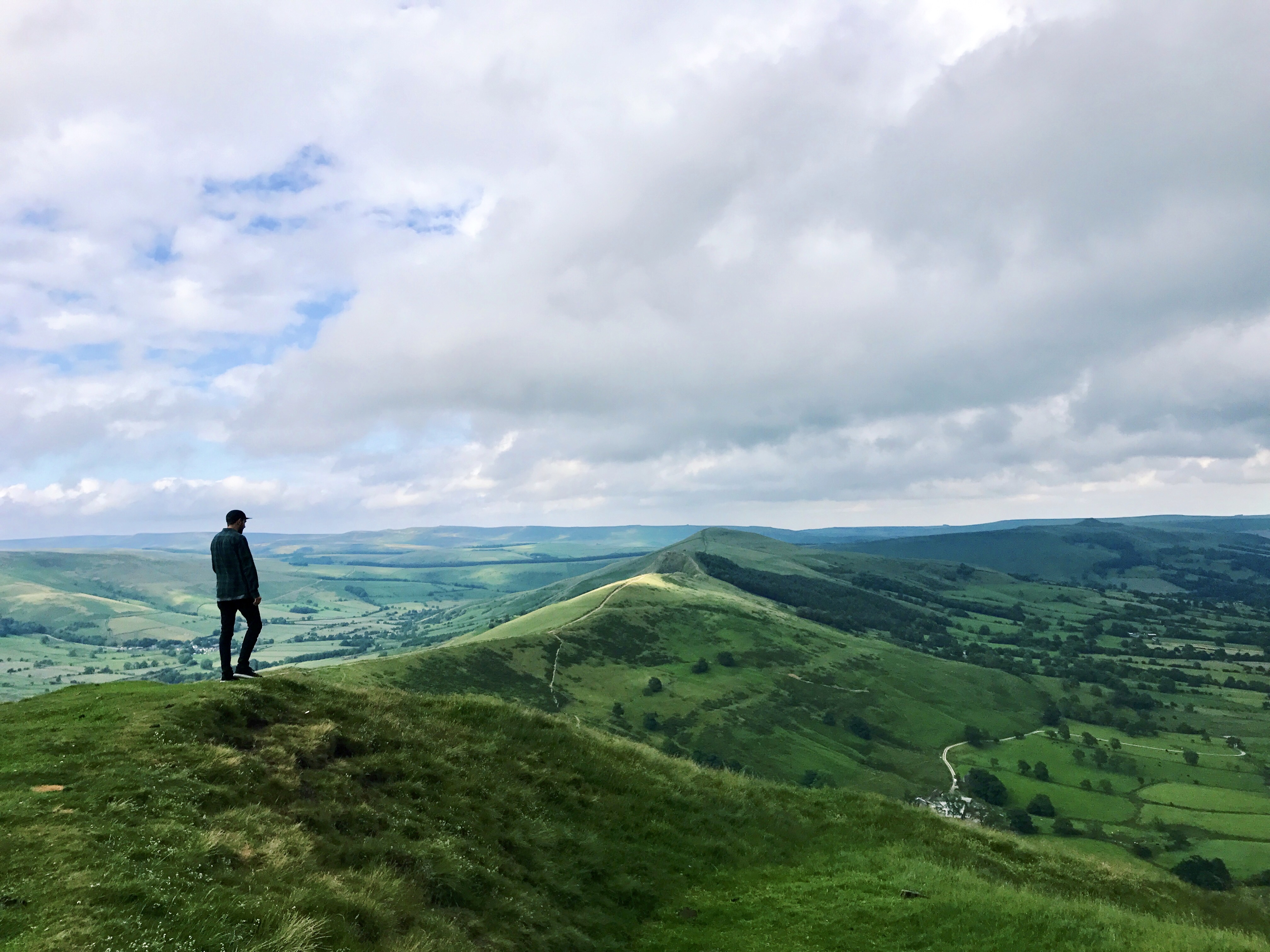 The city is surrounded by green space - with the Peak District, Snowdonia and the Lake District being not that far away - you can even go to the Yorkshire Dales with the correct passport.
Also on the doorstep are a large number of other towns and cities, all of which are going through a degree of gentrification, although not to the same extent, of course.
Factor in that the local Council is actively encouraging the development of a Digital Manchester, and you have a guaranteed magnet for those tired of unaffordable housing, a long commute, an unfriendly and unwelcoming capital city, and a lack of green space. And we haven't mentioned "football" yet.

The expansion is staggering, it's reckoned that by 2035, Manchester's digital environment will need another 22,000 tech employees just to sustain itself. Currently, one third of digital businesses in the area turn away work due to a lack of staff resources. In the last two years, UK tech employment grew by 40% to 2.93 million - 9% of the total workforce, according to the TechNation 2020 report.
Manchester Council announced a Local Industrial Strategy in 2018 to set out a plan to make Manchester the region's leading digital location and to consolidate the city's position in the sector. Organisations such as Manchester Digital have been set up to support and nurture growth in the Digital field.

Investment is pouring in and Manchester is now the fastest growing tech hub in Europe. In terms of developing digital technology, the UK is ranked third highest in the world by Tech Nation - with only China and the US in front.
THE FUTURE FOR MANCHESTER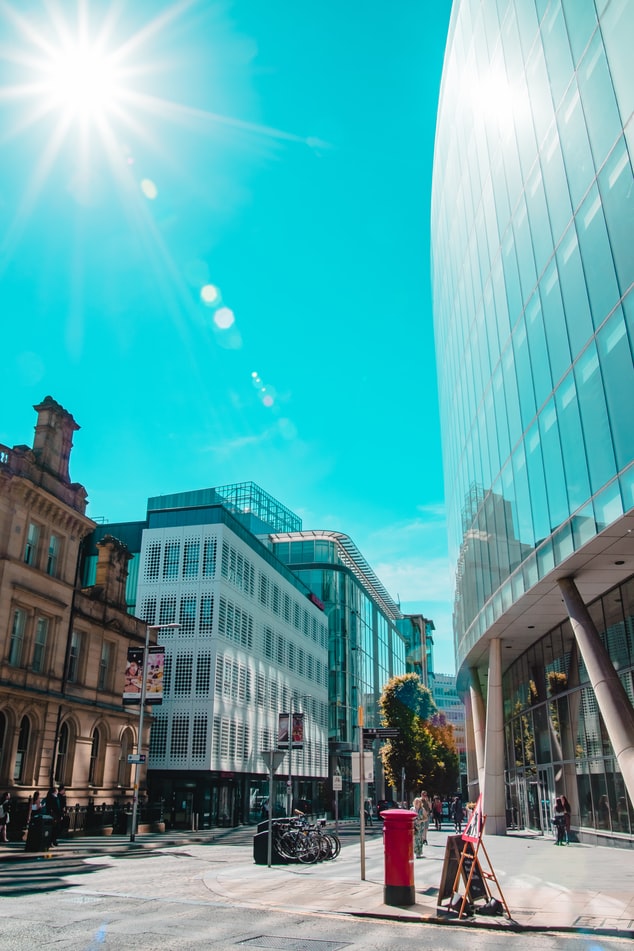 Is the future looking bright for Manchester ? Here at Foresight, we're not alone in thinking so. We asked Manchester Digital - the city's tech incubator - to comment on what lies ahead for the city.

"The future looks very bright for Manchester's tech and digital sector. The region already has a fantastic reputation for innovation and collaboration which, when combined with the infrastructure and capability that already exists here, alongside the huge corporations that are joining an already vibrant ecosystem, there is a lot of cause for optimism. What's more, the fantastic universities, apprenticeship programmes and talent and skills initiatives we are blessed with keep on attracting talent we need to power the industry."

The broader picture for us is that we're part of a huge and growing digital community with a huge supportive infrastructure behind it. Manchester is slated to become one of top five "digital" cities in the world.

To dip into the local vernacular, "sorted, arr kid".

And if this article has inspired you to find out a bit more about us: we're a bespoke developer of mobile apps, using the latest cross platform technologies to give the best return on investment, for companies ranging in size from startups to SME's and household names.

Feel free to get in touch for an informal discussion ! You can find us at https://foresightmobile.com/contact or alternatively, check out our Manchester based Flutter app development services here !