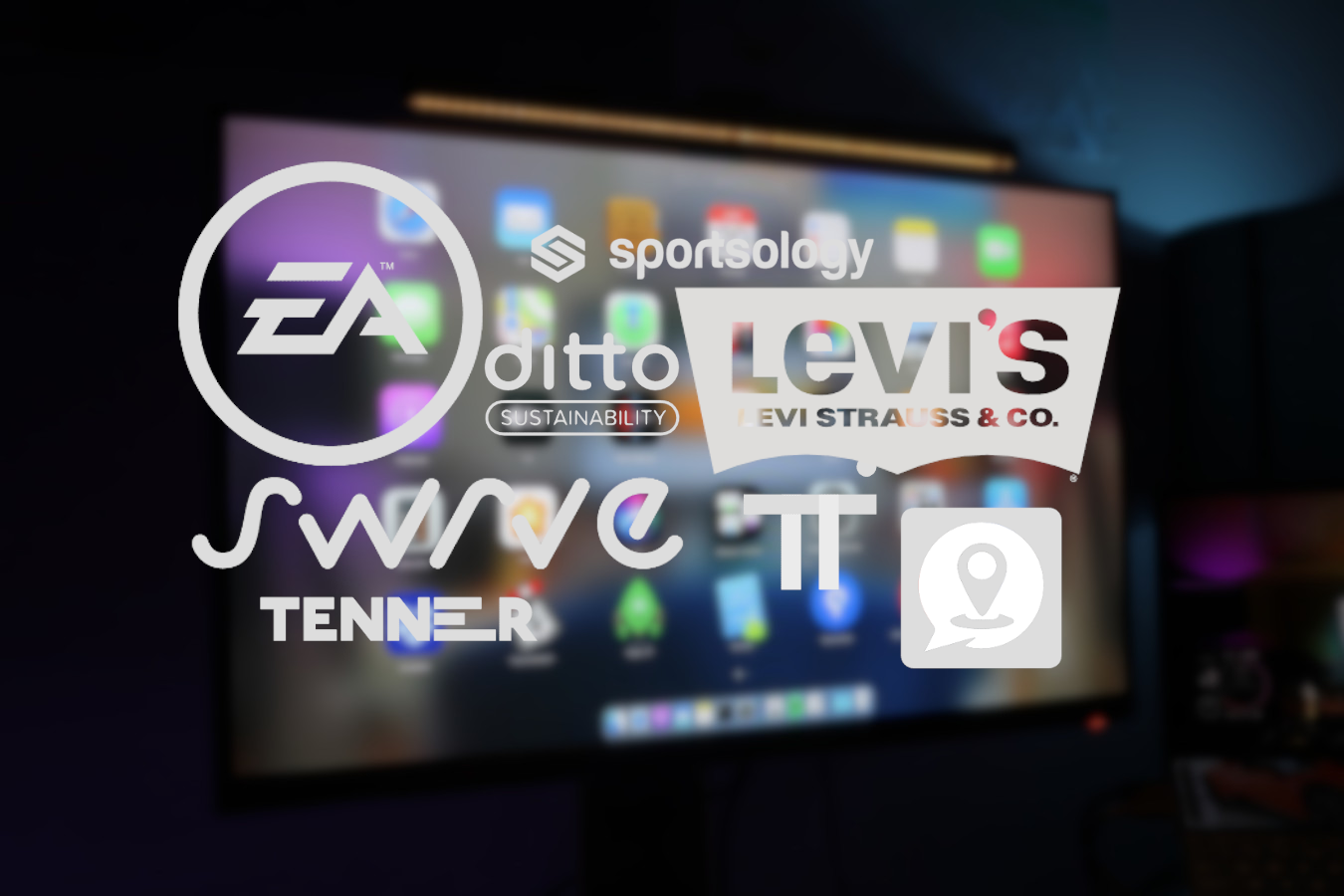 Simon Jones joins Foresight Mobile
We're really pleased to welcome Simon Jones to the Foresight family.

Foresight is getting bigger and bigger (and busier and busier) - Simon's come on board to help us manage our current customers and will be helping us find some new ones.

Based in sunny Shrewsbury, Simon has extensive experience in the Digital market, having worked in Business Development for many years. Simon has also owned his own digital agency ! We're planning to work more collaboratively with a number of digital agencies and Simon will be key to that expansion of our services.

If you'd like to contact Simon, his e-mail address is simon@foresightmobile.com - he's looking forwards to working with our clients, both old and new.
Based in sunny (though not at the moment) South Manchester, Foresight Mobile write attractive, modern web mobile apps using Google Flutter, the latest - and best - development framework for app development. Click on the picture below to talk to us about your mobile app idea.