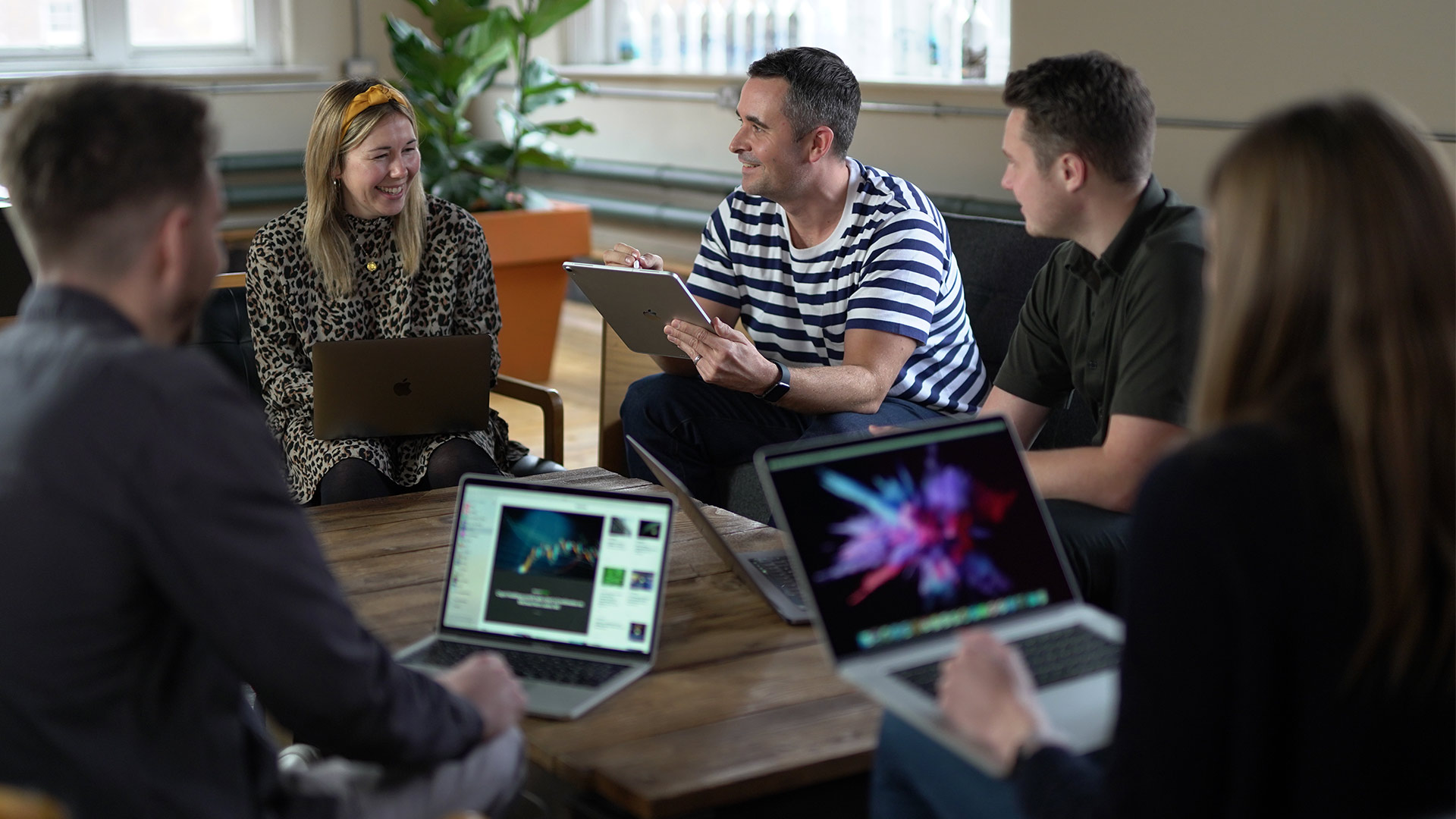 Improved productivity is the main reason small and medium-sized businesses (SMBs) switch to Mac technology, an independent survey has revealed.
The research discovered that 63 per cent of the SMBs surveyed said productivity was the main driver for switching to Mac. Of those, 87 per cent had since reported an increase in productivity, with over a quarter reporting improvements of 50 per cent or more.
It also pinpointed five key areas that influenced SMB's move to Mac. The study concluded that Mac was better for:
The total cost of ownership

Employee satisfaction

Compatibility with existing tools

Security

Technical management – with fewer employees contacting their IT departments.
The survey was commissioned by North West-based Sync. It was carried out by external consultant TechValidate, which also found that while businesses choose Mac for multiple reasons, the three other main drivers for switching were compatibility, employee satisfaction and security.
Chris Costello, Sync's Commercial Director, said: "As identified throughout the study, technology is not a stand-alone part of your business, but integral to employees, productivity and your holistic business.
"On review of the findings, we discovered that these key themes were closely related - working together to deliver an incredibly smooth experience for business users. If technology is secure, reliable, maximises your productivity, and is compatible with the other tools in your business, then it makes good sense that this would drive higher levels of employee satisfaction.
"Finding the right partner to support your technology environment is the key to success."
The survey covered a wide range of industries including aerospace, defence, agriculture, healthcare, manufacturing, marketing, advertising, media, entertainment, professional services, retail and distribution.
For more information and to discover how firms can power their business with Mac from as little as £19 per month, go to www.wearesync.co.uk/mac.