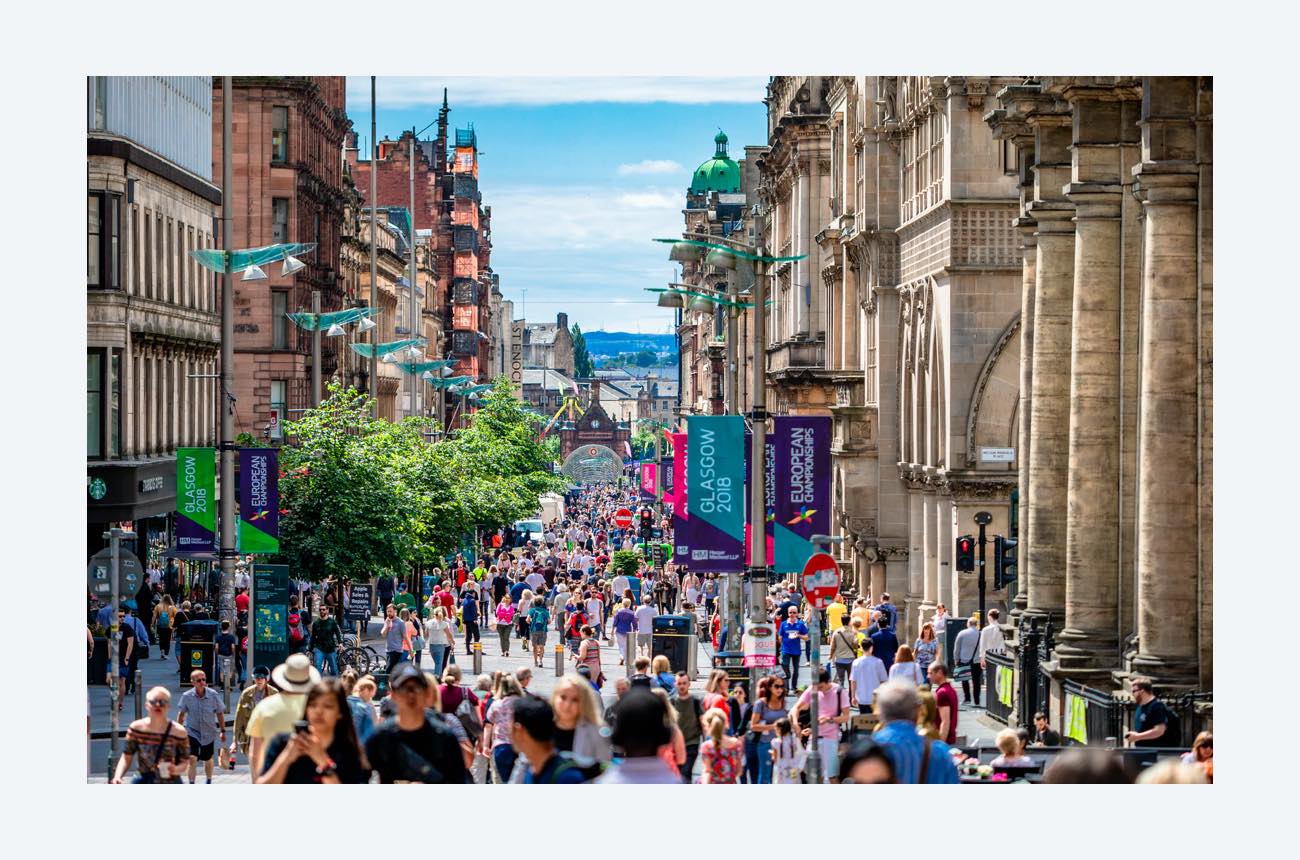 Is UX Design your most valued business asset?
Here's why it should be...
What is UX Design?
In their varied role, a User Experience (UX) Designer combines aspects of psychology, business, research, language, design and technology to provide a seamless digital customer experience online.
The high street analogy
The analogy between on and off line business worlds holds true: a new business owner commits to leasing a high street premises for 5 years, spending several £1000's on an initial fit out before launch. New business ventures have much improved survival rates in the highly competitive commercial environment of the high street if they continuously invest in:
Ensuring the premises stays fit for key purposes
Understanding their core customers' needs
Presenting attractive window and store displays
Updating their displays at regular intervals
Creating easy, hassle free buying experiences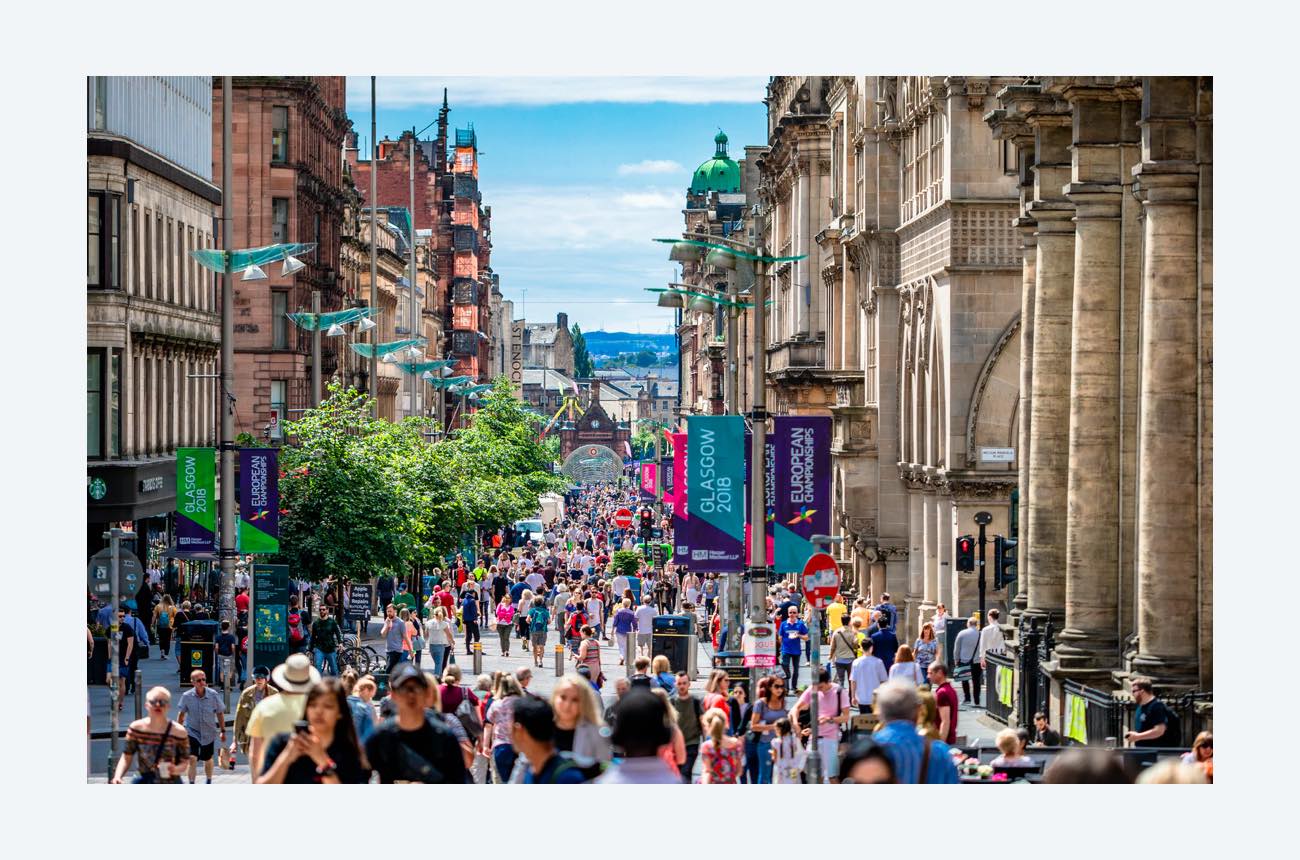 The digital world is similar to the high street in many ways: however with websites you can test multiple versions of your shop to find the most successful format and you can tailor offers and footfall from across marketplaces to increase visibility and sales.
Invest well in designing great User Experiences and business will thrive.
Talk to our UX consultants to help with your project.
Matching needs
When a business finds its core objectives and KPIs becoming purely quantitative; driving the business only for financial sake; then the qualitative priorities of the customer or user usually fade as a consequence. Reframing and rebalancing the needs of both is necessary.
Unless a business serves its customers' needs... it has no purpose.
Market place measures require human counterbalances.Once you begin to understand users' behaviours and the needs that drive their behaviours, you can design an online offer that naturally motivates other users to adopt similar patterns of behaviour.
"Good design is good business." T.J. Watson Jr., former president of IBM
Finding quick fixes
The quality of UX Design is the prime factor ensuring a site sustains visitors' engagement levels beyond a catchy headline or sharp graphic. It also determines whether they will return.
Focus on usability and accessibility to keep users happy and engaged. Often it's the obvious things that have significant positive impact:
The psychology of colours
Using call to action buttons
Improving loading times
Repairing broken links
Simplifying site navigation
Improving presentation
Embedding video content
Does your website improve levels of engagement or drive users away?
Getting out of a rut
Chances are that the people who use your website don't want or need the same things you do. Your experience as the designer/owner is not the same as the customer/user. Design for their needs, not your ego's. Get over your sense of self-importance and get on with tasks that matter.
Holding on to particular site content purely because it has emotional resonance to you - you created it; it reminds you of something important; it is linked to your original business idea - may not necessarily work for site visitors and their needs now.
As a business grows, the complexity and nature of ownership grows too. Successful management takes up much time and energy. Your site's effectiveness can wane without a regular, targeted focus on small maintenance tasks and updates that a website will always require.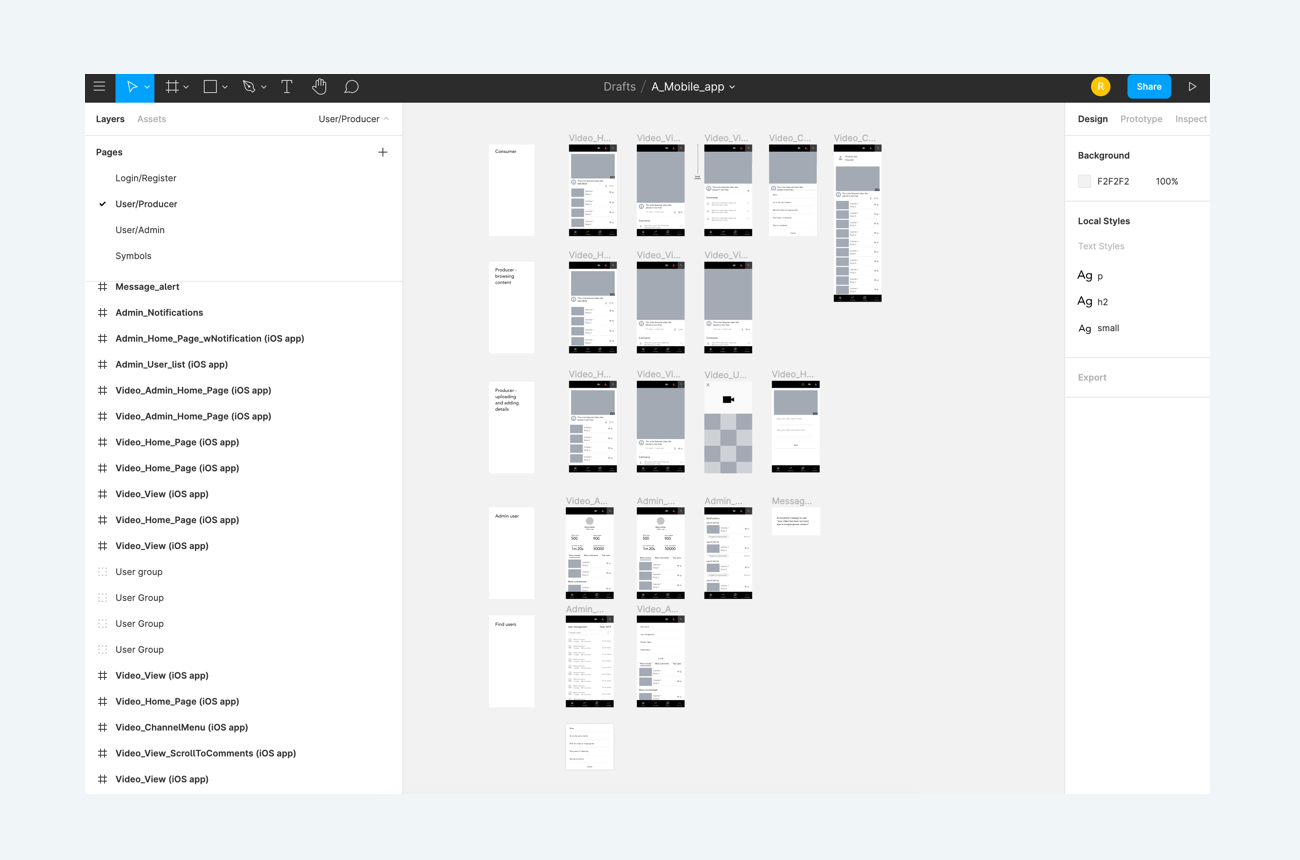 The site you originally created or commissioned will not be the site that suits an evolving market landscape over time. On-going research, insight and investment are necessary to stay ahead and remain relevant, competitive and successful.
UX Design provides fresh perspectives to help a business get out of that rut and back in the groove.
Measurable goals, balanced outcomes and key indicators of success
SMART (Specific, Measurable, Actionable, Realistic, and Time-Based)
 target setting is intrinsic to improving user experiences and business success. Most commercial businesses are not altruistic in nature - they want to turn a profit, grow and succeed - but the nature and detail of key performance indicators can subtly shift when viewed through a UX Design lens. Carefully balanced and measurable qualitative KPIs can lead to beneficial customer outcomes and have quantitative impact.
Examples of qualitative targets and quantitative impacts:
- Visitors to a redesigned website for Staples increased by 80% with a 67% increase in repeat customers and 45% reduction in drop off rates.
Infragistics — The Business Value of User Experience
- A website and app redesign and merger by Higher Ground at National Lottery NZ increased online ticket sales by 23% in the first six months
Applying commercial common sense
Applying CRO to a project reaches far beyond form filling or call tracking. For UX professionals it's a methodology for tracking all success metrics.
Conversion rates are what you measure. Optimisation of those rates is the UX part.
UX Design ensures responsive design components are created to interact with the user in the best way possible, taking into account development constraints such as coding for fast loading times, screen resolutions, vision limitations and language barriers.
Applying CRO to a sales oriented project ensures you establish, track and understand why conversions happen. This allows the UX professional to design more effective user journeys with more landing pages, increasing quality scores and creating more areas to sell from. UX & CRO should significantly influence the sales funnel by creating further opportunities to hold users' interest within a website or brand.
Find out more about Conversion Rate Optimisation here.
The key to UX success is understanding WHY as well as HOW.
What's important to the customer is important to your business
UX Design detail makes products, services and websites more enjoyable and easier for users or customers: therefore improving their overall journeys or experiences.
Meaningful UX Design enables digital customer journeys most conducive to business success.
Better Interaction + Better Performance = Better Business
This article was written by Paul Carolan. UX writer at Higher Ground. Higher Ground are a UX agency based in Manchester. We bring you useful articles and guides to help you get more from your websites, apps and marketing campaigns.