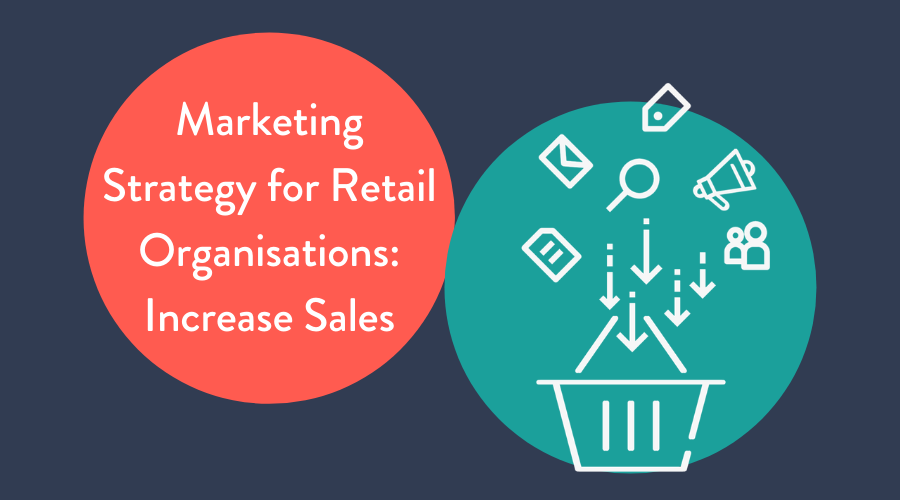 It can sometimes feel like you have to choose between a really fun, creative campaign that probably won't pay for itself, but looks great… and a sensible campaign that chugs along and brings in revenue but doesn't set the world on fire. The good news is that it's actually possible to have your cake and eat it!
We look at the different elements of ideation, research, planning and implementation that are needed to develop a truly effective marketing strategy for retail organisations.
The blend that every successful (and fun) campaign needs to hit the mark on all fronts includes:
A true understanding of your audience and what they need/want from you
Valuing and utilising your existing social media audience as well as paid amplification to reach new people by aligning your strategy with social media for fashion marketing
User generated content (not the same thing as paid for/gifted reviews) – it's basically free publicity with a hyper-relevant audience
Taking advantage of seasonality without falling into the same old predictable routes (see Halloween's "no tricks, just treats" email marketing for starters)
Utilising remarketing after the event to extend the impact of the campaign and drive additional revenue
Using influencers wisely. Choose who you work with carefully and have a realistic budget for the return you can expect from this activity.