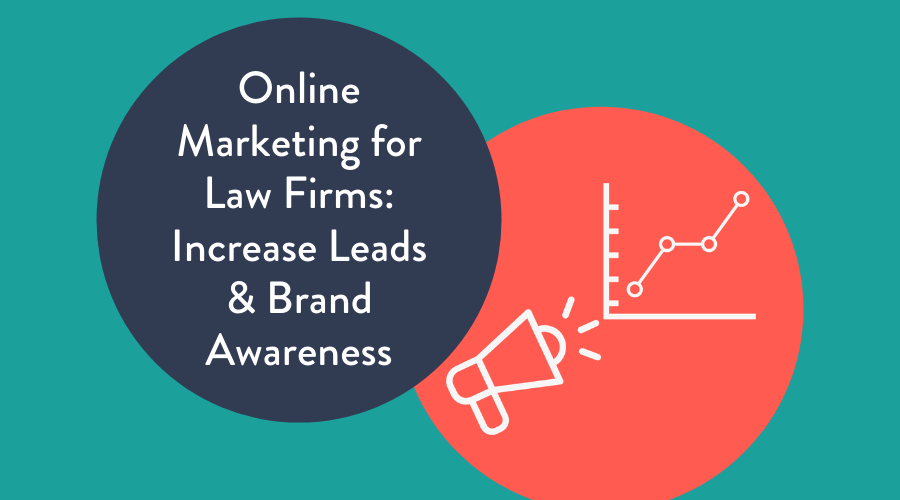 There are lots of things that get in the way of successful marketing strategies in the legal sector, but after more than a decade of working with law firms on their online marketing, we've identified three common barriers to success.
Focusing time and energy on the wrong areas e.g. on your competition rather than your own existing and potential new clients
Plan continuation bias – law firms tend to be risk averse by nature, but doing what you've always done is no way to boost company growth
A disconnect between marketing channels and activity – treating online and offline strategies as different animals can lead to mixed messages and wasted budget
We look at building a cohesive and joined-up strategy incorporating offline and online marketing for law firms, to help you develop a plan which helps you attract more of the right kind of web traffic and generate high-quality leads.