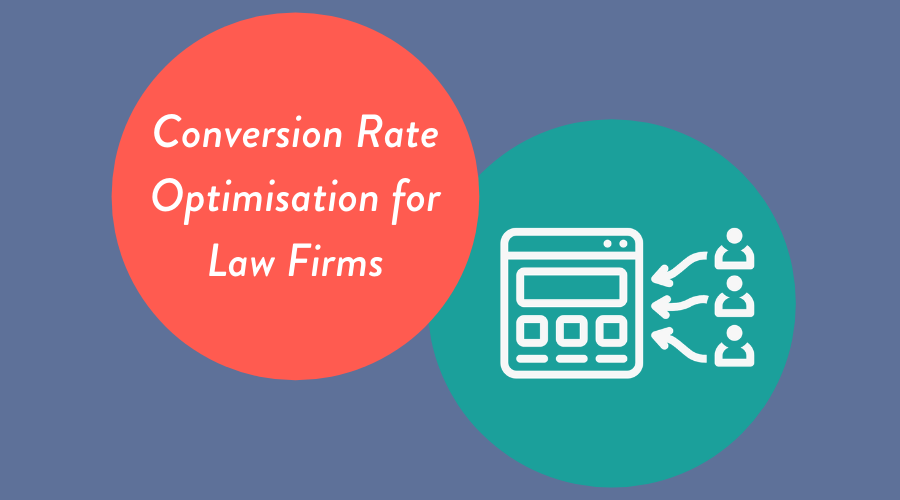 Bringing in new clients through your law firm website isn't always straightforward, even at the best of times. Imagine the difference it could make to your business if just a slightly increased proportion of your online visitors actually became an accepted case.
While not all website visitors are ready or eligible to be a client of yours, a CRO strategy that works in alignment with your wider marketing activity can be transformative to your legal business. Diagnosing conversion problems and finding ways to overcome them it vital to making a better return from the traffic already on your website and can integrate seamlessly with your wider law firm marketing strategies and activity.
Find out more about key ways to tackle conversion rate optimisation for law firms this year.