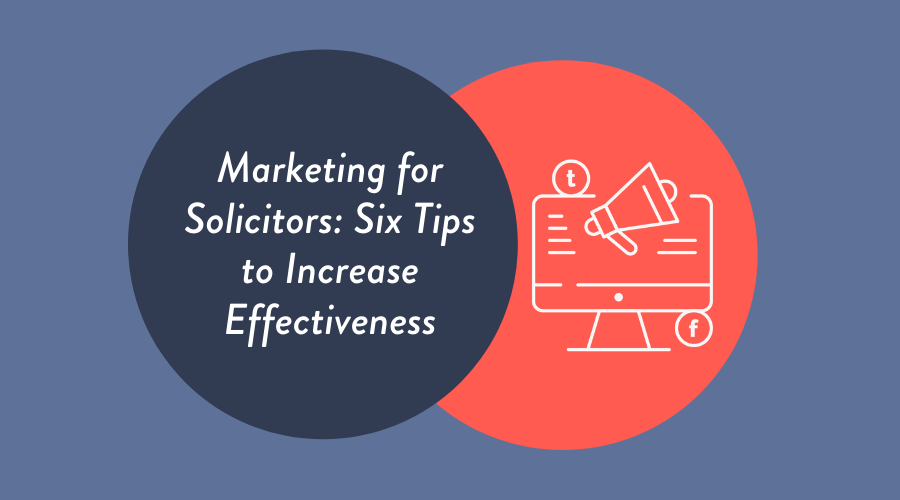 It can be a real challenge to implement an effective strategy of marketing for solicitors. Balancing the natural constraints of the legal sector whilst also trying to stand out in a very competitive marketplace is not straightforward. We take a look at six ways that you can make your law firm marketing more effective:
These include:
Designing an effective and joined-up plan that incorporates all channels
Pinning down the metrics that matter so performance can help you evolve the strategy as you go
Focusing on the user journey, lead nurturing and maximising inbound traffic
Using trust signals to help maximise conversions
Giving your in-house team the skills needed by learning from those with more experience
Finding specialist agencies who will work as an extension of your business
With 15 years of legal industry marketing experience, Hitsearch understand how to get results in this sector and can help your legal firm to "level up" your effectiveness and grow your business.