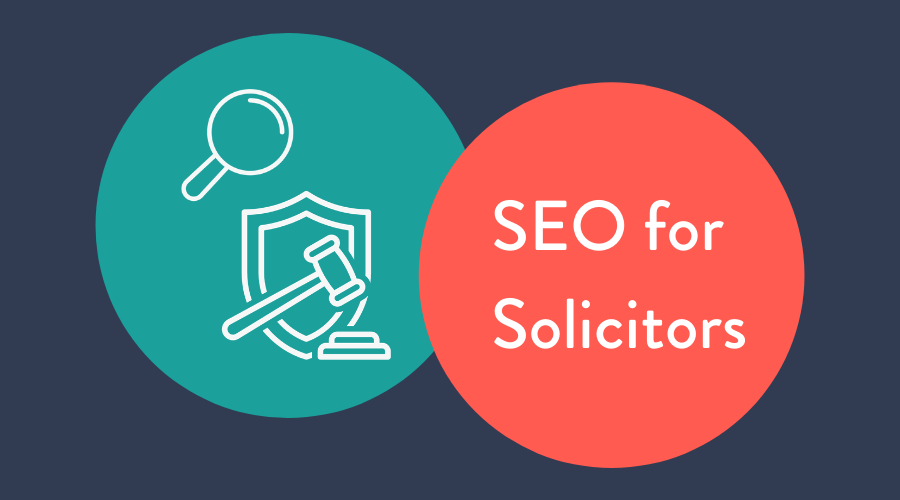 Most law firms with an online presence will have considered SEO at some time or another but it can often be undervalued as a channel, or neglected once it starts performing, rather than it being monitored and evolving to maximise the impact and results.
Even for the biggest law firms, rankings and organic traffic are not guaranteed and your share of the online marketplace can take a hit if you don't ensure that SEO is an ongoing part of your wider marketing strategy. We take a look at the four main reasons why SEO for solicitors is so vital.
More (and sustained) organic traffic – which can send high-quality, pre-qualified leads to your website on a long-term basis
More relevant clients – attracted to your site by your online presence and website that is full of useful and important information that is relevant to them
A differentiating factor from competitors – by producing content and a website that is more effective and offers a better user experience than theirs, to attract and convert more online leads
A sustained return on investment – because the website optimisations improve your website for people as well as search engines, the changes often remain effective and can bring in leads and new business for a long to come
Find out more about how an experienced SEO consultancy can help by getting in touch with Hitsearch. We offer a bespoke approach to every client, whether you're looking for legal marketing advice, an ecommerce strategy or SEO for insurance brokers.