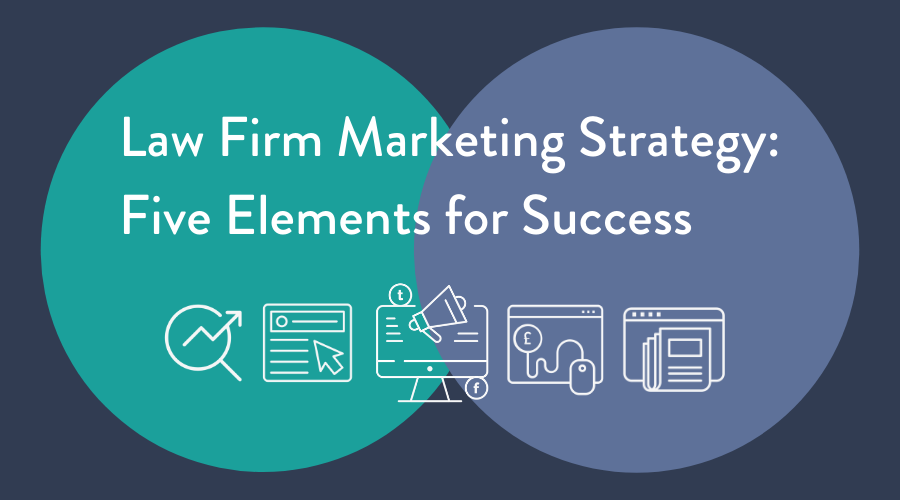 Hitting the mark consistently with your law firm marketing strategy isn't always easy, as every legal business is unique and can face their own challenges to success. However, our years of experience of working in this sector at Hitsearch means that we've identified common elements that tend to bring about really positive results and have helped our legal clients to level up their business.
We've found that a firm foundation tends to include:
Locking down on SEO
Optimising the website technically
Developing a persona-led content market strategy
Utilising paid media in the areas that matter
Not neglecting digital PR
Get more information on how to build a law firm marketing strategy that works for your business.