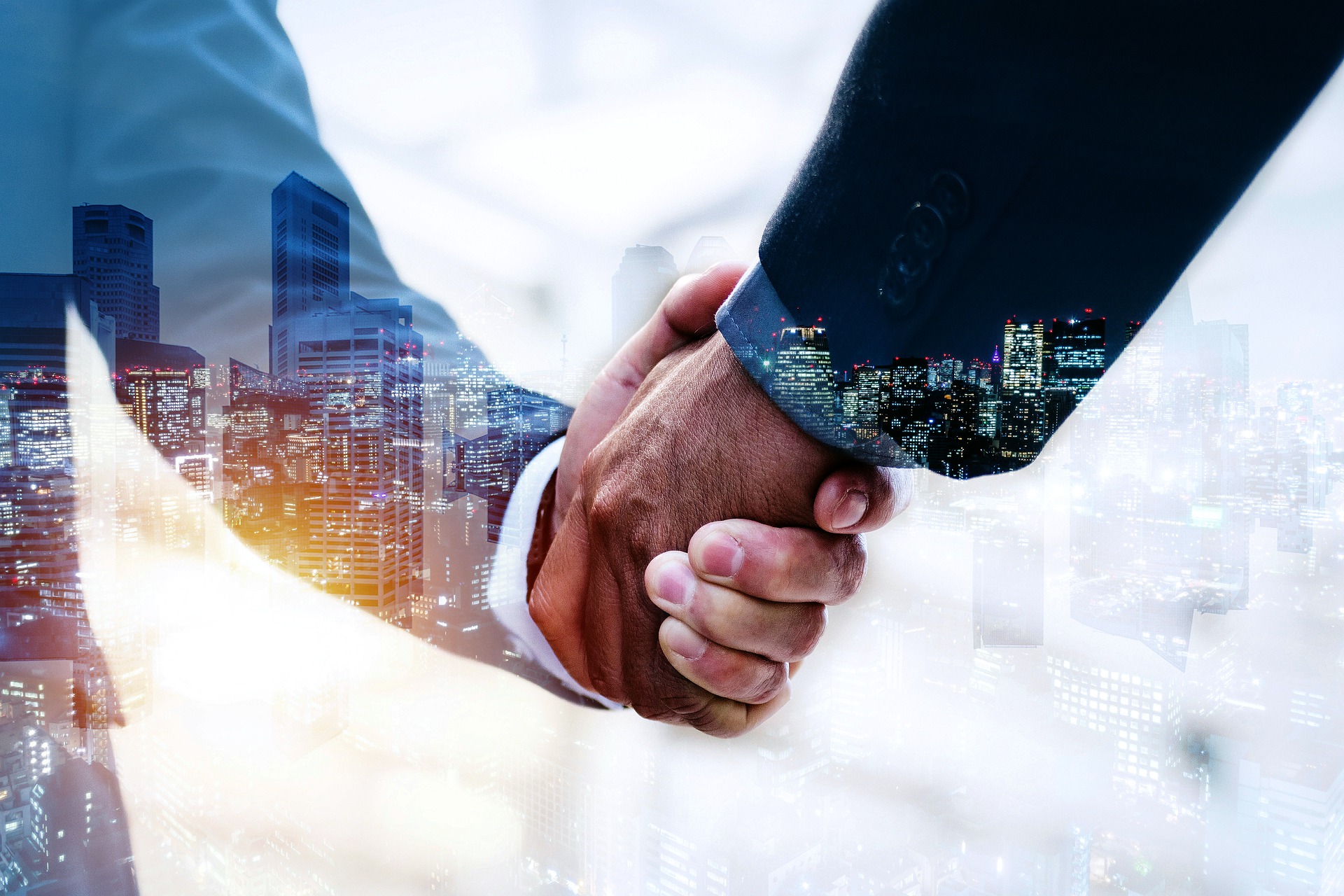 At KPRO, we help companies find new clients and generate more revenue from sales. Our service is more than just a typical lead generation. KPRO works on behalf of our clients, on-site in Poland, Slovakia, the Czech Republic.
With a great understanding of the market situation in Central Europe, the ability to speak local languages, and most importantly, having an established network of business contacts within many industries, we can achieve our targets quicker and better - said KPRO's MD.

The company can also support businesses in the UK by offering professional bilingual consultants.

Are you looking for sales representatives for Central Europe? Are you interested in more details about our services? Please feel free to contact us.