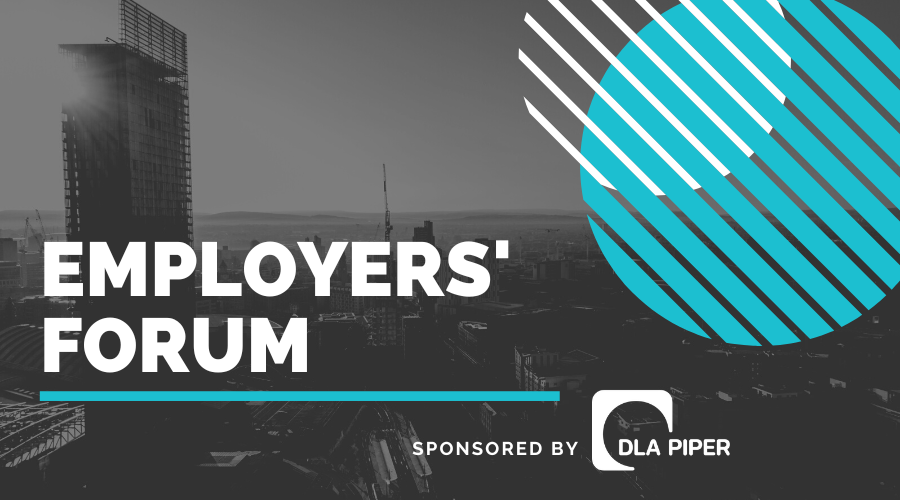 Our next Employers' Forum is open to all Manchester Digital members who are interested in improving the ways in which they attract diverse talent.
In our last Skills Audit 2022, 95% of employers told us that attracting diverse talent was important to them, but only 43% said they had a specific strategy in place to support this. This year, 50% of businesses told us that they had introduced new approaches to help retain and attract more diverse talent.
In the most recent Skills Audit 2023, our data found that 60% of NW tech businesses could not recruit due to a lack of candidates with the required skills, knowledge and behaviour.
With wider talent shortages of experienced tech talent escalating, employers continue to feel the squeeze. Attracting more diverse talent within the UK and also looking to overseas talent, are two strategies that can help tech businesses fill their outstanding tech vacancies.
Our Employers' Forum sponsor DLA Piper will be helping you take an open and honest look at your own diversity and inclusion approach, presenting their own toolkit which supports a strategic approach to diversity. This is a live tool which employers can use (for free) to assess their own strategy.
They will also share their expertise and insight into emerging challenges they are seeing with employers they help and legal perspectives for diversity strategies and approaches, as well as employment law guidance on remote recruitment for non-UK based employees.
In addition to that, the Home Office will be offering advice and guidance around international recruitment schemes.
They will talk about different pathways and soft infrastructure to support international recruitment such as types of visas and support schemes, how to access support and what's available to businesses, both post-Brexit in Europe and internationally.
They will offer an overview of the points-based system, which will harness aspects of Skilled Worker and Sponsorship routes, as well as other specialist routes. There will also be an update on sponsorship transformation and they will also briefly cover Right to Work, E-visas and Electronic Travel Authorisation requirements.
About the event
Date: Tuesday, March 14
Time: 10am - 12pm
Venue: DLA Piper, 1 St Peter's Square, Manchester M2 3AE.
Breakfast will be provided.
The event is open to all Manchester Digital members.
Anyone who is not a member who is interested in coming along, please contact info@manchesterdigital.com to find out about membership benefits before you register.