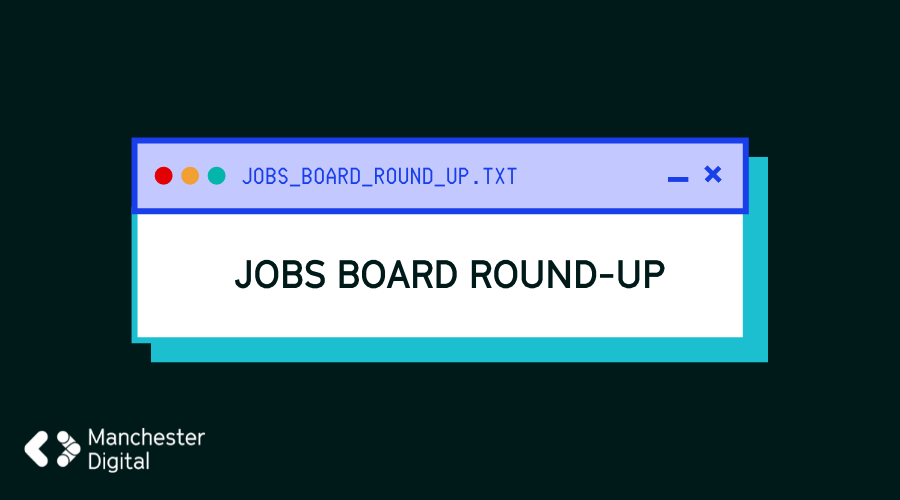 Describe your culture in 3 words
Innovative, flexible, and collaborative
Who is your ideal candidate?
The Candidate is proud to have teamed up with a truly innovative agency that has the mindset of being brave and being exciting in everything they do. They are on the search for an React Native Developer to work on their various projects across an incredible client base. They are looking for someone who can support the needs of the business across various hybrid applications whilst working to tight deadlines in conjunction with the team. Previous experience building apps using React Native would be ideal however our client would be interested in speaking to React web developers wanting to use React Native.
Describe your culture in 3 words
Creative, Fun, Cutting Edge
Who is your ideal candidate?
We're looking for an enthusiastic Fullstack NodeJS Engineer to join our well funded start-up company in the Cryptoart space. The Ideal candidate has a keen interest in cryptocurrency and the NFT ecosystem. We want someone that has a can-do attitude that can fully immerse themselves in this exciting industry.
Describe your culture in 3 words
Collaborative + people focussed
Who is your ideal candidate?
A people focussed Software Engineering Manager to become part of the leadership team and work alongside other Engineering Managers and Heads of Engineering to guide the evolution of serverless event-driven systems in an AWS environment whilst also helping to scale the product engineering department to almost 300 people!
Describe your culture in 3 words
Curious, Purposeful, Collaborative
Who is your ideal candidate?
At the Government Digital Service (GDS) our mission is to build a simple, joined-up and personalised experience of government for everyone. We're looking for someone with significant experience of developing and implementing back end content strategies for large scale content operations.
As a content strategist, you'll develop technical strategies and workflows to iterate content processes and help government transform the way it provides information and services.
You'll work in and with multi-disciplinary teams to evaluate how content is meeting user needs and identify opportunities for improvement. You'll be a confident communicator, a team leader and someone who is able to see the bigger picture.