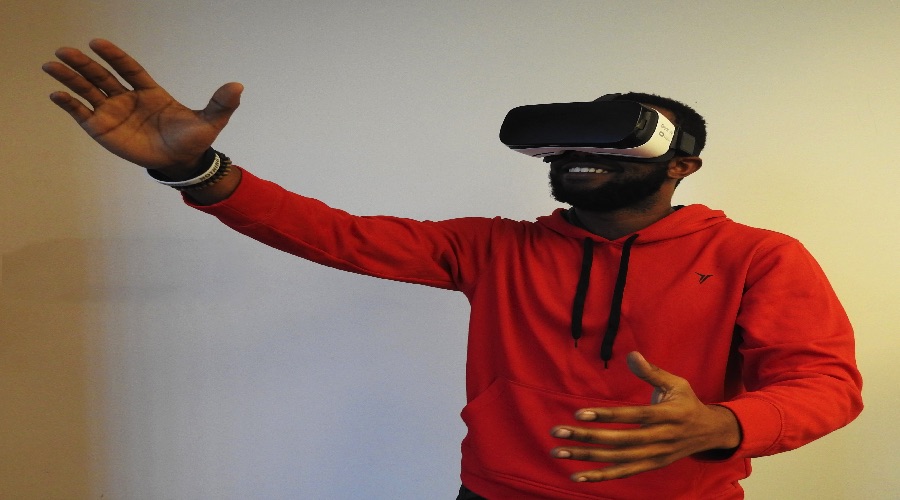 Many of us will often remark how much the world has changed over the years, but perhaps none more so than in the world of digital. To say digital is everywhere may seem an exaggeration, however the way we interact with world has changed dramatically as digital technologies enhance every aspect of our lives. For the companies at the forefront of this digital transformation, one of the many challenges is ensuring they have access to the right talent to design, develop and support our systems; and access to good talent is getting tougher.
All too often talent can come in extremes; you can find talented programmers but they may not know a great deal about business. You can also find talented business professionals, however they may not know a great deal about technology. But what if you could find talent that combines an understanding of both business and technology? Talent that can speak the language of business but also understands the issues of software development? Talent that understands business strategy as well as data analytics, can manage a project, yet also have an understanding of the technology involved? At Manchester Met we educate and develop such people.
The Manchester Met Business Technology degree is nothing new; we've been doing it for 30 years, indeed we were the first higher education institution to offer such a degree ; a blend that employers such as HBOS, NHS, Barclays, IBM, Capgemini, HP and United Utilities – amongst many others - find exceptionally compelling. Indeed, in the 2019 Manchester Digital Skills Audit, 53% of Manchester Digital members said they see Manchester Met as a major supplier of graduate talent.
In September 2020 we're launching our updated Business Technology degree with subjects covering a wide range of current in-demand skills including Data Management, Introduction to Industry 4.0, Web Application Development, Cloud Computing with AWS, Structured Query Language, Managing Projects and Technology Lifecycle Management
Our students learn across a three or four-year programme depending on their choice of an overseas or industrial placement, which ensures they graduate as competent and rounded business technology professionals.
Some of the highlights of our Business Technology degree are:
Business technology experts: We were the first university to offer a Business Information Technology course, more than 30 years ago - and we've been innovating ever since.
Triple crown: Manchester Met's Business School holds the prestigious triple accreditation from EQUIS, AACSB and AMBA. Only 1% of business schools globally have attained this standard.

Practical projects: Take on practical projects, including building a web or mobile app and a prototype ecommerce system. You can also tackle a consultancy project for a live client.

Varied career options: This degree opens up a host of career opportunities in business analysis, digital transformation consultancy, IT and project management, and web development, among others.
Manchester Met is keen to develop links with Manchester Digital, after all, we are literally over the road from the MD HQ! Our Business Technology graduates could just be the perfect recipe your business is looking for, either as full-time employees or on a one-year placement.
For more information visit: https://www.mmu.ac.uk/study/undergraduate/course/bsc-business-technology/ or contact Jonathan Kettleborough the Business Technology Programme Leader on: j.kettleborough@mmu.ac.uk