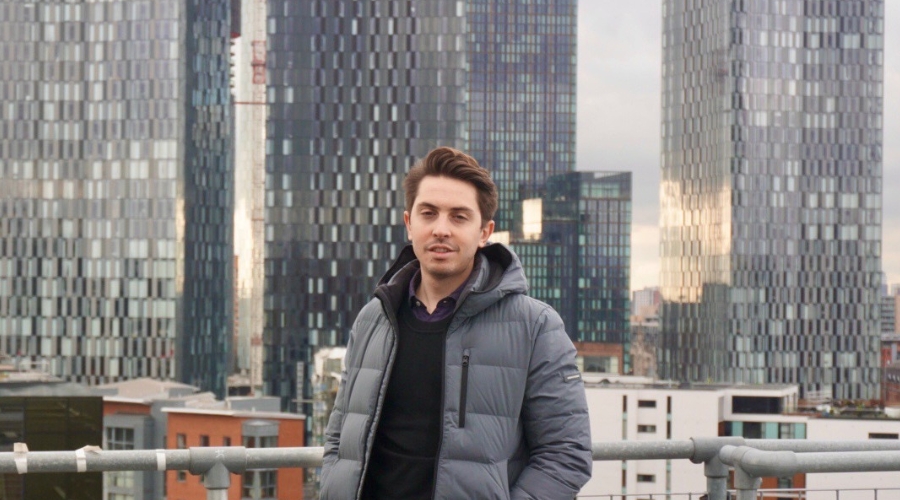 If you're looking for a way to expand your customer base and increase your B2B business opportunities, this article explains how cold mailing can help.
A cold mailing strategy involves sending one-to-one emails to potential customers or companies whose contact details are publicly available, with the aim of promoting your service.
This technique is commonly used in B2B sales and is one of the most effective ways to reach new potential customers and generate leads. Although it is considered an invasive technique by some, if done correctly, cold mailing can be an effective way to reach new customers and increase business opportunities.
It's important to keep in mind that cold mailing requires careful planning and a personalized approach for each recipient. The email should be clear, concise, and easy to read, and should offer real value to the recipient. Additionally, it's crucial to ensure that you comply with privacy and spam regulations before sending any cold mailing.
At Maravish Promotions, we believe that cold mailing can be a valuable tool for B2B sales generation, but it also presents some challenges and limitations. The strengths of cold mailing are:
Low cost compared to other traditional marketing techniques. Cold mailing can be very cost-effective if done correctly and generate higher returns than other types of campaigns.
You can reach a wide audience quickly and effectively, giving you the opportunity to reach new potential customers.
It allows you to personalize your messages so that they are relevant to each recipient, increasing the likelihood of a positive response.
With a cold mailing strategy, you can segment your leads based on specific criteria, for example, you can send an email to the purchasing manager of a company in your niche indicating that they may be interested in your products.
"Although coldmailing campaigns are often very effective, there are also some challenges" according to Alvaro de la Rocha, CEO of Maravish Promotions.
Here are some of the challenges:
The response rate of cold emails is usually low, meaning that most emails will probably not receive a response.
It's important to comply with privacy and spam regulations before sending any emails, which can be a complicated process.
If the messages are not relevant to the recipient, they are unlikely to receive a positive response or click on a link or subscribe to a list.
Despite these challenges, cold mailing is an innovative and effective marketing strategy in B2B sales. With careful and personalized approach, you can reach new potential customers and increase your business opportunities. At Maravish Promotions, we are experts in this type of campaign and can help you maximize the potential of cold mailing.
Because of its cost-effectiveness and its ability to personalize messages, it will be one of the big trends in 2023. Don't miss the opportunity to use cold mailing campaigns to generate leads and increase your B2B sales this year - don't get left behind!