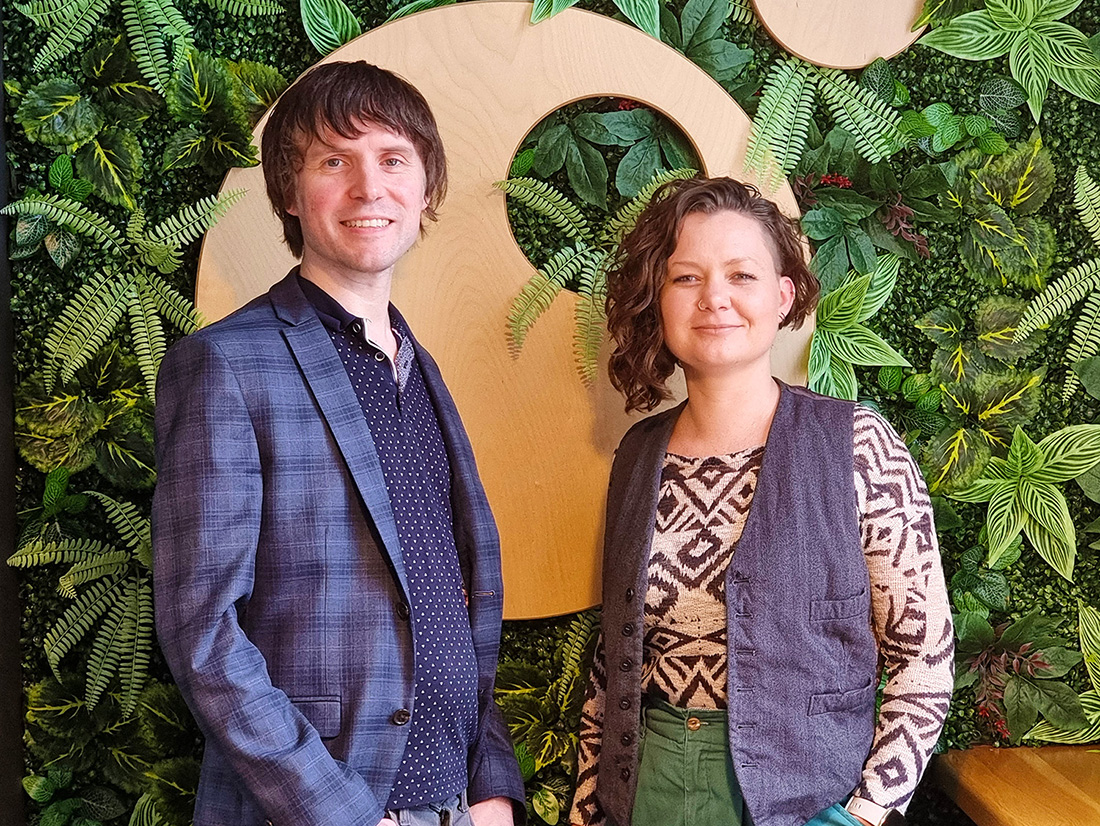 At PreSeed Now, we uncover B2B and deep tech startups from inception to when they're raising seed - the early stage that usually flies under the radar.

Now we're taking that further with our new Tracker. At launch, this database tracks almost 100 hand-picked, high-potential, active startups, with more being added regularly. Startups are added after we've profiled them in PreSeed Now's twice-weekly newsletter (also included in the subscription).

It's perfect for anyone who works in the early-stage startup space.

The Startup Tracker lets you:


Easily browse a growing number of high-quality pre-seed UK startups

See key information about their product, sector, funding, location, and more

See the latest updates about their funding status and progress they've made since being featured in
PreSeed Now

Request an introduction to founders
Access to the Startup Tracker is included in the PreSeed Now subscription price of £10 per month or £100 per year.