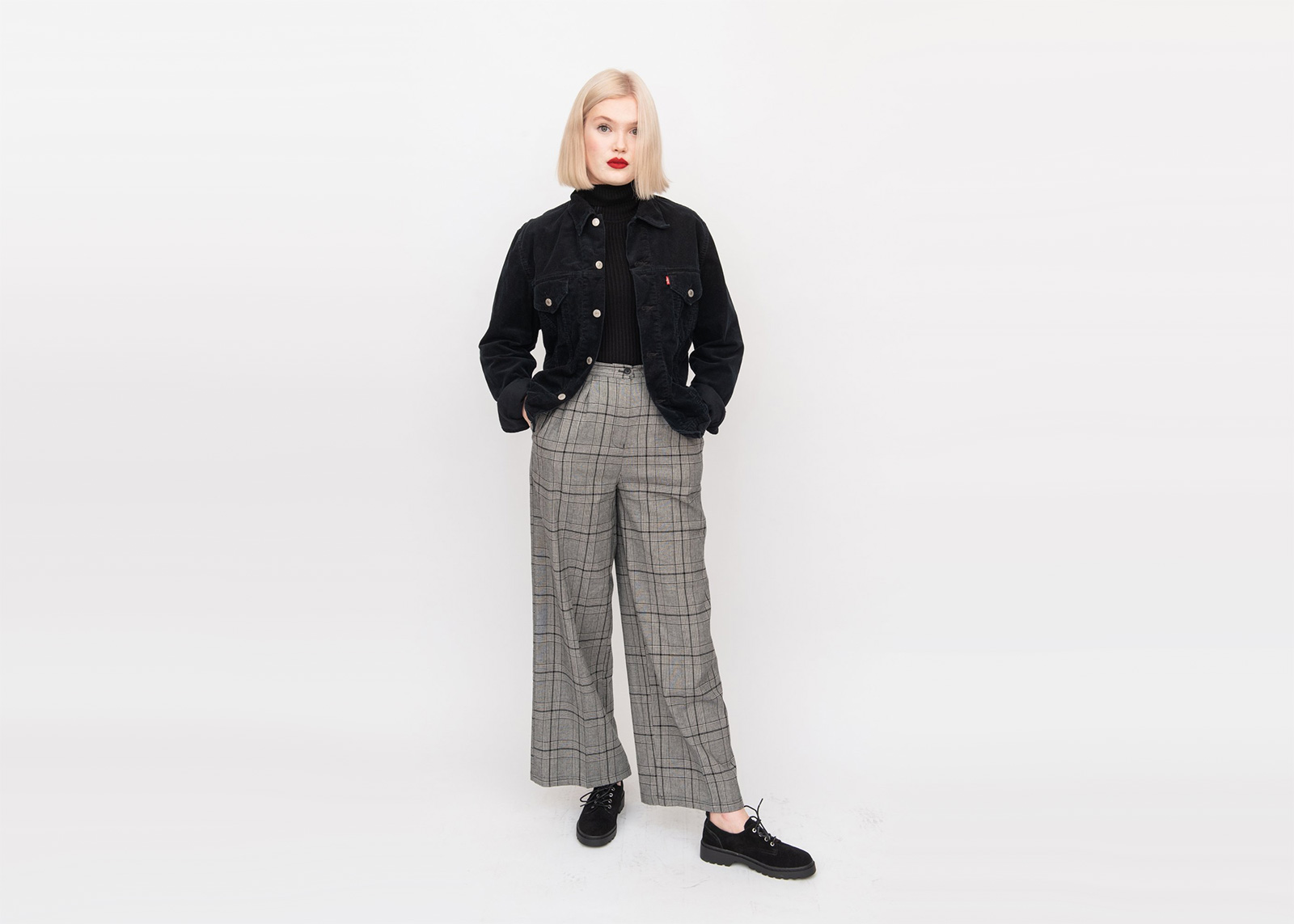 Digital agency Mechanised has built and launched a brand new eCommerce website for Manchester-based retro clothing and design company Pop Boutique.
Pop Boutique commissioned Mechanised to develop an online shop to enable its growth strategy, which will see the company offer its wide range of old-school fashion and design classics with much greater reach.
The new online store will supplement Pop Boutique's growing retail estate which started in Manchester's iconic Affleck's Palace in 1985 before going on to become a retail chain with shops in Liverpool, Leeds, London and even Gothenburg and Malmo in Sweden.
The Mechanised Team launched the new eCommerce site in November ensuring the design is fully aligned with the unique brand ethos that has helped to power Pop Boutique's continuing success.
The eCommerce site built on Shopify will help Pop Boutique to introduce its unique brand to a global audience who want to buy timeless clothing and household goods based on designs from the 50s, 60s and 70s.
The mechanised team worked to an accelerated launch timescale to assist their client in offsetting the constraints Coronavirus has placed on the physical retail sector.
Martin Smith Mechanised's development director remarked:
"This was a fun project for the Mechanised team to undertake. Pop Boutique is a unique British brand and really inspired us with their enthusiasm for everything vintage and retro.
"I'm confident their new eCommerce site will see them go from strength to strength and profitably engage with an enthusiastic global audience."
Pop Boutique director Claudia Free commenting on the launch said:
"We're delighted with our new eCommerce store. The guys from Mechanised have done a great job in capturing our brand essence.
"They've created a solid platform for us to kick start our global growth plans and to help us through the current slowdown caused by the pandemic."