For the third of our Manchester Digital Culture Club features, we caught up with musicMagpie, a UK-based tech business at the forefront of the global recommerce revolution, allowing customers to both sell to and buy from a service that is smart for them, and smart for the planet.
To find out more about the attitudes and behaviours that make up the culture of their company, we've interviewed 3 members of their team - one of their talent leads, a new starter and a long term employee.
The talent lead…
Rachel Coxon, Group HR and Talent Director
Can you tell us a little bit about the company, before describing the culture at the organisation?
musicMagpie is a UK-based tech business at the forefront of the global recommerce revolution. Our site and mobile app allow customers to easily get cash for their unwanted tech and media items, we then refurbish those products back to a good-as-new condition before reselling them on our own store as well as global marketplaces. Having started as a buyer of CDs, DVDs and games from co-Founder Steve's garage in Stockport in 2007, the company now turns over £150m per annum, with 25% of its turnover now generated by our US brand, Decluttr.
First and foremost, we're a family, and everything we do really operates around this ethos. We care about each other, our communities and, although we are all talented individually, we know that we work better as a team. In this team we communicate openly, ensure that everyone has a voice and respects each other no matter what. This openness amongst our colleagues allows us to engage in constructive conversation as well as take feedback, which helps us continually improve on matters relating to our work, our culture and our customers. We are also sure that great thinking and ideas can come from anyone in the room and we get behind one another with enthusiasm, we know that every single person within the business contributes to our combined success. This, I believe, is what makes us successful and keeps our people happy and motivated.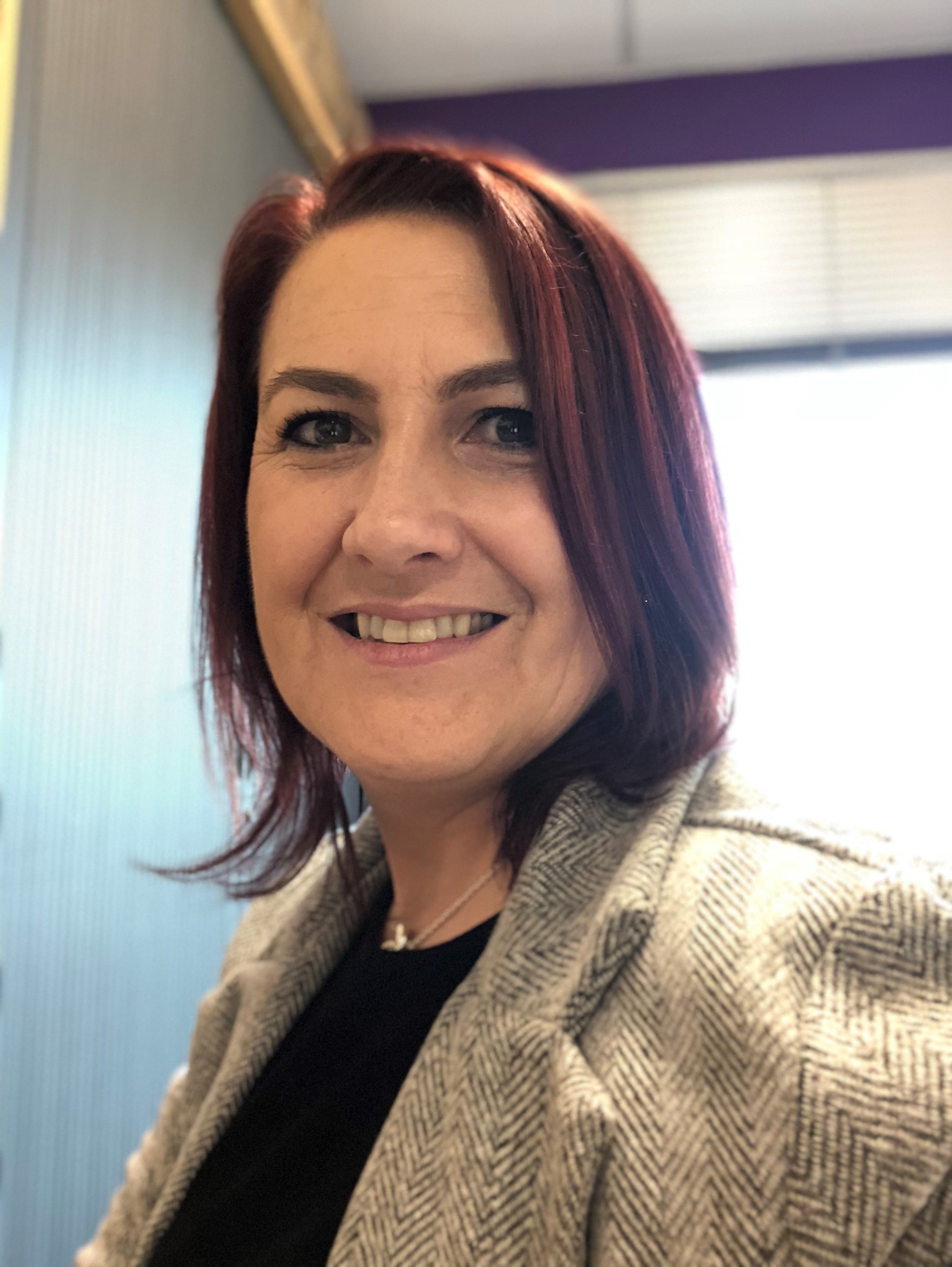 How does the company go above and beyond to attract and retain tech talent?
When it comes to attracting talent, we adopt the same approach as we do with our way of working, which is to keep an open mind. We know that talent can come from a diverse pool and we aren't rigid on what someone's CV looks like and whether it follows the 'traditional' path. The critical thing for us is that we see alignment to our values, in that individual, and we seek out this alignment throughout every stage of the recruitment process. The ultimate goal is to ensure that person will thrive at musicMagpie. With sustainability running at the heart of our business, we also like to hear from people who are interested in musicMagpie due to environmental and ethical reasons, as this is such a central component in our future.
Matching talent to our values during the recruitment process is also key to ensuring we then retain talent when they join the business. We believe that by focusing the time and resource up front when recruiting to ensure the candidate is a perfect match, technically and culturally, for a business pays off in the long term. Where an individual's personal values align to our values, they are more likely to enjoy and stay working at musicMagpie.
However, the work certainly doesn't end there. We have a thorough onboarding process that we are constantly evaluating and gaining feedback on, to ensure when someone joins the business, their first couple of months are as helpful, and go as smoothly, as possible. Throughout your time at musicMagpie you could also expect a big focus on wellbeing and social, with free physio sessions, Zumba classes, surprise gifts, as well as company social events including quizzes, magic shows and more.
What does the future look like for the company and its employees?
This year has certainly been a challenge with shifting from in-person collaboration and 'water cooler chats' to remote working, but I believe that this has made us even stronger as a team and that we will come out of this with more compassion, appreciation and drive than ever before. We've got to know each other's kids, pets, even interior preferences and have supported one another through a very tough period, so this will only bring us closer as colleagues and friends.
We never assume what our people will benefit from, what will engage and motivate them, we ask, we have various channels to feedback and it's this feedback that allows our colleagues to feel actively involved in continuous improvement within the business. Getting feedback has been critical for us in the last year in determining how we can continue to best support all colleagues.
Magpies never sit still for long and we have a number of significant projects already in the pipeline for this year and beyond. There's plenty for any new candidate to get their teeth stuck into and our promise to them is that we will support them to make their own role in the company and allow them the opportunities to grow and grow – the sky really is the limit.


The new starter…
Padma Turlapati, QA Analyst
Can you describe your role at the company?
I recently joined musicMagpie as a QA analyst. My role is centred around testing applications and solving problems and issues. This involves working with other members of the QA team, as well as developers and product owners.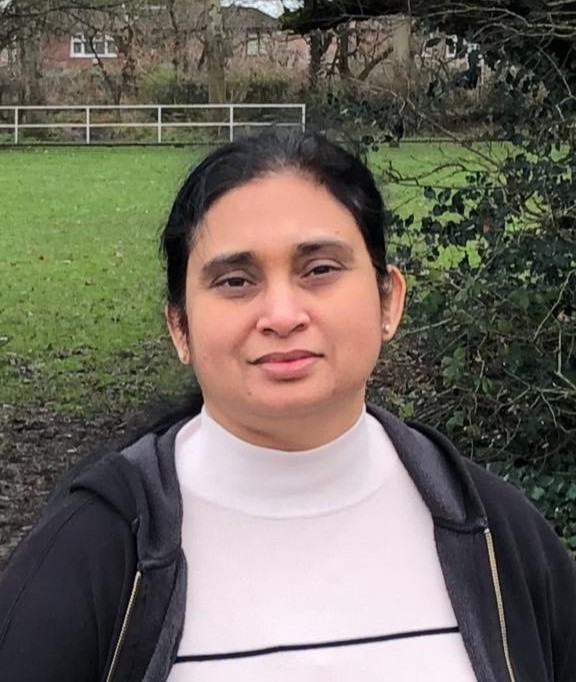 What was it about the organisation that attracted you to the role?
I was attracted by the excellent growth the company has seen in the past few years, which made it seem like a really exciting place to work. Having researched the company when the opportunity arose, I really liked the brand, the website and what it stood for.
I was attracted to the role in particular as we would be building up the testing process from scratch and I'd therefore be joining in the starting phase of this development, which seemed like a great challenge from the outset.
Can you describe the onboarding process you've experienced?
I've been delighted with the induction process at musicMagpie – not only because of the warm welcome I received from my colleagues, but also because the welcome pack was extremely thorough and gave me the background and history on the company, which is invaluable as a new starter
As we're working remotely at the moment, I was also surprised at the speed in which all of my equipment arrived and all of the tech I needed was set up. musicMagpie made this part of the induction process easy and smooth on my side.
My team has a stand-up meeting every morning which helps us to collaborate between one another and look at priorities that day, this frequent contact with my QA colleagues has helped me get bedded in too.


The long term employee…
Steve King, Group Head of Marketing, Sell
Can you describe your role at the company?
I head up all of our marketing activity at musicMagpie and Decluttr, for the 'sell' side of the business. The role sees me drive the strategic direction behind our multi-award-winning tech recycling service, across all of our acquisition, conversion and retention campaigns and initiatives. It's quite an expansive remit… one day I may be developing our brand-new TV creative, the next guiding the implementation of our new UX experiment. Next week may be a new email retention campaign, the next working with our SEO team on how we react to the latest Google algorithm update. Each day brings a new challenge, a new opportunity, there are never two days the same, and whilst it is a demanding role, it's an exciting and rewarding one (and goes without saying, keeps you busy that's for sure!).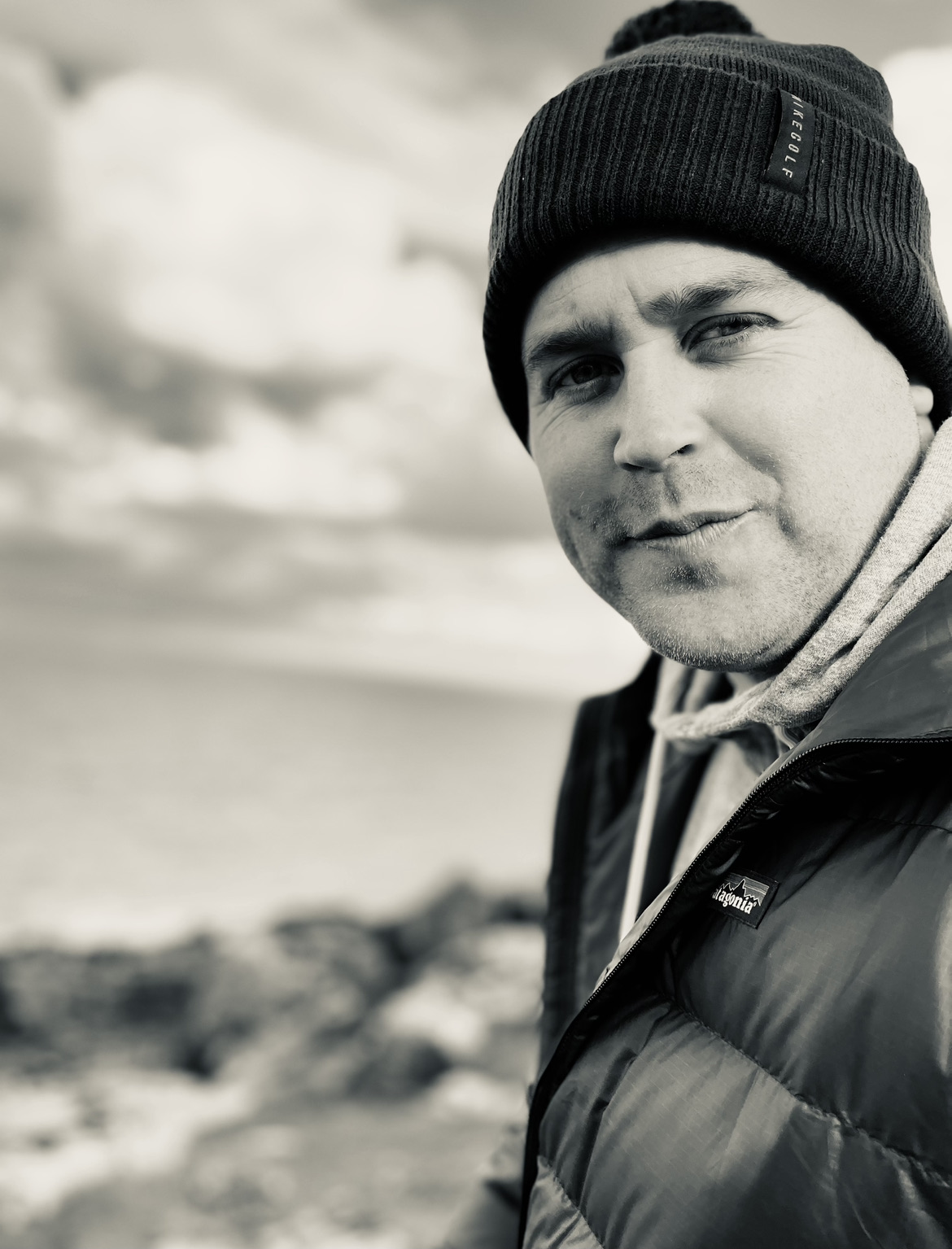 You've been at the company for a number of years, can you tell me what has kept you at the company for so long?
I've been with the business for eight years now and have loved every second of that time. I joined the business as a grad in a marketing executive role and grew from there very quickly into a CRM Lead, a Marketing Manager, then a Head of Marketing, before now Group Head of Marketing. I think this opportunity to grow within the business is a huge factor in what has kept me at the company for so long, but not the primary reason. The real reason why musicMagpie and Decluttr have so many long-standing team members, as it does, is because here we are a family. I know that may sound a little cliché, but it really is true. This is engrained in the ethos of the business and is the value at the very core everything we do. This combined with both good laughs almost every day and the opportunity to grow with the business, makes it impossible to look elsewhere.
What would you say to a person considering joining the company?
Don't think about it… just join! If you like the sound of a fast paced, challenging and innovative working environment, would like to join a business with sustainability and diversity at its core that strives to be the very best in everything it does, as well as have the opportunity to grow and get rewarded for your efforts, then I'd say, what are you waiting for!?
To find out more about musicMagpie and the work they do, click here.
If you're a member and would like to take part in a future edition of our Culture Club series, please contact thom@manchesterdigital.com.