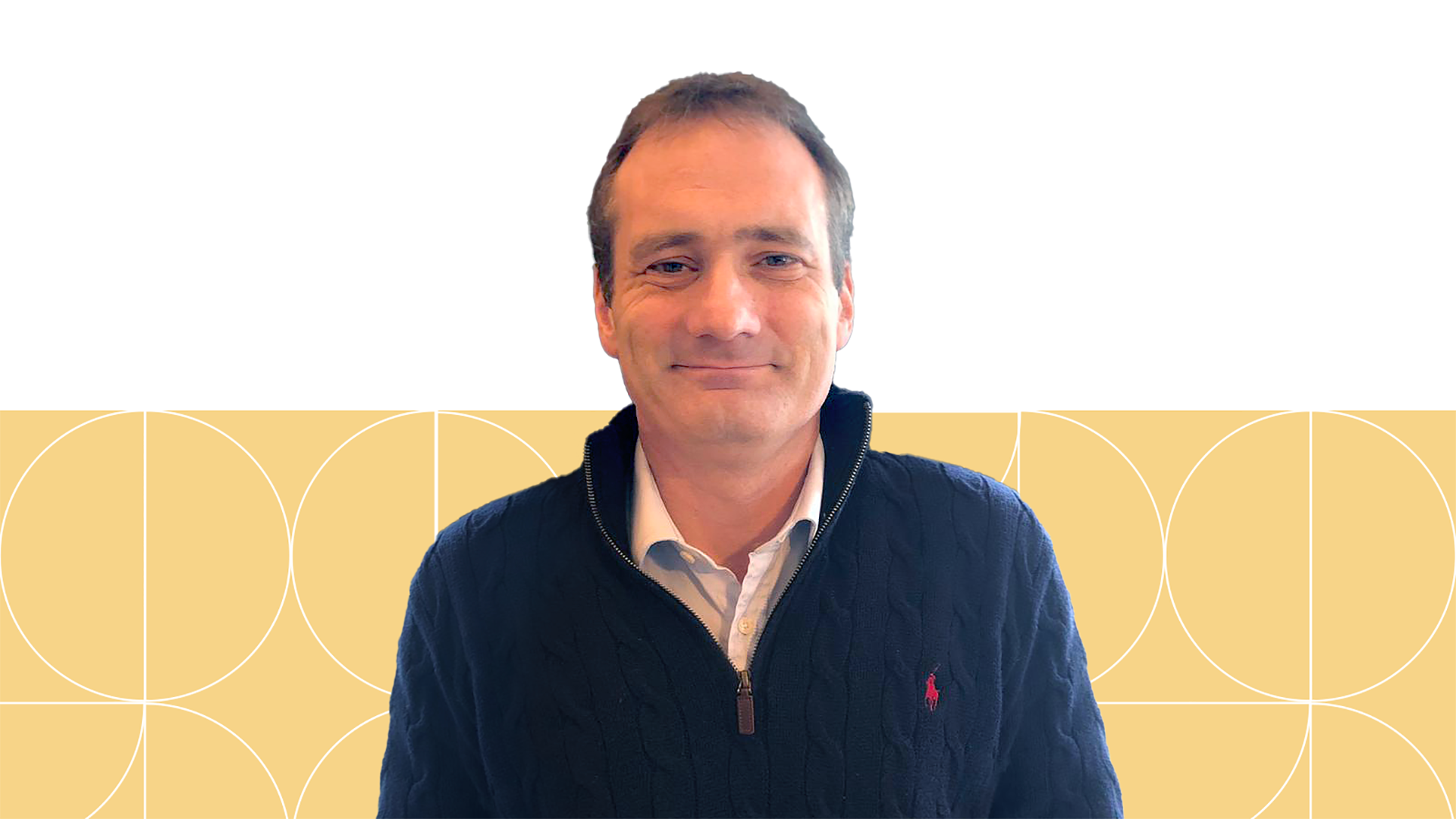 Tech startup builders Nova have hired Jeremy Westhead to lead all of the financial activities for their startup programme, investment fund (Nova Growth Capital) and portfolio of early stage technology startups. In the newly created position, Westhead will take responsibility for building out the finance function and raising further capital into Nova's portfolio of tech startups.
Westhead joins from Horizon Capital where he was finance director. Having supported fast growing technology businesses, he brings with him 15 years experience of fund management.
Jeremy encountered Nova serendipitously, after his partner had joined their startup programme and he was then approached about the role. Speaking of the new role he said:
"I'm thrilled to have joined at such an exciting phase for the group of businesses, I believe there's a great opportunity here to remove some of the growth blockers they've experienced. I'm long believed that it's critically important to reduce risk for early stage startups. I really like Nova's business model and how it facilitates this and it's something that I believe I can add further value to."
Backed by Sir Terry Leahy, Nova have built a startup portfolio of over 40 early stage tech businesses. These include everything from a Dungeons & Dragons inventory app, a fetal monitoring wearable for expectant mums and a hand hygiene monitoring system for hospitals. They recently began international expansion having ran their first startup programme across Southeast Asia in November 2020.
Nova CEO Andy Davidson added: "In what's set to be another unpredictable year for the startup finance and investment markets. The experience that Jeremy brings is sure to put our businesses in the best position to achieve the growth that they're capable of. He has great ambition and plans for the role and is keen to add further value to the startups and founders that we work with"