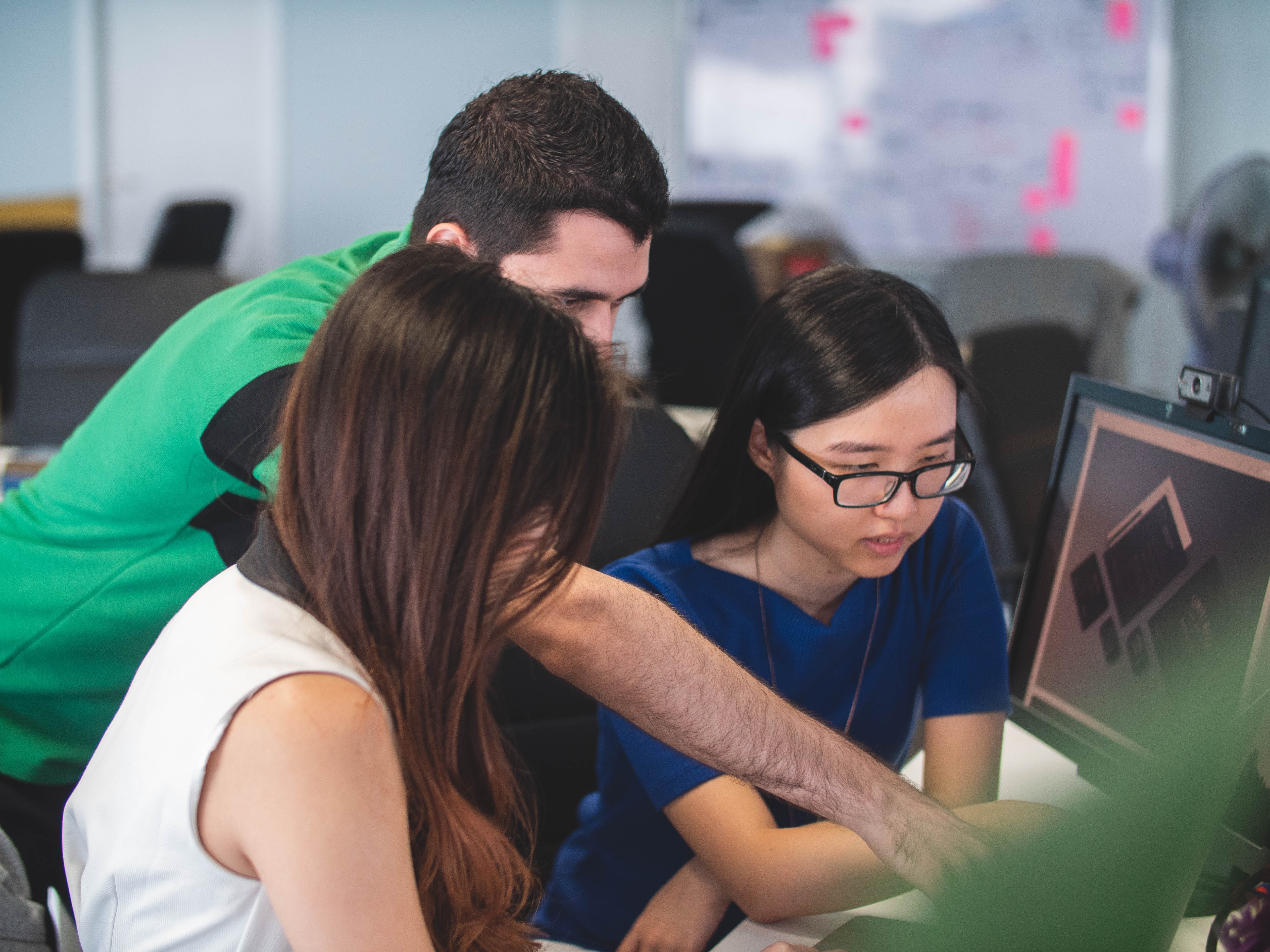 Following the success of their programme launch in November 2020, UK tech startup cofounders Nova have committed to a second cohort in February 2021. Having already attracted over 320 early stage tech businesses, which resulted in 2 investments and ongoing discussions with a further 4; they're following through on a promise to invest US $2M into Southeast Asia's best early stage founders.
Nova have successfully launched more than 80 growth focused tech startups in the UK. Their sector agnostic and diverse portfolio includes a Dungeons and Dragons inventory app, a hand hygiene improvement system for hospitals and a foetal monitoring wearable device. Their future focus is to create dozens more successful enterprises with founders based across Singapore, Kuala Lumpur and Jakarta.
Successful applicants to Nova's upcoming startup programme will be provided with mentorship to develop their business, ready for venture investment. The strongest applicants will each receive a US $200,000 investment and will work closely with Nova's support to build and grow their startup.
Nova CEO Andy Davidson commented: "We are deeply committed to solving problems in the world through technology and have spent the past 18 months understanding the culture, industry, investment landscape and opportunities that we believe lie right across Southeast Asia.
We believe our model offers something different to the already established startup ecosystem here; the level of support we provide both pre and post investment is completely unmatched and the feedback we've had from our first cohort of founders has been affirmation of that."
From the first cohort of their programme, the following businesses have been identified to receive investment from Nova. Delivered as a blend of cash and a 1-year runway of technology and marketing support.
Aerfreight: The new way to book air freight as fast as you book your plane tickets.

ezB: A mobile and web based interactive learning platform for pre and primary school children.

Game-Reflect: Game-based training to introduce fresh-graduates to the corporate world.

JiPay: Financial services for Asian domestic workers including reloadable credit cards for daily shopping and remittances.

MOOXIQ: Interactive streaming platform that allows musicians to perform online concerts and get tips.
Psikologimu: A telemedicine application that allows patients to receive consultations from licensed psychologists through chat, voice and video.