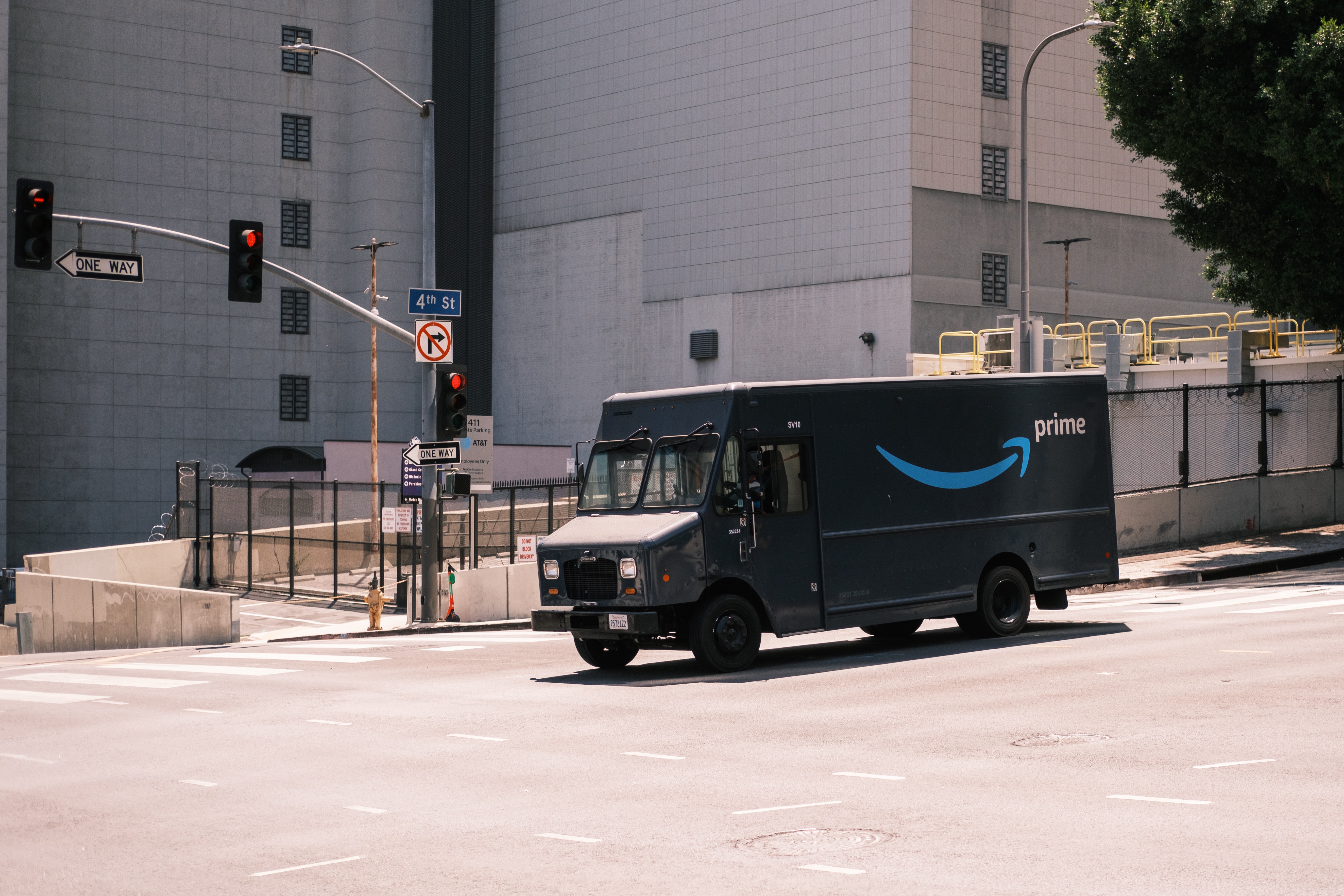 According to a recent study by Marketplace Pulse, selling on Amazon has become increasingly expensive for merchants. The report states that Amazon's share of seller revenue has risen to over 50%, up from 40% just five years ago. The study analysed profit and loss reports from a sample of sellers and found that advertising and using Amazon's fulfilment network, Fulfillment By Amazon (FBA), were two critical elements of selling on Amazon. These services have become more expensive, leading to a rise in the cost of selling on Amazon.
In addition to the base transaction fee, Amazon charges an 8% to 15% transaction fee, while FBA costs range from 20% to 35%. In addition, advertising on Amazon can cost up to 15%. The study found that the average cost for sellers on Amazon was 50% in 2022. The rising costs have made it challenging for small businesses to profit on the platform, with new customers needing help to cover the increased expenses.
Juozas Kaziukenas, CEO of Marketplace Pulse, says, "For these small businesses, it's getting harder and harder to be profitable because they are spending more and more money on Amazon fees." The slowdown in sales on the platform has only added to the difficulty, making it challenging for merchants to cover the rising costs of participating in the marketplace.
Despite the high costs, many merchants continue to sell on Amazon due to the platform's massive customer base. Some sellers say customers often head to their website after ordering from Amazon. So while paying to sell on Amazon can be expensive, it can be worth it in the long run for merchants who want to reach a broad audience.
Amazon has defended its pricing, stating that FBA is 30% less expensive than standard shipping methods other major third-party logistics providers offer. In addition, it is investing more than ever to support its selling partners. Amazon also noted that sellers had a record-breaking holiday season, indicating that the high costs of selling on Amazon are not necessarily a deterrent for merchants.
Overall, while the cost of selling on Amazon has increased, merchants continue to use the platform due to its extensive customer base.
However, the high costs have made it challenging for small businesses to profit, indicating that alternative selling methods may be necessary for merchants looking to maximise their earnings.
Join #AmafestUK - the ultimate Amazon sellers conference in Brighton! Learn insider tips and tricks to boost your sales and grow your business. Register now at https://amafestuk.com/