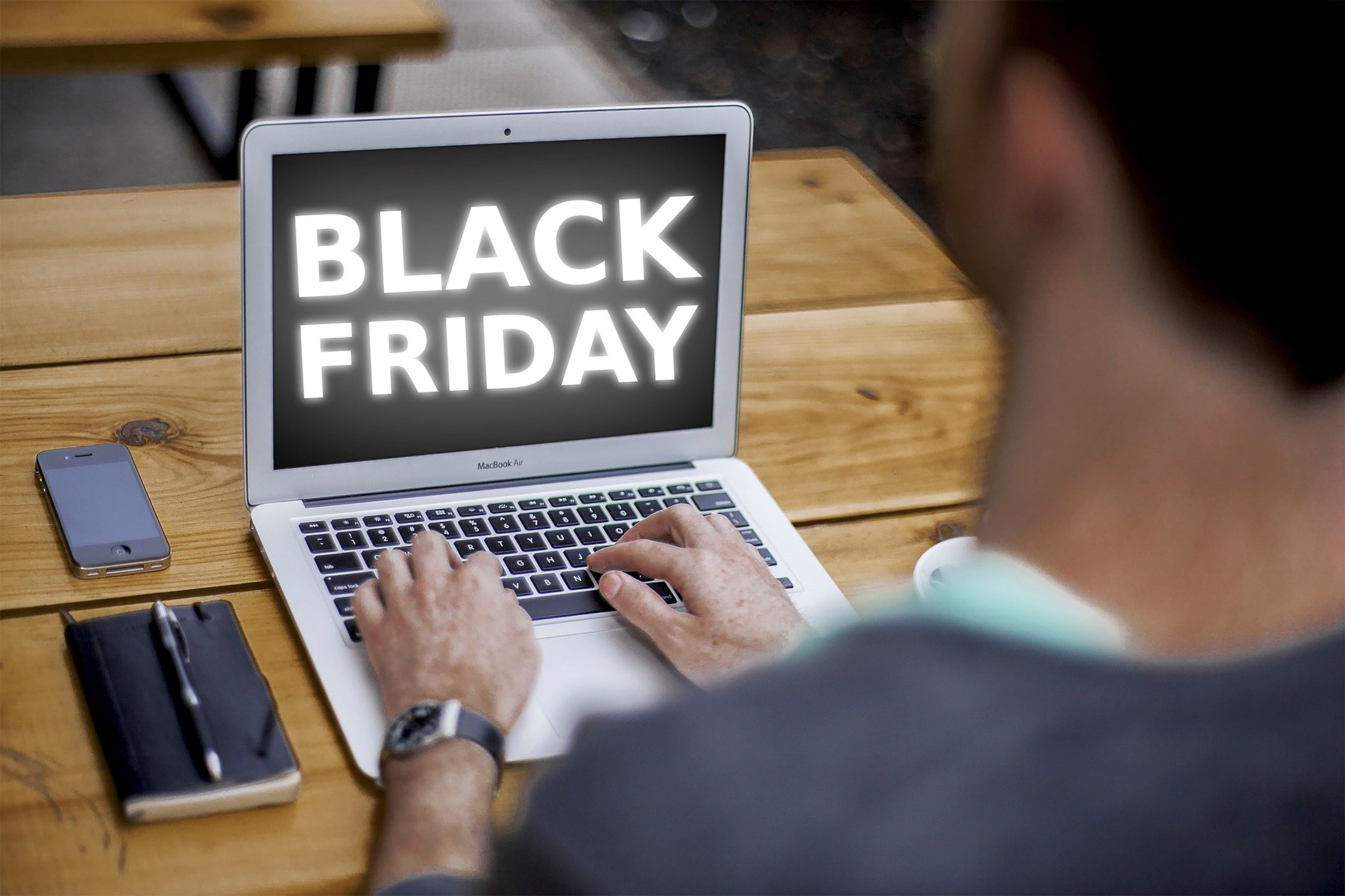 Manchester's Rainy City Agency, Europe's first female-founded and owned Shopify Plus
partner, is setting up a Black Friday Cyber Monday event for locally-based ecommerce
businesses to get together to discuss pain points from two of the most hectic trading
periods of the year.

With common issues occurring for many merchants such as a lack of technical support as
well as rising acquisition costs in the ever-changing world of e-commerce, the team at Rainy
City Agency will aim to equip e-retailers to deal with the issues and maximise the benefits
that come with the busy shopping period.

The initiative - called "This is Not a Zoom Call: Time to Unmute" - is part of the agency's
Shopify Plus partnership and will take place on October 6th at NoHo in Stevenson Square,
Northern Quarter from 6.30pm-9.30pm.

As a Shopify Plus partner, the agency will offer expert insight all into the Shopify platform,
and how it can support high performing e-retailers. With 24/7 support on hand for vendors,
as well as multi-currency and a range of automation features, the Shopify platform is trusted
to provide a seamless ecommerce experience for both retailers and their customers
throughout demanding trading periods.

A mix of panel discussions, informative chats and networking opportunities with agency
experts, including Rainy City's tech partner Gorgias and sponsors, will offer valuable insight
to e-retailers of all sizes in a range of sectors. Early attendees include REVIEWS.io, Loyalty
Lion, Sendcloud and Cernucci.

Rebecca Worsley, Rainy City Agency's Founder and CEO, commented: "BFCM is something
all Shopify Merchants have to gear up for every year so we thought it would be a good
starting point for our first live event. It will be a great opportunity for merchants to share
experiences and problem solve, drawing on the skills in the room."
To find out more about the event and to purchase tickets, visit here.