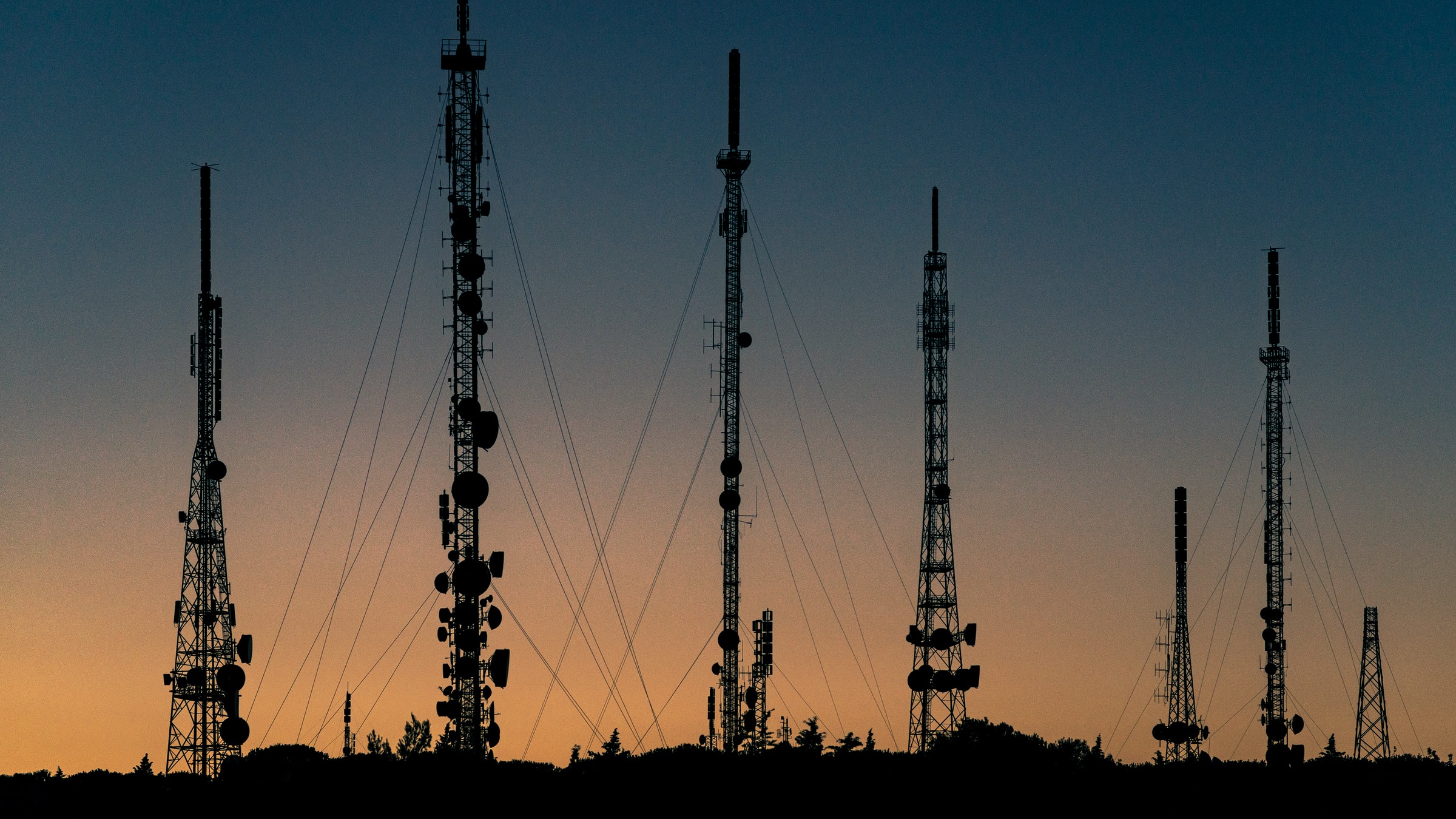 With the rapid advancement of 5G networks, the landscape of cellular connectivity is changing. Mobile network operators (MNOs) are now phasing out their 3G networks to make way for 4G and 5G, which will have a huge impact on companies still reliant on 3G connectivity for communications. Here Marcin Bala, CTO at telecommunications networks specialist Salumanus Ltd, explains how the 3G sunset could impact your business and how you can prepare for the transition.
In the past three decades, mobile networks have transitioned through several phases. In 1991, the first 2G network was launched in Finland. It was the first telephone technology to use digital encryption of conversation and to offer data services and SMS text messaging, which dramatically improved the telecoms industry at that time. The popularity of mobile phones and the internet led to an increased demand for mobile data services. Therefore, during the 1990s, the next generation of networking, 3G, started to be developed and was commercially launched in Japan in 2001.
To increase the speed of data transfer and better meet the growing needs of reliable internet access, in 2009 we saw the launch of an even newer generation of networks — 4G. However, as the amount of available spectrum is limited, carriers must terminate their legacy networks to free up spectrum for newer technologies, which will soon result in the decline of 3G networks.
In Europe, the deadline for the shutdown of 3G technology is quickly approaching. Vodafone has already started decommissioning its 3G network across Europe, while EE and O2 plan to terminate their 3G services in 2022.
Despite most 3G networks being decommissioned in the next two years, 2G will remain active in Europe for a while longer because many legacy IoT devices depend on it. Also, some of the UK Government's early smart electricity and gas meters are still highly reliant on 2G.
How the 3G sunset impacts you
You might think that the 3G shutdown won't affect many devices currently in operation. However, around 80 million 3G devices are still functioning today worldwide. These devices range from electric water meters to devices with asset monitoring software.
Take an alarm system using a 3G wireless communicator as an example. If the service provider shuts down its 3G network, the alarm won't be able to send signals to the safety monitoring centre over a wireless network, which is a big concern for commercial organisations that rely on such systems.
In the transport industry, millions of tractor trailers and delivery vehicles are still using 3G for their wireless telematics systems. If these vehicles have not been upgraded before the 3G sunset, the transport companies will suffer huge financial loss.
Planning ahead
With the support of 4G, more devices can be connected and experience higher data transmission speeds, lower latency and lower power requirements, meaning that more data analysis can be carried out, increasing efficiency and productivity. With 5G, things improve even more, with ultra-low latency rates of less than 1ms and an availability of over 99.9 per cent.
To achieve higher data transmission speeds from a 4G or 5G base station to the user or device, transmission to that point needs to be also upgraded. To meet very strict requirements regarding latency, especially for 5G networks, we must involve an optical transmission system to work as the backbone of such networks. There are two ways to do it. We can either build more fibres in the base station, an expensive and time-consuming option, or we can use Dense Wavelength Division Multiplexing (DWDM) technology.
DWDM is a fibre-optic transmission technology that can significantly increase the capacity of fibre-optic cables by combining many data streams transmitted at the same time, each on a separate and specific wavelength. Employing DWDM technology can lower the leasing cost of optical fibres, while increasing the profit from your optical network infrastructure.
The 3G sunset is a great opportunity for companies to restructure and update their networks. As a leading professional in network infrastructure solutions, Salumanus offers a wide range of DWDM components and solutions. As the deadline for the shutdown of 3G technology approaches, we can help you prepare. For more information about DWDM technology, please visit https://salumanus.co.uk/teams/wdm/.