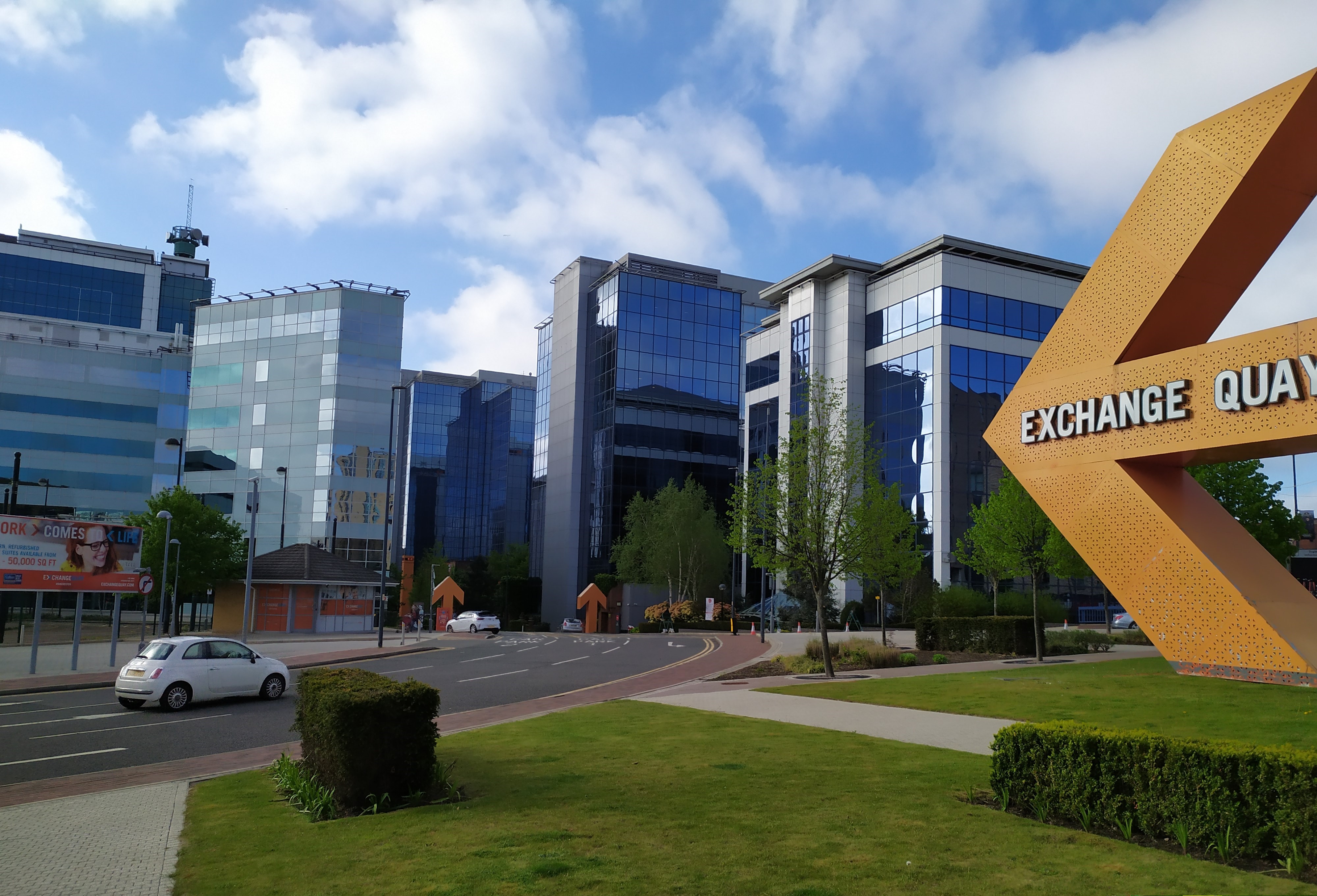 Leading network infrastructure firm, Salumanus Ltd., has appointed PR agency Stone Junction, who specialises in media outreach and digital comms for companies in the STEM sectors.
To support the UK through its transition to fibre, Salumanus has decided to invest in a Manchester-based branch, where it will distribute telecommunication solutions to internet service providers, data centre operators and telecoms businesses.
As a fast-growing, added-value distributor, the telecommunications company chose Stone Junction as its PR partner because of the agency's network and technical expertise. It is a collaboration that will facilitate Salumanus in its bid to reach UK companies looking for bespoke solutions, individual approach and long-time experience
With Salumanus amassing 20 years of valuable experience from the fibre network revolution in Poland, and from operating around Europe, the company will provide much-needed knowledge transfer for its UK partners that are preparing for the impending integration of optical networks. The company is also hoping to create new employment opportunities in Manchester and develop the local market.
"We are taking Salumanus' expansion to the UK very seriously, and I believe that professional communication with the public and our future business partners from the UK telecom sector is part of that," explained Kris Fujawa, director of Salumanus Ltd. "Our communication strategy will be vital to introduce the company to the UK market and ensure long-term success."
Salumanus offers a variety of solutions to maximise the capacity of new and existing networks in a sustainable and cost-effective way, such as optical transceivers, components and systems for wavelength division multiplexing (WDM) and alien wavelength, as well as encryption and video transport solutions. In March, Salumanus completed a large implementation for a bank in Poland. It has developed a system using Simple Programming Device (SPD) which allows it to work remotely with clients and deliver quicker implementations.