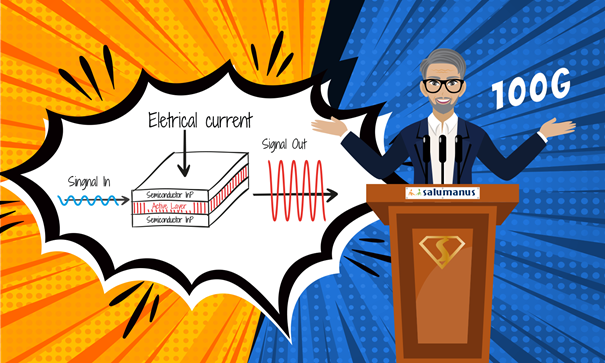 Together with the increasing demand for bandwidth, network owners face more and more challenges. How to send 100 Gbps transmission at long distances? In our article, you will find the answer on how to do it: https://bit.ly/2UrVnBP

Like, share and follow us to be up today with our news and offers!
What distance do you need to send 100 Gbps at? 50 km, 100 km or more? Need advice? Get in touch with us! Remember that we offer a helping hand to all companies whose businesses depend on efficient networks. We help to build leading telecommunication networks!

Please feel free to contact our Salumanus' office in Manchester. We are more than happy to answer your questions and support you with the best solutions.