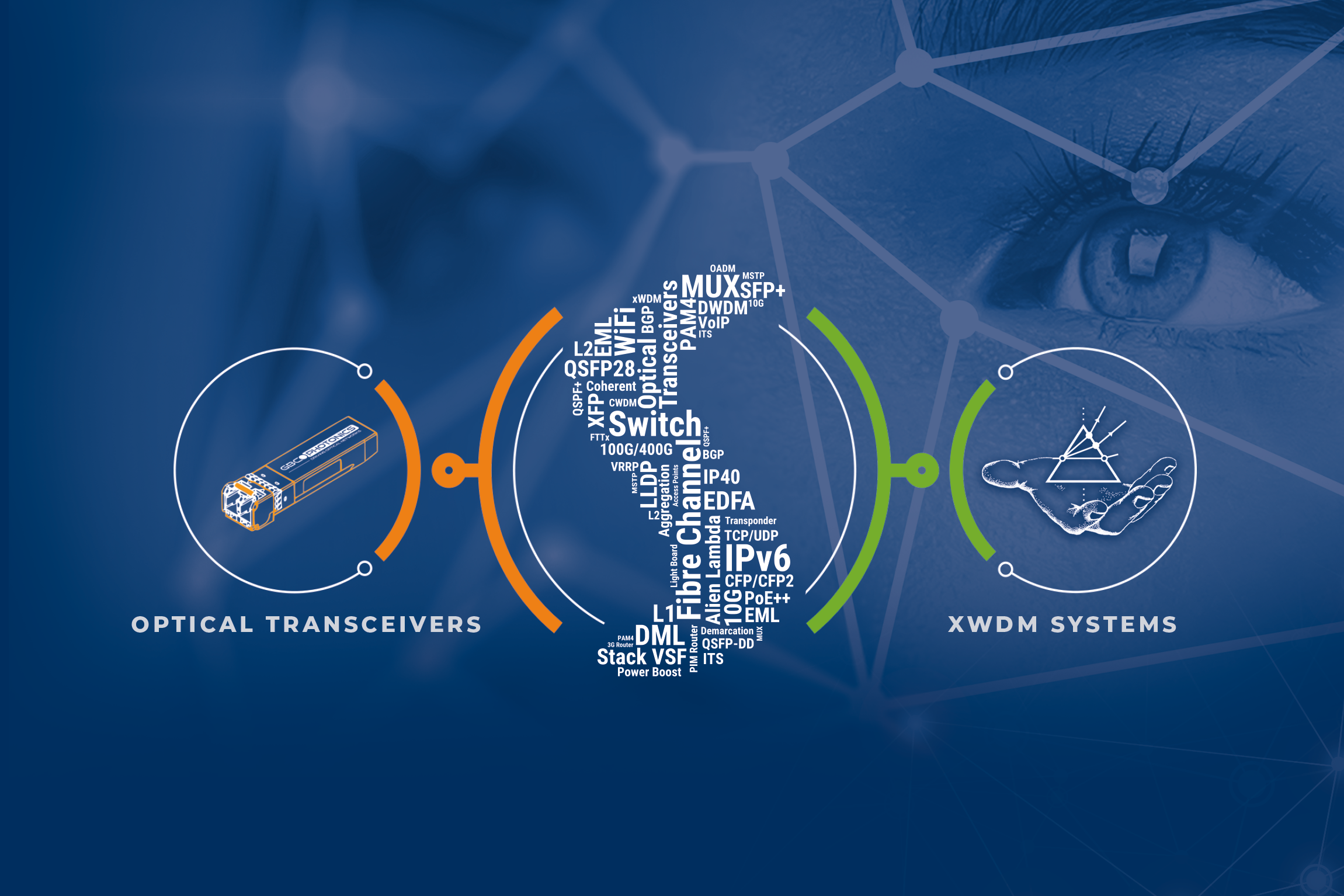 Like, share and follow Salumanus Ltd. on LinkedIn to be up today with our news and offers!
We will make sure to publish there all the most information about Salumanus Ltd.

Did you know that Salumanus Ltd. is a technologically advanced company based in Manchester, that specializes in data transmission solutions for optical networks?

Whether you are planning to design a new network or optimize the existing one, we are more than happy to help. Salumanus' offer includes crucial elements of network infrastructure such as optical transceivers, active and passive components for xWDM.
Need more information? Please feel free to drop us a line.

We look forward to hearing from You.

The Team at Salumanus Ltd.