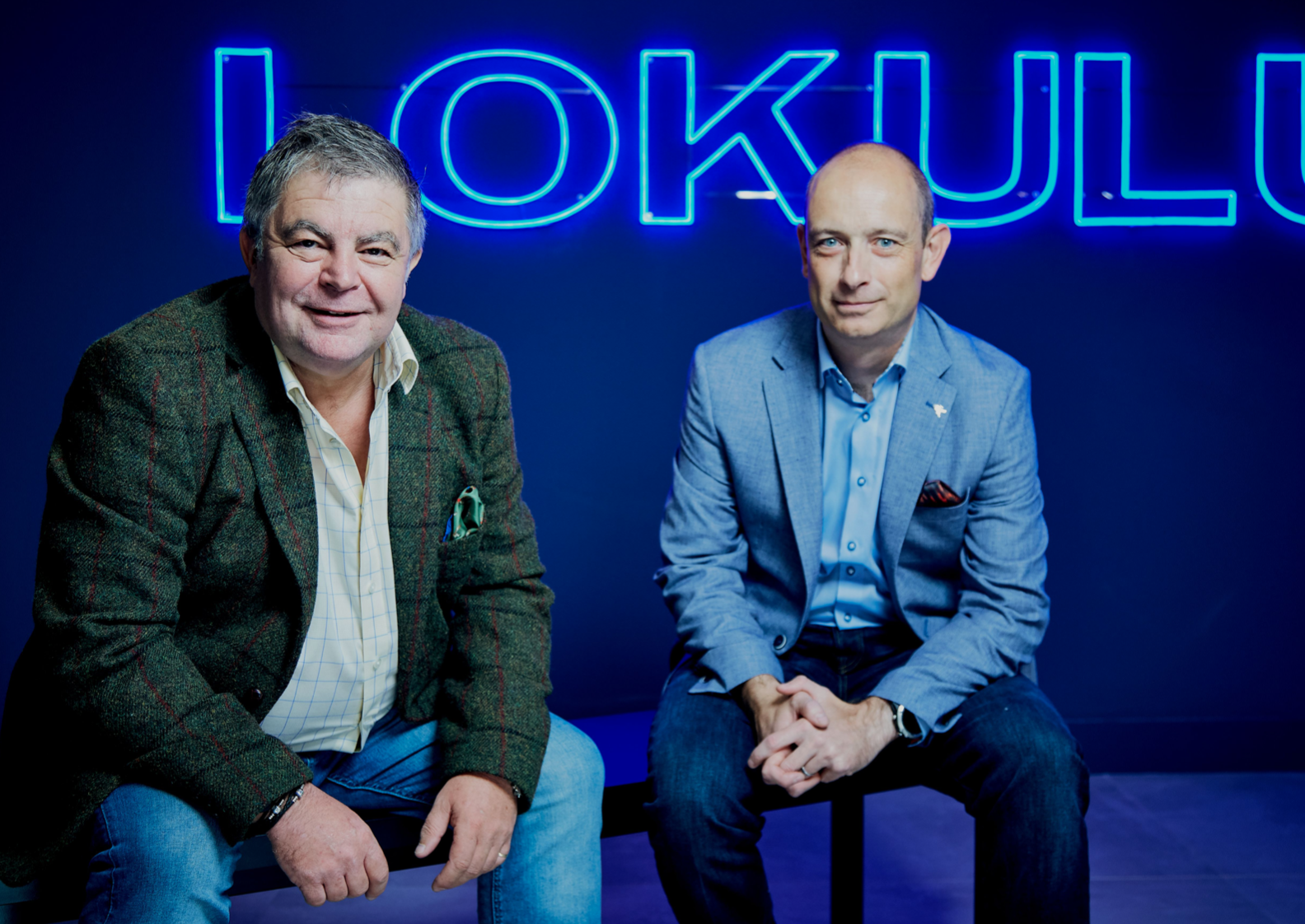 Specialist technology business, Lokulus, is looking to increase its team by 30% to support its clients as more customers head online.
As businesses continue to face an online lockdown boom and look to maximise the opportunity of their digital channels, Lokulus, who create digital customer service software to support and empower businesses to improve their customer experiences, is growing its teams by a third; recruiting across its product, customer success, engineering, knowledge and marketing teams.
Talking about their growth, Alister Harris, Chief Financial Officer said: "As online sales grow, so do our client's requirements, as a result we are looking to expand and build our own capacity. We've known for a number of years how customers are heading online, but the past few months have really accelerated this for brands and businesses with global online sales predicted to increase by 120% year-on-year for October 2020.
"Online customers are maturing and the initial patience due to the challenges of COVID 19 is being replaced by expectations and demand for an even higher quality of online customer interaction. This means those offering a poor customer experience will suffer in the long term. We acknowledge this, understand what the online customer wants and work with our clients to offer the best solutions."
The Cheshire based firm, who works with the likes of Capita, Matalan and Leeds Building Society has been building its combination of technologies over almost 20 years, including Artificial Intelligence (AI) , Machine Learning and Robotic Process Automation (RPA), A big focus is automating lower skilled tasks; allowing human team members to focus on their customers and more complex issues, whether in a contact centre or working remotely. With customer service teams continuing to work from home, Lokulus technology gives teams the infrastructure and in-built processes they need in order to retain customer service excellence and work cohesively in live mode with other team members also using the software.
Dedicated to future proofing innovation, Lokulus has recently renewed a number of big name clients, both in the UK and overseas and has a pipeline of new technologies in development, which will enable them to continue to provide long-term stakeholder contact solutions to organisations and businesses of any size.
Lokulus is an established company of 19 years and employs a team of over 50. It has a proven track record of supporting long term clients such as Capita, Matalan, Saga Insurance and Leeds Building Society, plus many more well known brands.