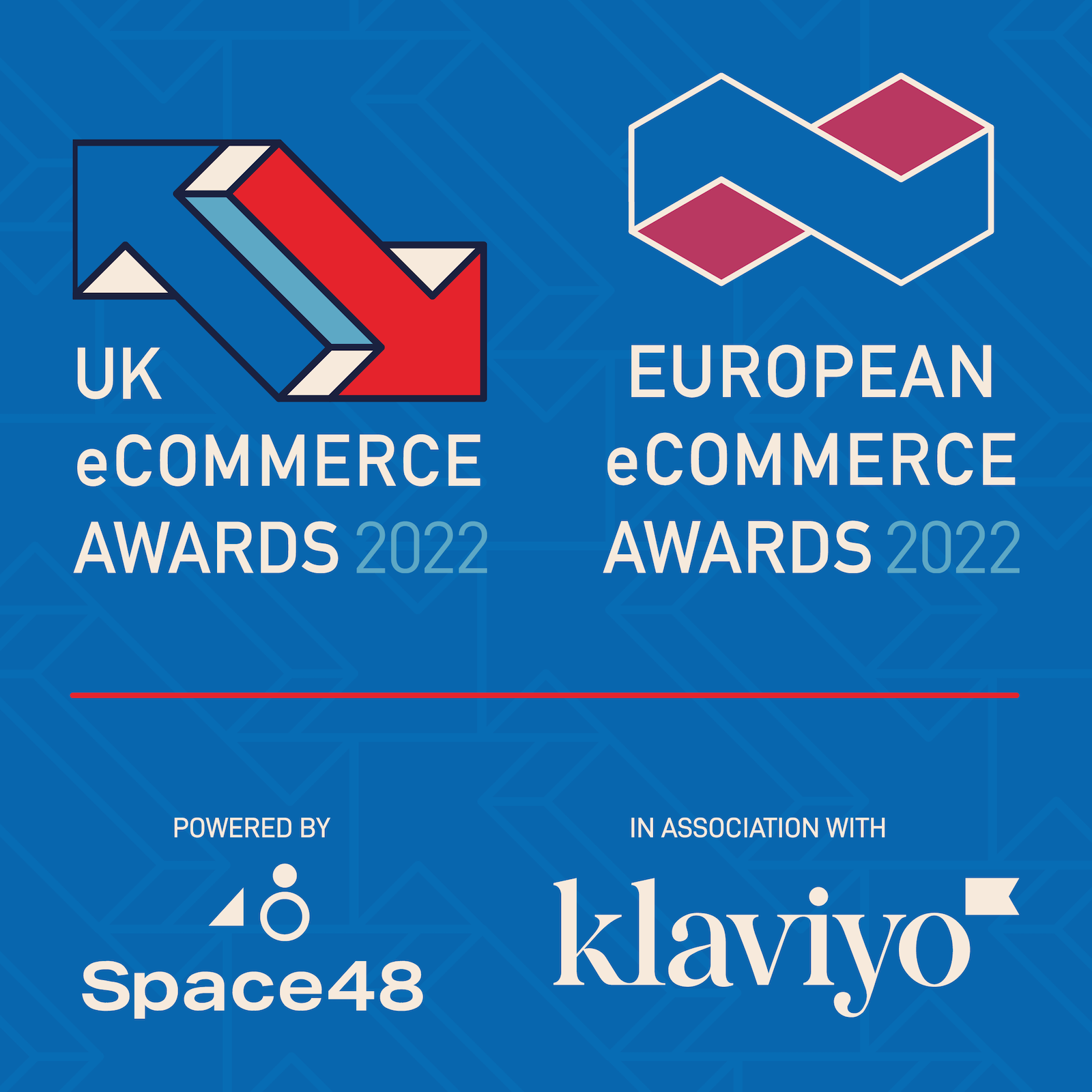 The UK eCommerce Awards & European eCommerce Awards 2022 are brought to you by Don't Panic, powered by Space 48.
Space 48 is delighted and privileged to be once again part of the UK eCommerce Awards, which aims to bring together and celebrate the phenomenal achievements of our ecommerce industry. We're also really excited to announce the launch of the European eCommerce Awards to celebrate the incredible innovation not just in the UK but within Europe.
These events are born from a desire to recognise excellence, innovation and success. It is a fantastic opportunity to shine a spotlight on various brands, technology partners, and other agencies that are doing excellent work and driving change.
Jon Woodall, Managing Director, Space48
Categories
From the innovation and technology; to website creativity and user experience; to the teams and individuals that ensure that eCommerce business booms.
As online retail grows, and technology develops to allow shopping to be literally anytime, anywhere the UK & European eCommerce Awards' categories are designed to appreciate the constantly evolving online retail marketplace.
The eCommerce Awards are judged by an esteemed panel of industry experts, who work with us to develop categories and judging criteria. The process is a transparent and rigorous two-step process and judges provide feedback on all entries.
Key Dates
European eCommerce Awards
Diary Dates
Early Bird Close: May 13, 2022
Final Deadline: May 27, 2022
Shortlist: June 24, 2022
Winners Event:
September 29, 2022
Visit the website or download the entry form.
UK eCommerce Awards
Diary Dates
Early Bird Close: July 8, 2022
Final Deadline: July 22, 2022
Shortlist: September 9, 2022
Winners Event:
November 3, 2022