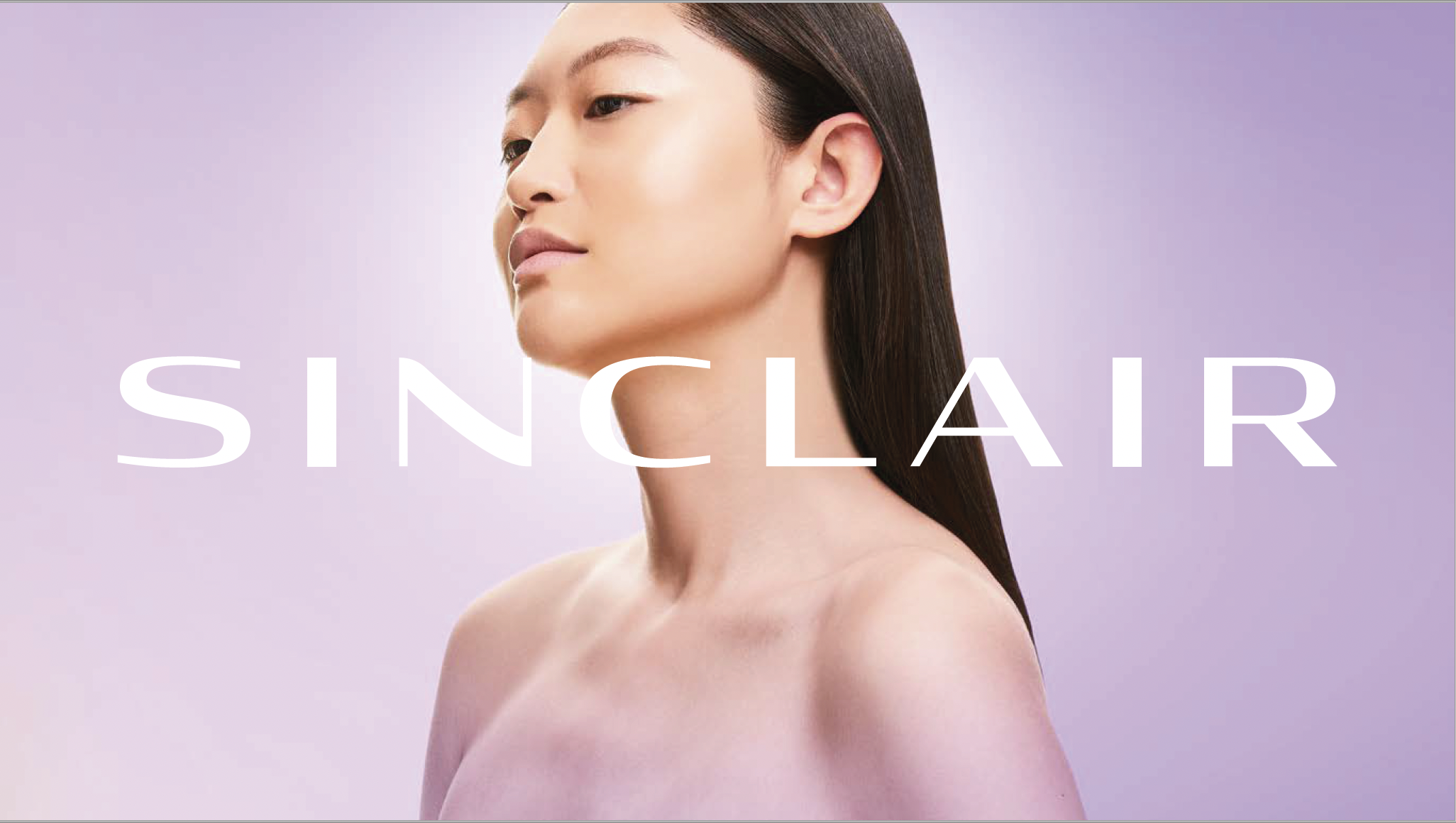 Truth Creative has supported global aesthetics business Sinclair Pharma with an updated brand identity suiting its corporate business ambitions.
Following Sinclair Pharma's participation in a Truth Creative Brand Lab, the team at Truth has developed a new brand identity - Sinclair - and the business is in the process of implementing the change.
Headquartered in London, Sinclair Pharma is a subsidiary of Huadong Medicine Corporation Limited, an aesthetics business focused on making people look naturally good and healthy for their age.
With an in-house commercial infrastructure, including manufacturing and a network of distributors in leading worldwide markets, Sinclair's products are sold in 55 countries.
Sinclair briefed Manchester-based Truth as it is looking to consolidate its corporate brand proposition – allowing for both growth and product stretch – whilst building equity in the corporate brand to transfer its value as it looks to expand its portfolio over time.
Truth's work for Sinclair included development of a new logo and typemark, plus brand architecture guidelines including a colour palette, use of photography and tone of voice.
Jo Scott, co-founder of Truth Creative, said: "Sinclair is an ambitious global company which wants to continue growing its product range and reach in a competitive market.
"Building on Truth Creative's extensive experience in the global healthcare aesthetics sector, we have provided Sinclair with an updated brand identity which matches its future goals."
Emilie Croissant, Global Head of Marketing said: "The team at Truth, led by Jo, supported our global teams with stakeholder engagement through the Brand Lab product. This foundation allowed Truth to develop the brand identity to match our global ambition and cement our place as a serious worldwide aesthetics brand."